Hach Nitratax sc Nitrate Sensors
---
Product Information
Highlights
High quality measurement of Nitrate levels
Low maintenance and reagent free
Self cleaning, even for sludge applications
Simple, highly accurate and economic
Can connect to all Hach sc200 and Hach sc1000 universal controllers
Customisable to fit every field of application
Detail
Hach Nitratax sc Nitrate sensors use an advanced ultraviolet (UV) absorption technology. Continuously measuring the UV light absorbed by nitrates it eliminates the need for reagents, sample conditioning and frequent calibrations.
The sensors have an optional bypass panel or flow-through sample cell available for clean water applications which uses the same probes as the immersion sensors. This is useful for when direct immersion in a sample stream is impractical.
There is a choice of three Nitratax models and these can be used to monitor drinking water, wastewater or activated sludge.
A built in wiper automatically cleans the detector windows, eliminating surface films/particles from building up and causing inaccurate readings.
Each sensor is able to self diagnose and alert you to any upcoming instrument issues. This gives you the confidence to distinguish whether changes to your measurements are due to the instrument or the water.
Nitratax sc Sensors can be connected to all Hach sc200 and Hach sc1000 universal controllers.
---
---
Recent Insights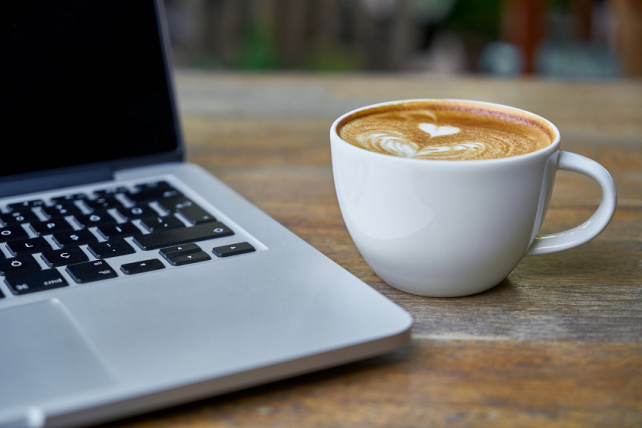 Adapting to online learning: what will your business gain?
Online training has seen a dramatic increase in recent years, with a surge in both academia and across corporate and industry sectors. Online learning, or E-learning, is a form of distance learning that uses virtual tools and materials to provide engaging content in a flexible approach.
---
Related Products
Aqua TROLL 500 Multiparameter Sonde
A cost-effective, rugged and customisable multiparameter sonde that can be used for a wide range of applications.
In-situ SmarTROLL Power Pack for Android
This power pack for Android devices provides 50 hours of continuous field use.