Hach Solitax sc Sensors
Designed to detect turbidity and suspended solids content, this range of sensors are suitable for drinking water, surface water and sludge treatment applications.
Full product information
Have a question?
Contact our expert David for more information.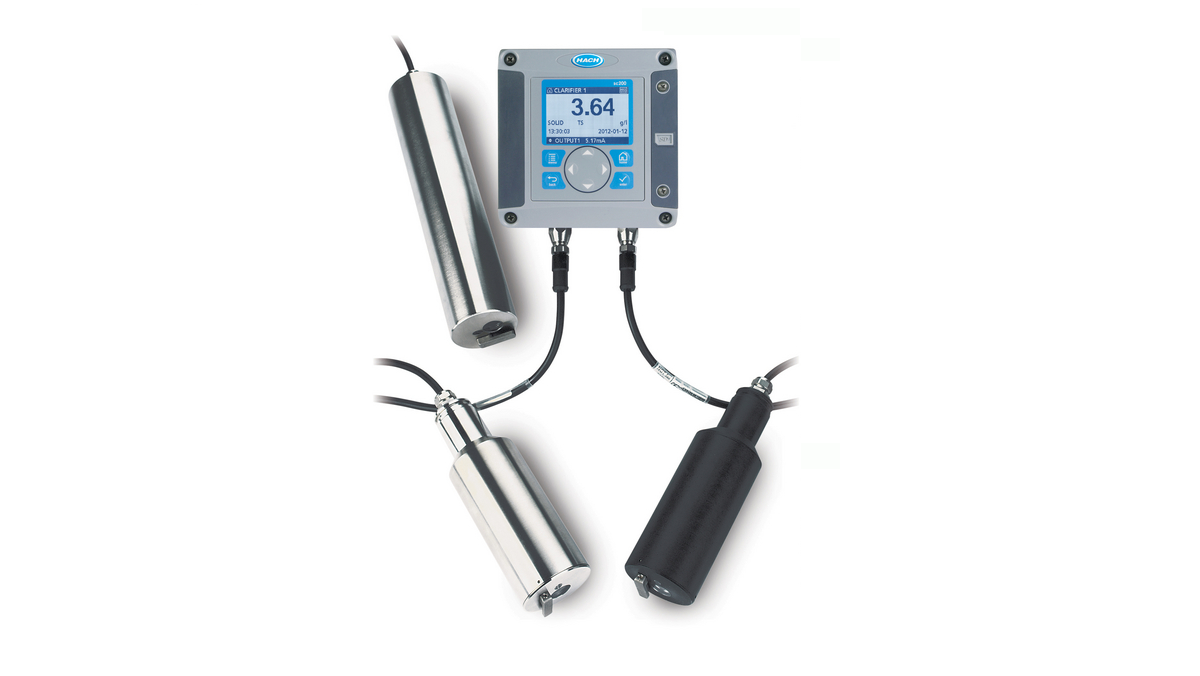 Have a question?
Contact our expert David for more information.
---
Product Information
Highlights
High quality measurements of turbidity and solids
Helping you remain compliant, even in challenging conditions
Simple design with automatic cleaning and calibration
Cost effective with economical reagent consumption
View real-time measurements online to save time
Detail
The large measuring range of turbidly and solids, makes this family of sensors suitable for drinking water, wastewater, surface water, and sludge treatment applications.
The Hach Solitax sc Sensors are designed to detect turbidity and suspended solids content. The sensors use an infrared scattered light method to provide a unique colour independent measurement of solids and sludge analysis. Only the Solitax solids probes with this patented method can satisfy the high demands of solid measurement in different colours of sludge.
These sensors have a self-cleaning wiper that prevents biological growth which could lead to incorrect measurement values.The Solitax probes have long term calibration stability as they are factory calibrated in conformity with DIN EN ISO 7027.
Each sensor is able to self-diagnose and alert you to any upcoming instrument issues. This gives you the confidence to distinguish whether changes to your measurements are due to the instrument or the water.
Online measurement saves time and provides critical real-time measurements.
Solitax sc Sensors can be connected to all Hach SC200 and Hach SC1000 universal controllers.
---
---
Recent Insights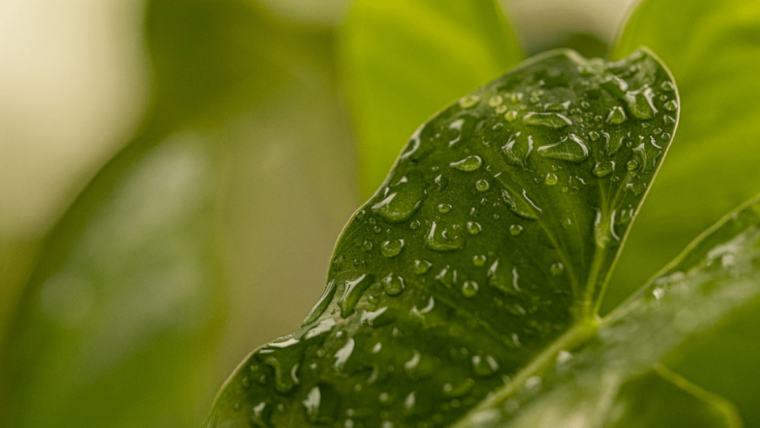 Fortnightly Bulletin - 16th May 2022
Recent research from the University of Southampton and the National Federation of Roofing Contractors has made the case that the way in which roofs are built may be of great benefit to mitigating some impacts of climate change.
---
Related Products
In-Situ Aqua TROLL 200 Level, Pressure, Conductivity and Temperature Logger
Rugged, compact design and titanium construction - ideal for harsh water quality and level monitoring environments.
Hach Amtax sc Ammonium Analyser
Designed to measure levels of ammonia at any point during the wastewater treatment process.