Hach Solitax sc Sensors
Designed to detect turbidity and suspended solids content, this range of sensors are suitable for drinking water, surface water and sludge treatment applications.
Full product information
---
Product Information
Highlights
High quality measurements of turbidity and solids
Helping you remain compliant, even in challenging conditions
Simple design with automatic cleaning and calibration
Cost effective with economical reagent consumption
View real-time measurements online to save time
Detail
The large measuring range of turbidly and solids, makes this family of sensors suitable for drinking water, wastewater, surface water, and sludge treatment applications.
The Hach Solitax sc Sensors are designed to detect turbidity and suspended solids content. The sensors use an infrared scattered light method to provide a unique colour independent measurement of solids and sludge analysis. Only the Solitax solids probes with this patented method can satisfy the high demands of solid measurement in different colours of sludge.
These sensors have a self-cleaning wiper that prevents biological growth which could lead to incorrect measurement values.The Solitax probes have long term calibration stability as they are factory calibrated in conformity with DIN EN ISO 7027.
Each sensor is able to self-diagnose and alert you to any upcoming instrument issues. This gives you the confidence to distinguish whether changes to your measurements are due to the instrument or the water.
Online measurement saves time and provides critical real-time measurements.
Solitax sc Sensors can be connected to all Hach SC200 and Hach SC1000 universal controllers.
---
---
Recent Insights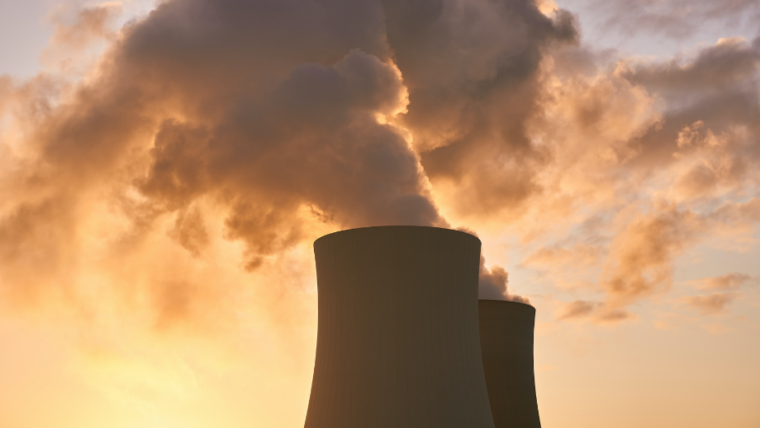 MCPD Flow Diagram
Updated permitting requirements are still being overlooked by many businesses across the UK, potentially putting them at risk of prosecution by the regulators. Do you know whether you need to comply? Use our handy tool below to see if you need a permit.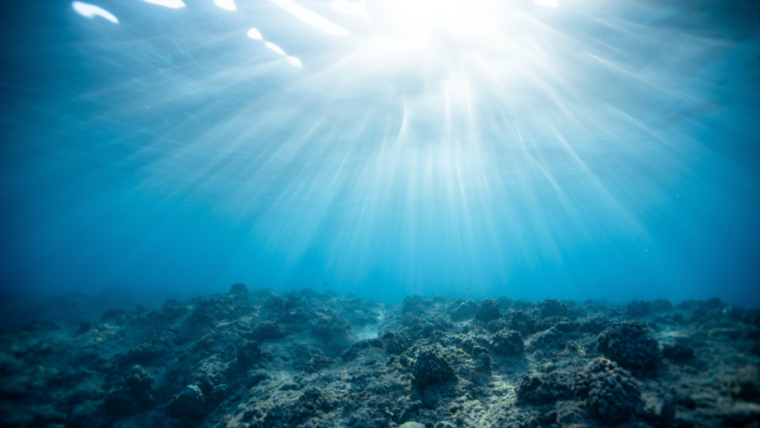 National Marine Week 2021
The 24th of July to the 8th of August is "National Marine Week" and aims to encourage us to celebrate our seaside wildlife. In celebration of our marine life, local events are taking place along the UK's coast such as rock-pooling, snorkelling and even dolphin surveys, detailed on The Wildlife Trusts' website.
---
Related Products
Hach Nitratax sc Nitrate Sensors
Designed to detect nitrate by continuously measuring the UV light absorbed by nitrates. Eliminates the need for reagents, sample conditioning and frequent calibrations.