In-Situ Aqua TROLL 400 Multiparameter Water Quality Sonde
A compact water quality sonde. capable of measuring up to 12 parameters simultaneously.
Full product information
---
Product Information
Highlights
Measure up to 12 Parameters
Including: conductivity, salinity, total dissolved solids and more
Easy to integrate with existing equipment
Into data loggers or existing PLC systems
Compact Design
Easy to position and retrieve
Detail
The In-Situ Aqua TROLL 400 is a compact multi parameter water quality sonde ideal for surface and ground water monitoring applications. You can measure up to water quality 12 parameters using the Aqua TROLL 400. These include: conductivity, salinity, total dissolved solids, resistivity, density, dissolved oxygen, pH, ORP, temperature, water level and pressure. These parameters are monitored on 6 easy to configure sensors, saving calibration times and costs. The Aqua TROLL 400 also features Modbus/RS485 and SDI-12 outputs for easy configuration with instruments such as the In-Situ con TROLL pro, and In-Situ Rugged Reader.
---
---
Recent Insights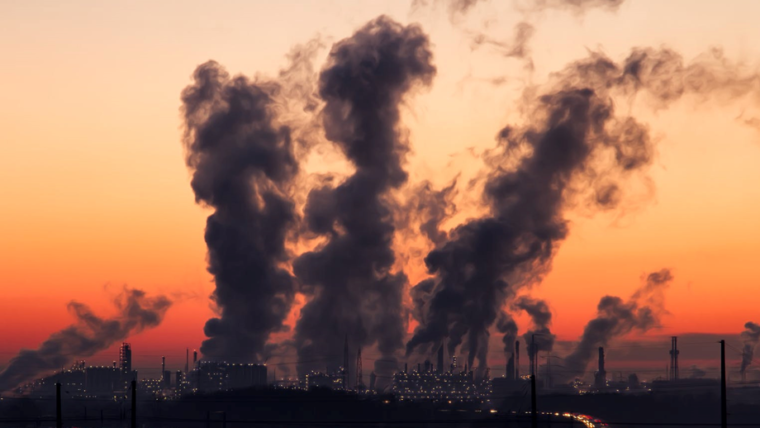 Fortnightly Bulletin - 4th January 2021
Happy New Year! stay up to date with the latest news, legislation changes and upcoming webinars from the environmental sector
---
Related Products
ATI Q45C4 4 Electrode Conductivity Monitor
An accurate, reliable conductivity monitor designed for monitoring a wide range of aqueous environments.
Aqua TROLL 500 Multiparameter Sonde
A cost-effective, rugged and customisable multiparameter sonde that can be used for a wide range of applications.