In-Situ Aqua TROLL 400 Multiparameter Water Quality Sonde
A compact water quality sonde. capable of measuring up to 12 parameters simultaneously.
Full product information
---
Product Information
Highlights
Measure up to 12 Parameters
Including: conductivity, salinity, total dissolved solids and more
Easy to integrate with existing equipment
Into data loggers or existing PLC systems
Compact Design
Easy to position and retrieve
Detail
The In-Situ Aqua TROLL 400 is a compact multi parameter water quality sonde ideal for surface and ground water monitoring applications. You can measure up to water quality 12 parameters using the Aqua TROLL 400. These include: conductivity, salinity, total dissolved solids, resistivity, density, dissolved oxygen, pH, ORP, temperature, water level and pressure. These parameters are monitored on 6 easy to configure sensors, saving calibration times and costs. The Aqua TROLL 400 also features Modbus/RS485 and SDI-12 outputs for easy configuration with instruments such as the In-Situ con TROLL pro, and In-Situ Rugged Reader.
---
---
Recent Insights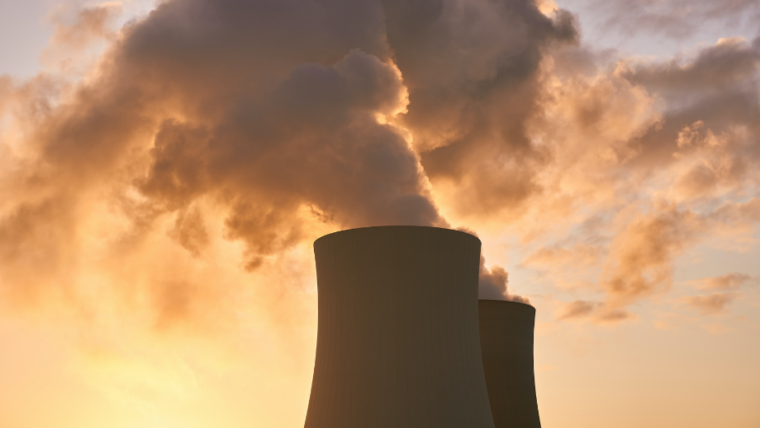 MCPD Flow Diagram
Updated permitting requirements are still being overlooked by many businesses across the UK, potentially putting them at risk of prosecution by the regulators. Do you know whether you need to comply? Use our handy tool below to see if you need a permit.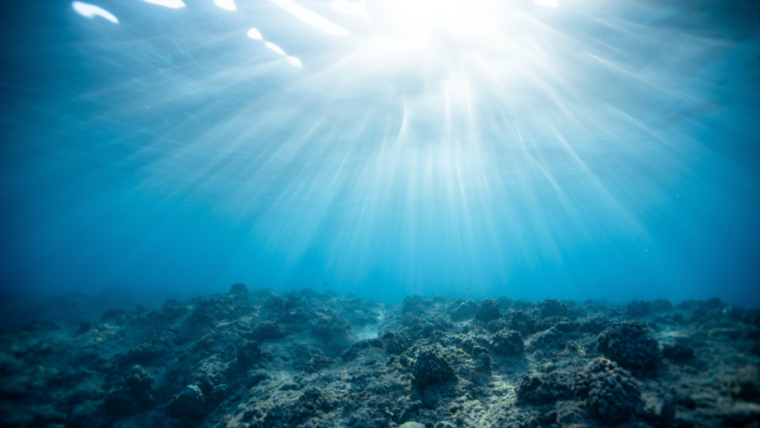 National Marine Week 2021
The 24th of July to the 8th of August is "National Marine Week" and aims to encourage us to celebrate our seaside wildlife. In celebration of our marine life, local events are taking place along the UK's coast such as rock-pooling, snorkelling and even dolphin surveys, detailed on The Wildlife Trusts' website.
---
Related Products
Hach Amtax sc Ammonium Analyser
Designed to measure levels of ammonia at any point during the wastewater treatment process.
Hach Solitax sc Sensors
Designed to detect turbidity and suspended solids content, this range of sensors are suitable for drinking water, surface water and sludge treatment applications.