In-Situ Aqua TROLL 400 Multiparameter Water Quality Sonde
A compact water quality sonde. capable of measuring up to 12 parameters simultaneously.
Full product information
---
Product Information
Highlights
Measure up to 12 Parameters
Including: conductivity, salinity, total dissolved solids and more
Easy to integrate with existing equipment
Into data loggers or existing PLC systems
Compact Design
Easy to position and retrieve
Detail
The In-Situ Aqua TROLL 400 is a compact multi parameter water quality sonde ideal for surface and ground water monitoring applications. You can measure up to water quality 12 parameters using the Aqua TROLL 400. These include: conductivity, salinity, total dissolved solids, resistivity, density, dissolved oxygen, pH, ORP, temperature, water level and pressure. These parameters are monitored on 6 easy to configure sensors, saving calibration times and costs. The Aqua TROLL 400 also features Modbus/RS485 and SDI-12 outputs for easy configuration with instruments such as the In-Situ con TROLL pro, and In-Situ Rugged Reader.
---
---
Recent Insights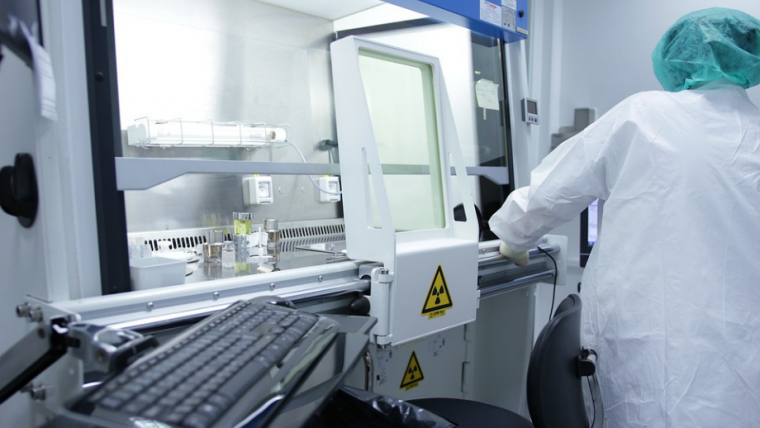 Fortnightly Bulletin - 18th October 2021
Our fortnightly bulletin provides you with news articles, legal updates, key dates and webinars from the environmental sector.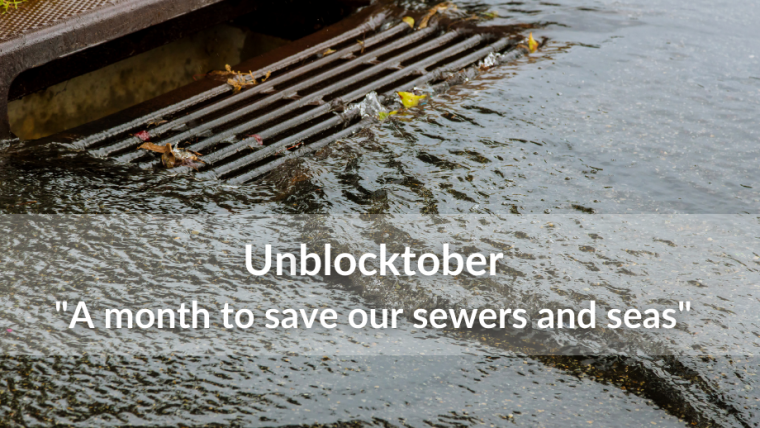 "Unblocktober" - how can we protect our water systems?
This month is Unblocktober, a month-long national campaign to prevent sewer blockages and protect our ocean. For decades our population has spilled harmful products down our drains which can lead to blockages, fatbergs and pollution in our oceans. 
---
Related Products
Hach Phosphax sc Phosphate Analyser
Designed to measure levels of orthophosphate and to be installed at the measurement point.
Aqua TROLL 500 Multiparameter Sonde
A cost-effective, rugged and customisable multiparameter sonde that can be used for a wide range of applications.