In-Situ Level TROLL 400 Level Sensor
---
Product Information
Highlights
Highly accurate measurements of water level, pressure and temperature
Measurement readings within ±0.1%
Ideal for long term deployments with a large internal storage capacity
Linear, fast linear and event logging modes - available in four pressure ranges
Detail
The In-Situ Level TROLL 400, is a non-vented water level, pressure and temperature logger and part of the In-Situ Level TROLL family. The Level TROLL 400 is available in four pressure ranges and is ideal for monitoring situations when barometric compensation is not required, or practical. However, the TROLL 400 can be configured with a In-Situ BaroTROLL to compensate for barometric pressure fluctuations. The TROLL 400 is ideal for applications such as, long term monitoring, storm water management and stream gauging.
---
---
Recent Insights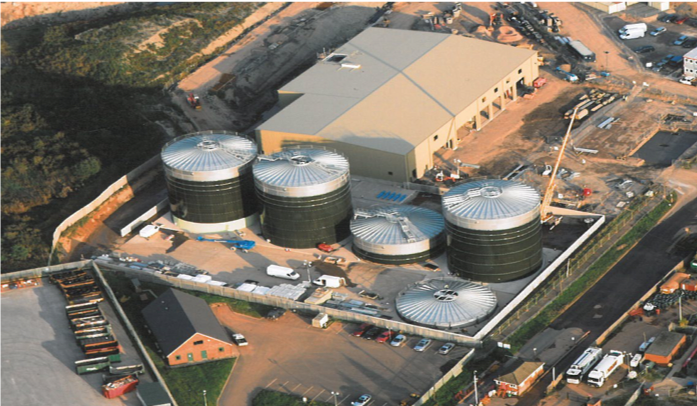 Aerobic and Anaerobic Digestion
This week's blog will focus on two technological approaches to managing food waste in line with the waste hierarchy: aerobic and anaerobic digestion.
---
Related Products
In-Situ Rugged Water Level Meter
A series of durable, accurate level tapes designed for ground water monitoring applications.
In-Situ Baro TROLL Instruments
A series of barometric and temperature loggers designed for use with the In-Situ level TROLL and In-Situ Rugged TROLL