In-Situ Rugged Water Level Meter
---
Product Information
Detail
The In-Situ Rugged Water Level Tapes and Meters are designed to provide accurate water level measurements in pump and slug tests, depth to water measurements and dewatering applications. Each tape is constructed to maximise accuracy and durability, and is available in steel, Kevlar or polyethylene variations.
In-Situ Rugged Water Level Tape 100
Economical tapes offer durability and accuracy for well drillers, pump installers, and other service users.
In-Situ Rugged Water Level Tape 200
ASME-certified, engineer-grade tapes accurately measure depth-to-water. Both full-size and backpack-size tapes are available.
In-Situ Rugged Conductivity/Level/Temp Meter
Accurately measure conductivity, water level, and temperature with this ASME-certified tape.
In-Situ Rugged Oil/Water Interface Meters
When working in hazardous or explosive environments, use these certified intrinsically safe interface meters. Both full-size and backpack-size meters are available.
---
---
Recent Insights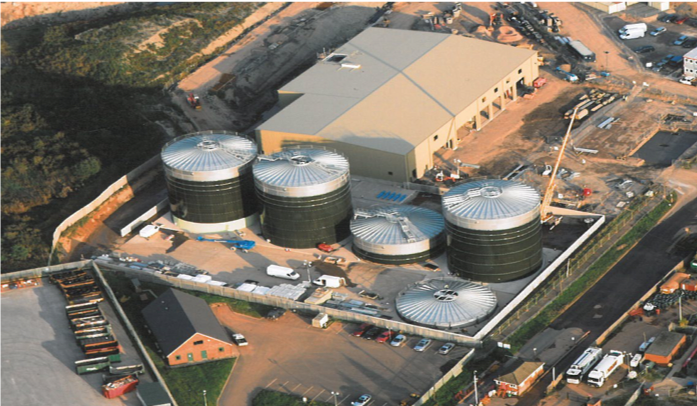 Aerobic and Anaerobic Digestion
This week's blog will focus on two technological approaches to managing food waste in line with the waste hierarchy: aerobic and anaerobic digestion.
---
Related Products
In-Situ Rugged TROLL Series
A series of sturdy, non-vented water level, pressure and temperature probes.
In-Situ Baro TROLL Instruments
A series of barometric and temperature loggers designed for use with the In-Situ level TROLL and In-Situ Rugged TROLL