In-Situ SmarTROLL RDO Handheld
---
Product Information
Highlights
Cost effective
Use IOS/Android smartphone to download data
Easy to maintain
Device automatically recognises calibration solutions
Streamline data sharing
Consolidate all site information on your smartphone
Detail
The smarTROLL 'Rugged Dissolved Oxygen' (RDO) handheld system combines an innovative optical RDO sensor with Smartphone mobility.
This piece of kit is ideal for water quality testing spot checks. The probe accurately measures and records four parameters: levels of dissolved oxygen, barometric pressure, air temperature and water temperature. This recorded data can then be sent wirelessly to your IOS or Android smartphone or tablet using the intuitive VuSituTM app.
The VuSituTM mobile app allows you to consolidate all site information on your smartphone, tagging the data with photos and GPS coordinates. You are able to log the data and download the results in a standard .csv format. The ability to instantly download the data means that you can immediately collaborate with colleagues, sending snapshots of the data.
Minimal maintenance and setup is required for the smarTROLL RDO Handheld device. The sensor is pre-calibrated at the factory meaning it can be used immediately and the VuSituTM mobile app eliminates all training and setup.
Maintenance is reduced as the robust RDO sensor can withstand field use and calibrations last for months at a time. The innovative RDO sensor automatically recognises calibration solutions; storing the calibration data in the sensor it performs diagnostic tests on itself.
---
---
Recent Insights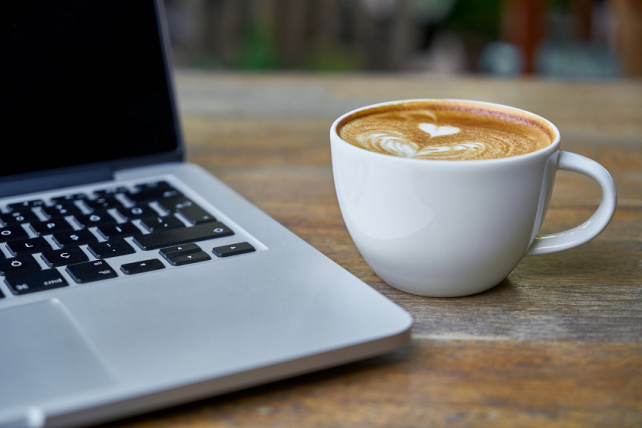 Adapting to online learning: what will your business gain?
Online training has seen a dramatic increase in recent years, with a surge in both academia and across corporate and industry sectors. Online learning, or E-learning, is a form of distance learning that uses virtual tools and materials to provide engaging content in a flexible approach.
---
Related Products
Hach Digital Differential pH Sensors
The Hach digital differential pH sensors work with Hach's Digital sc Controllers to provide highly accurate results.
In-Situ SmarTROLL Battery Pack for iOS
This battery pack for iOS provides 80 hours of continuous field use.