Nutrient Decision Support System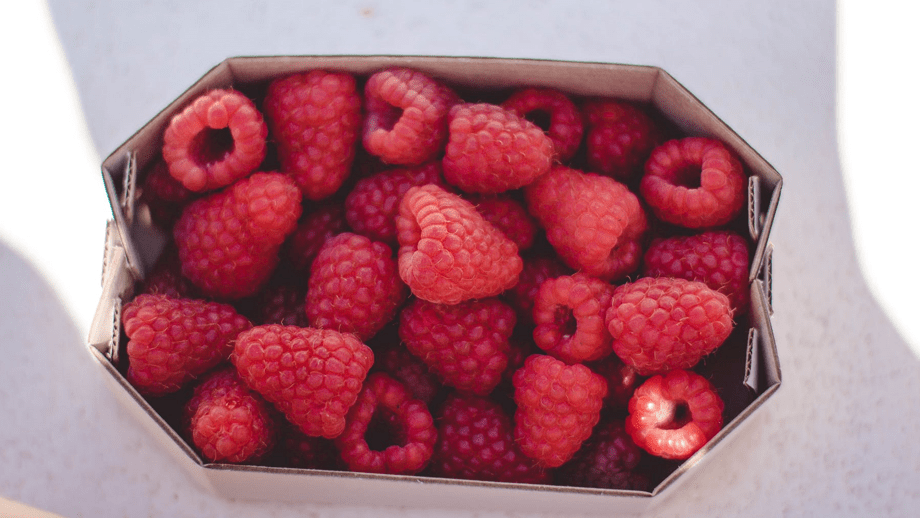 Have a question?
Contact our expert Sonja for more information.
Improving Soft Fruit Production
EMS is part of a new Innovate UK funded project which focusses on optimising the yield from soft fruit crops. The project aims to combine various techniques including the development of a 'virtual sensor' to estimate the nutrient content of the growing substrate.
The Agri-Tech Catalyst Project is an Innovate UK scheme to help businesses and researchers develop innovative solutions to global challenges in the agricultural technology. This project will develop new opportunities to improve the economic and environmental sustainability of the UK soft fruit industry – a vital part of the UK's rural economy with Defra estimating sales of raspberries at £109m in 2014.
Imports of raspberries have doubled since 2005 in order to satisfy UK consumer demand, but there is great potential for UK growers to increase yields and reduce imports. A 20% increase in the fruit produced each year in the UK would raise the value of the UK industry by £15.7m.
Improved on-farm management of water and fertiliser inputs will help optimise productivity and quality of the produce. The challenge is to increase yields, reduce waste and use resources more sustainably. This will help ensure the security of future production and lower the environmental impact of intensive horticulture.
The project, entitled "Use of Stress Pre-Conditioning, Novel Sensors and AMF to Improve Crop Management" will develop new opportunities to improve the economic and environmental sustainability of the sector. More specifically, novel sensors will be combined with fuzzy logic to predict nutrient levels, in order to more quickly react to crop requirements. Nutrient losses to the environment will be reduced, and berry quality improved. Stress preconditioning and arbuscular mycorrhizal fungi (AMF) will be used to increase yields, improve resource use, aid harvesting and acquisition, and increase crop resilience to abiotic stresses.
Proof-of-concept of these novel approaches and technologies will be tested in experiments using proprietary raspberry varieties at NIAB-EMR (National Institute of Agricultural Botany & East Malling Research) in Kent. The systems will then be deployed and developed on commercial grower sites. The aims are to quantify the potential for greater on-farm fertiliser use efficiency and environmental sustainability, and to raise grower margins from higher yields, consistent high quality and increased production efficiency.
Accreditations & Awards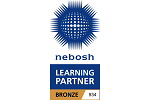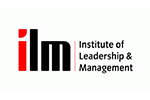 Related Insights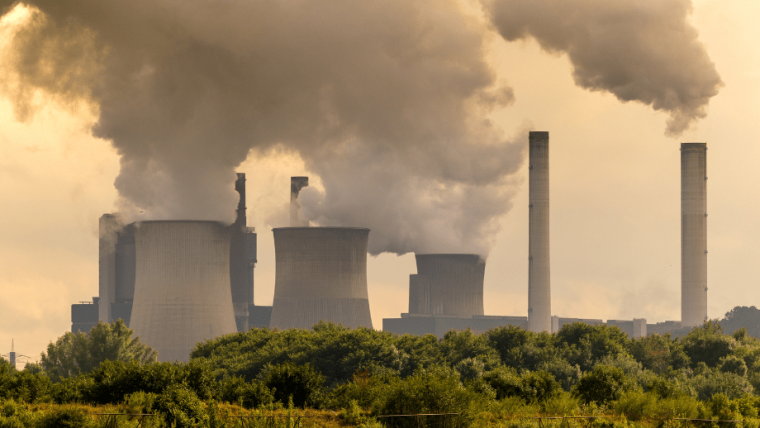 Fortnightly Bulletin - 15th August 2022
The Energy Security Bill was introduced into Parliament on the 6th July 2022. The Bill aims to deliver a more affordable and secure energy system for the long term, following a rise in the global demand for energy and the price of gas reaching historically high levels.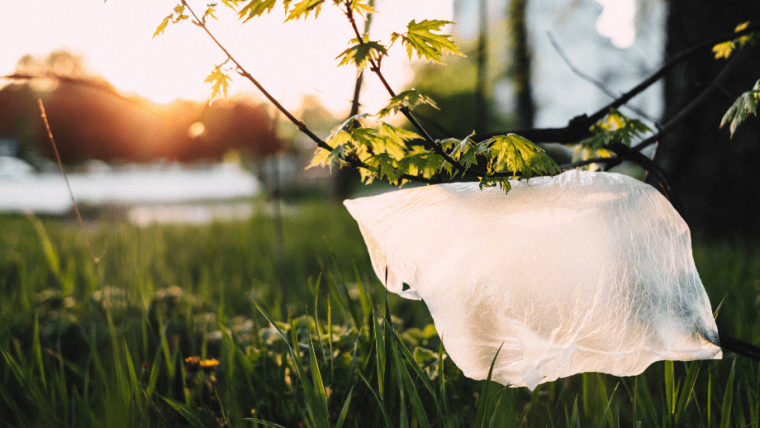 Fortnightly Bulletin - 1st August 2022
New figures reveal that the use of billions of plastic bags has been prevented thanks to the single-use carrier bag charge.