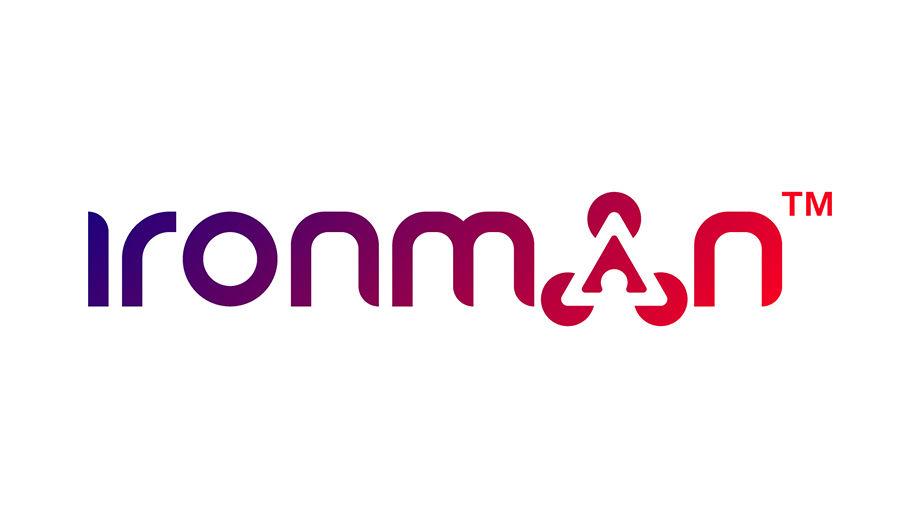 Intelligent, autonomous control of iron dosing for effective phosphate removal
Have a question?
Contact our expert Sonja for more information.
---
Project Summary
IRONMAN™ is an innovative technology to control the addition of iron additives to remove phosphate as part of the wastewater treatment process. It uses AI, and surrogate wastewater quality measurements to indicate phosphate levels in the influent, in order to optimise performance. This AI mimics human reasoning but reliably outperforms and saves labour in narrow tasks.
The Requirement
Phosphate consents at wastewater treatment works are tightening. As part of the Water Industry National Environment Programme (WINEP) there will be around 1000 new final effluent phosphorous consents coming into force before 2025.
Controlling the amount of phosphate discharged from wastewater treatment plants is essential in maintaining the ecological balance within receiving watercourses.
Currently, phosphate removal is carried out via the addition of ferric additive. This is often based on an assumed phosphate load or concentration and is often based on worst case conditions in an 'insurance' approach. This results in predominantly over-dosing but can also result in under-doing. Due to tightening consents, this common way of using iron additives is reaching its limit. It is also very wasteful in an age where resource and energy waste is becoming a focus and less acceptable.
IRONMAN™ provides a much smarter way of optimising current operational practice without the need for expensive investment.
The Innovation
IRONMAN™ is an IoT technology with embedded fuzzy-logic AI. It is modular, robust and easily deployed, with an inbuilt communications network and a web-hosted dashboard. A module monitors inlet conditions as a surrogate for phosphate load. Information is relayed to the IRONMAN™ HUB which decides dosing rates. A further module issues commands to the dosing pumps and monitors pump health.
These low-cost autonomous systems SENSE, THINK and ACT, adapting to changing circumstances. They mimic human reasoning, executing narrow tasks efficiently and reliably. This powerful technology can take away the need for expensive and error-prone human intervention and provide pronounced improvements on current processes and systems at significant cost benefit.
The Benefits
Cost and ease of deployment – IRONMAN™ is much cheaper and easier to deploy than existing technologies. It is particularly applicable on smaller WwTW's where expensive Real-Time Control systems are not viable.
Reduce additive use – Current treatment control is often wasteful. IRONMAN™ can save around 40% of additives while maintaining permitted consent levels.
Reduce energy use – The over-addition of chemicals is also wasteful in terms of the energy used to produce the chemicals and the overall carbon-footprint of the treatment process.
Reduce environmental impact – Controlling the amount of phosphate discharged from wastewater treatment plants is paramount to maintain the ecological balance within receiving watercourses.
Easy integration – The system can be easily integrated with existing standard flow and quality instruments already installed on small wastewater treatment works.
Observability – The web-based IRONMAN™ dashboard enables observation of performance trends, faults and alarms. It is stand-alone but can be integrated with existing control room systems.
Adaptability – Able to SENSE, THINK, ACT and ADAPT to changing circumstances. This powerful technology is able to mimic human reasoning, executing narrow tasks efficiently and reliably.
Asset stretching – The AI based technology aligns with the current requirement for intelligent systems that best leverage existing assets.
Project Partners and funding
Northumbrian Water Ltd
For more information see our IRONMAN product page.
Accreditations & Awards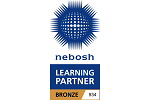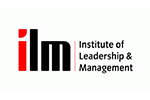 Related Insights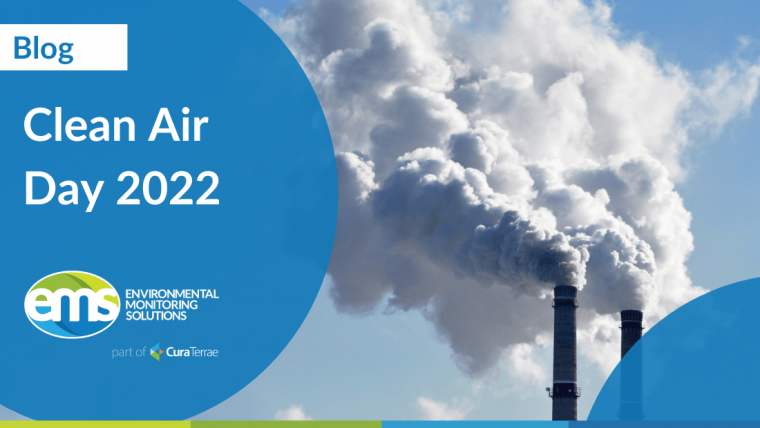 Clean Air Day
Run by the Global Action Plan, Clean Air Day aims to educate the British public on urban air pollution, raise awareness on the health consequences of air pollution, and introduce simple solutions to reduce it.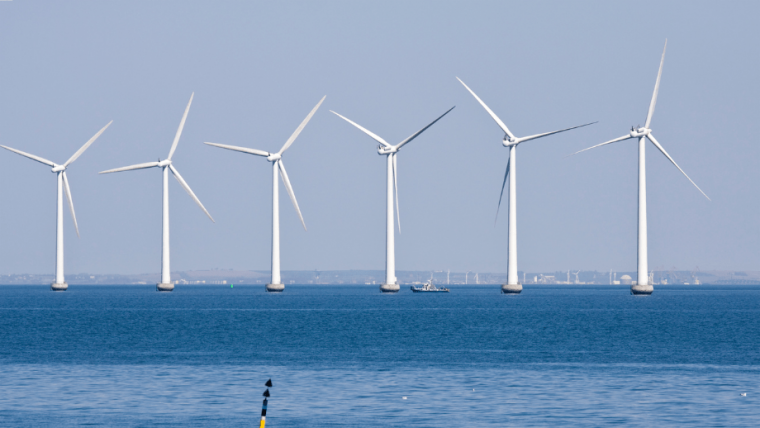 Fortnightly Bulletin - 6th June 2022
Ambitious plans to expand offshore wind around the UK to power homes and businesses with cheap, homegrown energy received a further boost.