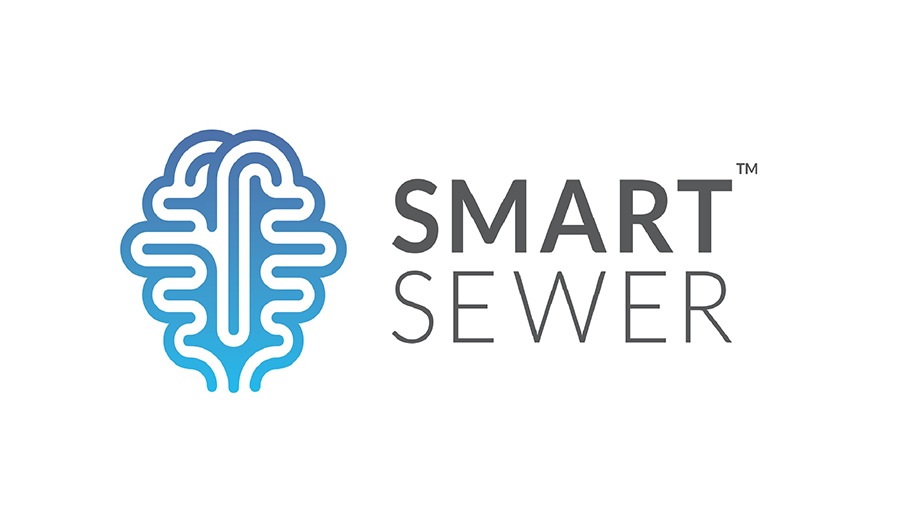 Detect blockages before they become flooding events.
---
Project Summary
SMART Sewer™ is a system which is able to detect network hydraulic anomalies – usually developing blockages – before they cause flooding or pollution events.
It is low power, low maintenance and low cost, with web-access via a visual alarm-handling platform. The system dramatically increases observability, and promotes responsive rather than reactive management by the operator. The operator is able to respond to potential and developing blockages before they impact on their customers and performance figures.
The Requirement
Wastewater management and sewer system performance play a vital role in sanitation and pollution prevention. When people use toilets, sinks and drains as waste bins for food, fats and other solid items they can accumulate and obstruct the system. These blockages within the sewer network can cause a whole host of problems and need to be promptly dealt with.
Timely identification of the location and criticality of developing blockages is key in proactively addressing this problem. This is what SMART Sewer™ delivers.
The Innovation
SMART Sewer™ is an innovative solution, consisting of wireless communication enabled level monitors placed within the wastewater network, an Artificial Intelligence (Fuzzy Logic) based analysis engine and a web hosted dashboard.
Rather than using historic data, SMART Sewer™ can detect developing blockages and distinguish between rainfall and these network anomalies. This is a step change from reactive response to proactive mitigation based on intelligent operational decision support
The Benefits
Easy deployment – Easy to deploy and operates with very little maintenance.
Observability – The internet dashboard shows live pipe blockage status and detection system integrity.
Modular and extensible – The system can be extended; more monitoring points can be added in hot spot areas.
Cost Effective – Promotes proactive identification of developing blockages before they become flooding and pollution events that require difficult and costly clean-up and compromise regulatory and environmental performance levels.
Project Partners and Funding
The system has been developed by EMS with part-funding from Innovate UK. Components of SMART Sewer™ have been developed in the modelling environment, the workshop and the laboratory. It offers a good fit with Water Companies' oncoming AMP6 requirements.
For more information see our SMART Sewer™ product page.
Accreditations & Awards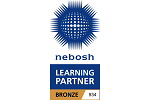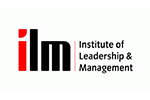 Related Insights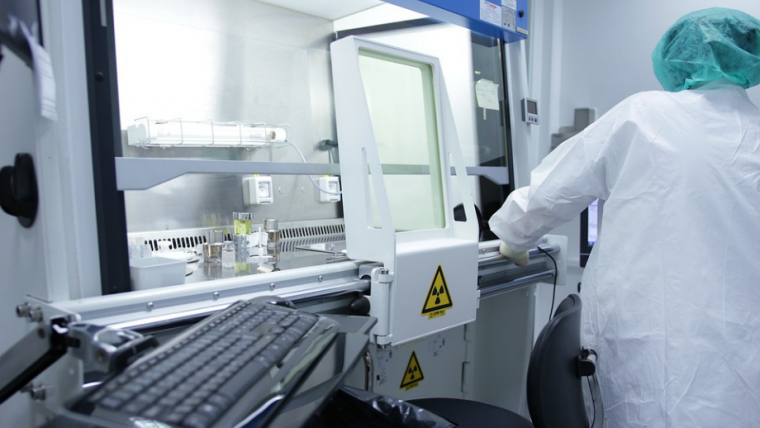 Fortnightly Bulletin - 18th October 2021
Our fortnightly bulletin provides you with news articles, legal updates, key dates and webinars from the environmental sector.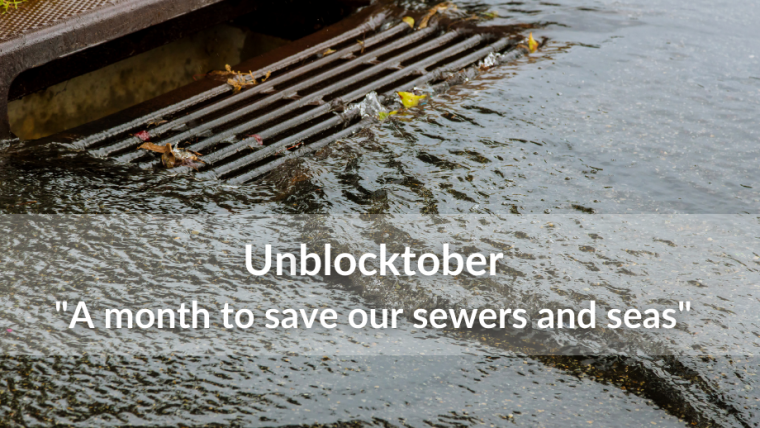 "Unblocktober" - how can we protect our water systems?
This month is Unblocktober, a month-long national campaign to prevent sewer blockages and protect our ocean. For decades our population has spilled harmful products down our drains which can lead to blockages, fatbergs and pollution in our oceans.