EMS Welcomes Sam Humphreys to the Team
28 February 2015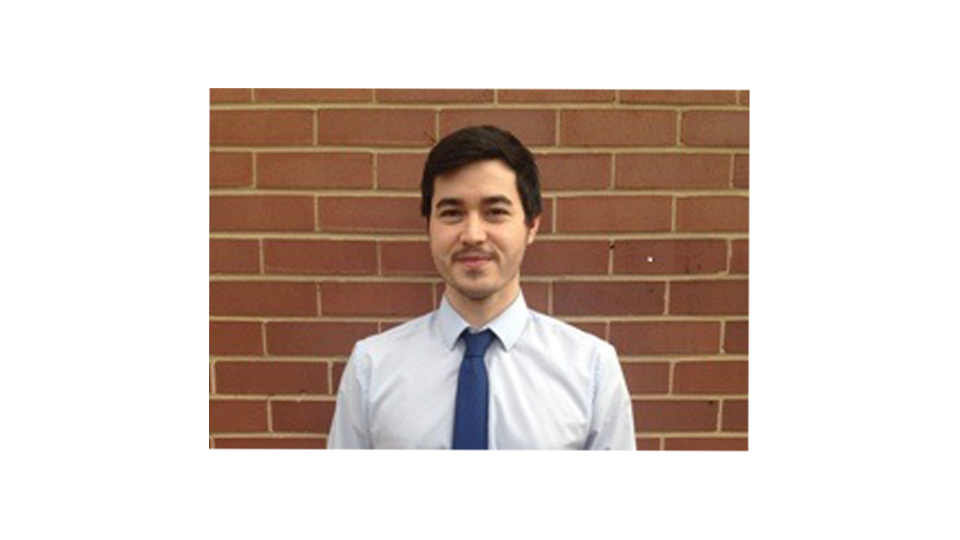 We are pleased to welcome the newest addition to the EMS team, Sam Humphreys. Sam joins our business development team as a Sales Executive with over six years sales experience working within the IT and technology sector.
Sam graduated from Sheffield Hallam University with a degree in law and subsequently a postgraduate diploma in legal practice from BPP in Leeds. However, Sam's passion for sales and business development has seen him take a slightly different career path from his academic studies.
Sam is looking forward to introducing the range of services that EMS provides to the increasing portfolio of EMS clients.