Fortnightly Bulletin – 10th August 2020
10 August 2020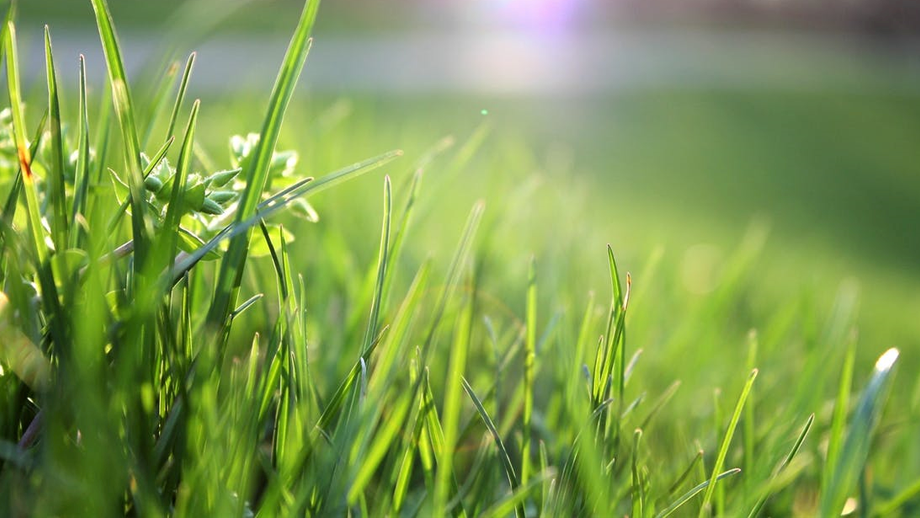 Legal Updates
Cleaning and sterilising waste medical instruments containing metal for recovery: RPS 160
This regulatory position statement (RPS) covers when you can clean and sterilise waste medical instruments containing metal for recovery without an environmental permit. The RPS only applies if you:
clean and sterilise the waste at the site where it was produced
use a sterilisation plant following environmental standard ISO 13485:2016
treat no more than 1 tonne per day
carry out the sterilisation process following HTM 01-01 Parts A to E
send the sterilised waste to a recovery process that renders it both unrecognisable and beyond use to prevent the waste instruments being illegally re-used
keep records for 2 years that show you have complied with this RPS.
Burning dunnage packing material: LRWP 74
The Environment Agency (EA) have added a new low risk waste position, LRWP 74. If you follow the conditions, you can burn dunnage packing material (plant tissue and wood used to support cargo) under a Plant Health Notice where the goods are delivered, without an environmental permit.
You can only burn dunnage using these List of Waste codes:
02 01 03, 02 01 07, 02 03 04, 20 02 01 (plant tissue)
15 01 03, 20 01 38 (wood used to support cargo including packing material/spacers/pallets)
You must:
make sure you are authorised to burn dunnage under a Plant Health Notice
only store or burn up to 10 tonnes of dunnage over any 24 hour period
store the dunnage securely before you burn it
burn the dunnage as soon as practicable after you've removed the product from its packaging
keep records for 6 months to show you have complied with this LRWP.
make sure your activities do not endanger human health or the environment.
Using unbound IBAA in construction activities: RPS 206
The EA have extended the expiry date of RPS 206 to 31 January 2021 and clarified that the tonnage values in the table are measured on a dry basis. This RPS applies if you use unbound municipal incinerator bottom ash aggregate (IBAA) in certain construction activities.
Articles of Interest
The Food and Drink Federation responds to speculation around forthcoming UK Government proposals on obesity
Responding to speculation around forthcoming UK Government proposals on obesity, Tim Rycroft, Chief Operating Officer at the Food and Drink Federation said: "If the rumours are true, then this will come as a slap in the face to the UK's food and drink manufacturers and the half a million people we employ, so recently the heroes heralded by government for feeding the nation during the Covid crisis.
"With household budgets more stretched than ever before, restrictions on promotions and advertising will increase the price of food, reduce consumer choice and threaten jobs and investment across the UK at a precarious economic time.
"The proposals are illogical, flying in the face of the government's own reformulation programmes. We could see a ban on promotions of food such as mustard and mint sauce, days before the launch of the Chancellor's 'Eat Out to Help Out' campaign. Already hard-pressed shoppers can expect to see their weekly shop become more expensive, at an average cost of £600 per family. We could have the Great British Bake Off with no cake adverts allowed. It will place enormous cost on broadcasters, while manufacturers who have done so much to bring new healthier options to market will now find they have no way of bring these to shoppers' attention."
Source: FDF, July 2020.
Fines and Prosecutions
Enforcement officers target illegal waste site in Crowland
Enforcement officers are urging waste carriers and traders not to drop off waste at The Streddars site on Hundreds Road in Crowland, a site which the EA are working to shut down. During a site inspection in July 2020, the EA discovered piles of illegally dumped waste. The site is under criminal investigation for suspicion of operating without the legally required waste exemptions or environmental permits.
Yvonne Daly, environment manager at the EA, said: "It's clear that this site has been used by rogue traders to illegally deposit waste. Activities like this have the potential to harm the environment, blight communities and undermine legitimate businesses that do follow the rules."
Everyone has a legal duty to ensure they are giving their waste only to registered carriers and that it is taken only to authorised sites. You can check a waste business by looking online at www.gov.uk/ea.
Source: Environment Agency, July 2020.
Webinars
Carbon Reporting Lunch N Learn
19th August 2020, 13.00-14.00pm
Register here for a virtual Lunch n Learn with James Cadman, Lead Consultant at Action Sustainability, to explore carbon reporting and how to meet customer requirements. During this introductory session you will:
Discover how your organisation should respond to a request from a client about your carbon footprint.
Understand the scale of the issue, and where priorities lie through the capture and analysis of data.
Learn how to report your organisation's carbon and where to get the correct data from.
Find out more about the work of the School's Climate Action Group, which aims to drive reduction in carbon emissions from the built environment value chain.