Fortnightly Bulletin – 7th September
9 September 2020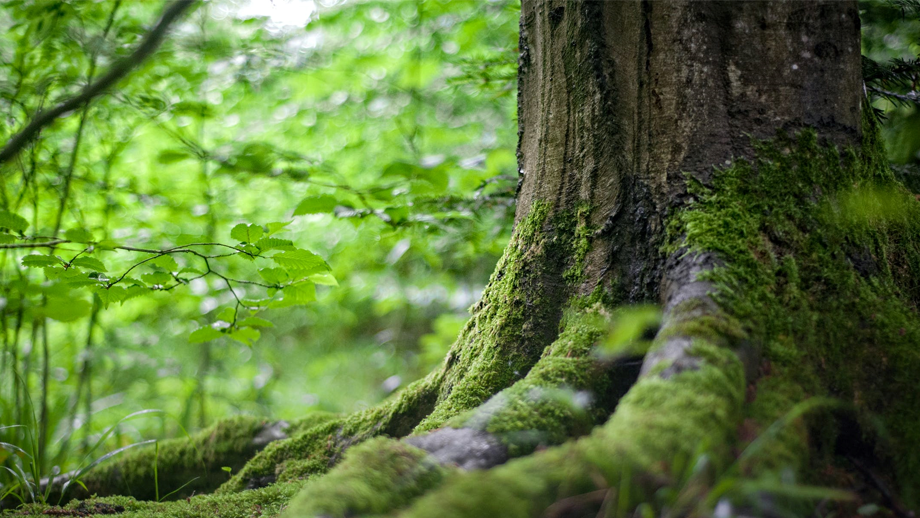 Legal Updates
Broadly equivalent standards for packaging and equivalent standards for WEEE and batteries
The Environment Agency has made changes to examples of acceptable evidence of broadly equivalent standards for packaging and equivalent standards for waste electrical and electronic equipment (WEEE) and batteries. These include changes to the requirements of Bangladesh, China, Hong Kong, Indonesia, Sri Lanka, Turkey, Ukraine and Kosovo. See them here.
Recycling target for glass in display screen equipment: RPS 242
The EA have published a new RPS for when you do not need to meet the 70% recycling target in the Waste Electrical and Electronic Equipment (WEEE) Regulations. This regulatory position statement (RPS) is for Approved Authorised Treatment Facilities who can no longer recycle leaded or mixed (leaded and unleaded) glass in display screen equipment. This RPS only applies if you cannot meet the 70% recycling target in categories 3 and 4 of the WEEE Regulations, because you cannot recycle cathode ray tube (CRT) glass. This RPS does not apply to any other WEEE recycling target.
This RPS will no longer apply if you secure appropriate treatment to meet the recycling target for CRT in categories 3 and 4 of the WEEE Regulations.
Articles of Interest
How to find a competent environmental advisor
A recent HSE investigation has found a self-employed health and safety consultant to be providing advice to clients without being properly qualified. This recent case saw the independent consultant found 'incompetent' at advising his clients and was subsequently fined £1,400 for breach of legislation.
So, if you're looking to employ someone who is an expert in their field, how can you ensure they are competent? With environmental legislation potentially being an even more complex area of law, it's vital that any advisor you engage is capable of providing sound guidance.
Why do you need an environmental consultant?
Environmental consultants provide advice on a range of issues, such as efficient manufacturing, hazardous waste, compliance, renewable energy, and water, air, and soil quality. Consultants can save you time and resources by helping with issues where you just don't have the expertise.
Start with knowing what you want.
Carefully consider what you actually need help with and what you can take care of in-house. Then create a detailed outline of the work to be done by the specialist and the results that you want.
Check them out.
When selecting a consultant, place emphasis on ensuring that they are competent by checking that they possess the following qualifications and/or experience:
At a minimum a degree in an environmental related subject
Membership of a professional body such as IEMA and CIWM
Are practicing environmental consultants with industry experience.
Tip: Ask how many sites they have worked on and how long the process took. Ask them to provide examples of previous clients and projects. Experienced environmental consultants usually ask detailed questions about your business, site, and the specific project.
Environmental Monitoring Solutions only employs competent and qualified environmental consultants to be a part of their Advisory Team. If you require help or advice, contact Rebecca Chapman 0114 272 2270.
Source: Safety and Health Practitioner Online, July 2020.
Fines and Prosecutions
Waste crime taskforce conducts raid on site in Great Harwood, Lancashire
JUWC Enforcement Officers and Lancashire Police raided the site, which is operated by two skip hire firms. It is alleged that illegal waste activities are being carried out on the site, including the handling and storage of scrap metal, the landfilling of mixed waste, and illegal burning.
During the raid, enforcement officers gathered evidence of a large-scale waste operation. An estimated 50,000 tonnes of waste has been landfilled at the site and a number of skips containing mixed household and business waste were observed.
A spokesperson for the JUWC said: "We are dedicated to clamping down on serious and organised waste crime. By working collaboratively with a wide range of enforcement agencies, our vital work disrupts criminality and ensures those responsible are held to account.
"Our previous order to cease waste operations on this site was ignored, and we have therefore taken the necessary enforcement action. We will continue to take action against the operators of this site until the activity has ceased or is being carried out in compliance with the law."
Everybody has a legal duty to ensure the waste they produce is taken away by registered waste carriers and that waste is only taken to authorised sites for treatment or disposal. Residents in Lancashire should therefore make sure any local skip hire firm they use has the necessary permits.
Source: Environment Agency, August 2020.
Online Learning and Events
Construction Industry e-learning modules
NetRegs, who provide environmental advice for Northern Ireland and Scotland, have created a selection of free e-learning modules aimed at the construction industry. These introductory courses cover the essential knowledge of key environmental topics within the construction sector, and also provide a certificate upon completion for your records!
The new courses include:
An introduction to Sustainable Drainage Systems
Construction waste
Soils on construction sites
Take a look at the full list of online courses offered by NetRegs here.