High Growth Award Success for EMS
28 November 2016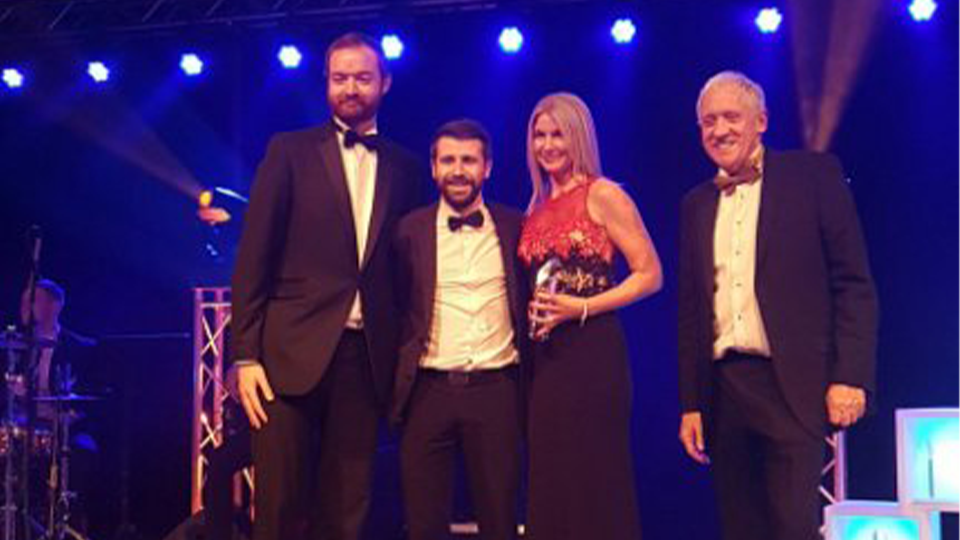 EMS is proud to have won the High Growth Business of the Year Award, sponsored by Doncaster Sheffield Airport, at this year's Sheffield Business Awards. Judges were looking for an organisation that demonstrated the highest levels of growth in turnover, jobs and market share with a strong forward plan for sustainable growth and performance.
EMS would like to thank all of its clients, suppliers and partners. It is through continual improvement from feedback around operational efficiency, customer service and delivery that this award has been achieved. EMS has been able to develop a strong platform for business growth based on client retention and long-term partnerships. This means you are working with an award winning business that is listening and acting on what you have to say.
Thank you, we couldn't have done it without you.
Kieran Williams, Development Manager at EMS said:
"We're proud to have won the High Growth Award at this year's Sheffield Business Awards. Thanks to everyone's hard work and dedication, EMS has demonstrated strong business performance, customer service and innovation in our solutions and delivery. We're looking forward to the future for our business".