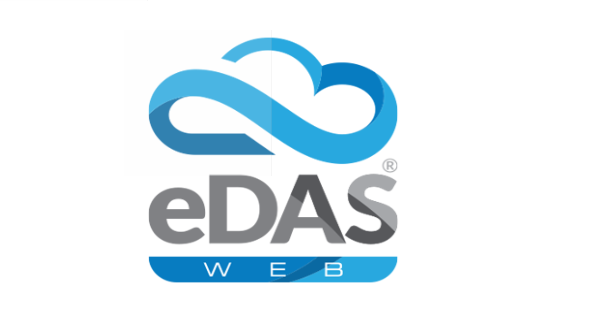 Have a question?
Contact our expert Gary for more information.
---
Product Information
Highlights
Centralise your environmental performance data
Integrate your legacy or EMS supplied equipment
View graphs and export data at the touch of a button
Get the information you need, when and where you need it
User defined alerts and alarms
Forewarning of an issue before it becomes a problem
Detail
What is eDAS®?
eDAS® is a data acquisition system which collates, centralises and presents your on-site environmental monitoring data. Depending on your specific requirements, eDAS® can be implemented and accessed in three ways with optional features and a Support Package to suit your specific monitoring requirements.
eDAS® provides an increased visibility of environmental performance to help identify cost savings, enable improved decision support, environmental awareness and business efficiency

eDAS® Web
eDAS® Web collates, centralises and presents your environmental performance data via a secure login to a cloud based platform which enables you to access your data on multiple devices, at any time and from any location.
The eDAS® software is configured to suit your specific monitoring requirements, such as a clear on-screen alarming configured to your specific alarm thresholds and remote SMS or email alarming for an improved management of environmental performance.
Integration
eDAS® is capable of consolidating data from a wide range of regulatory monitoring equipment and can integrate your legacy or EMS supplied equipment in one simple solution. eDAS® can integrate with your:
Water and Effluent Monitoring
pH and temperature sensors
Bund water monitoring
Interceptor monitors
Containment systems
Air and Emissions Monitoring
Energy Monitoring
Collate and monitor your energy usage
Set SMART energy efficiency targets
Maintain compliance with legislation
Maintain compliance with permit requirements
Pin point usage within your organisation
eDAS® Support Package
As part of your eDAS® solution, you may wish to opt for our eDAS® Support Package which includes, system health checks, call outs and remote telephone and email support for your eDAS®. The Support Package gives you the added peace of mind and ensures your environmental monitoring system is working to its full capacity and presenting accurate and reliable data.
Opting for an eDAS® Support Package offers you:
A guaranteed call out response time
No unexpected call out charges
Experienced technical support with potential to remotely diagnose (subject to granted permission)
The latest software updates
---
---
Recent Insights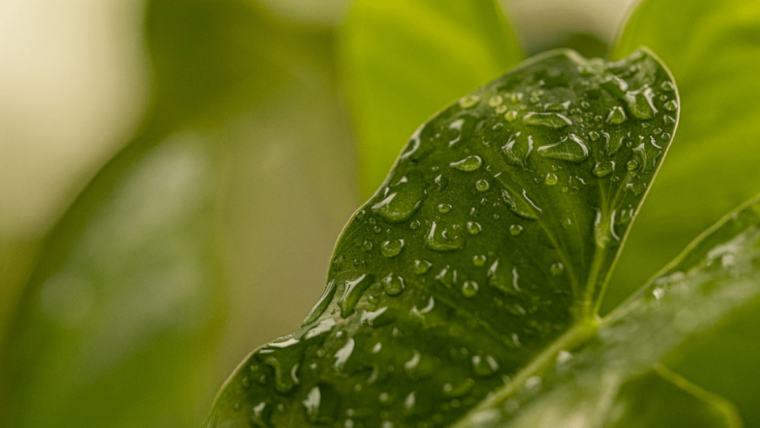 Fortnightly Bulletin - 16th May 2022
Recent research from the University of Southampton and the National Federation of Roofing Contractors has made the case that the way in which roofs are built may be of great benefit to mitigating some impacts of climate change.
---
Related Products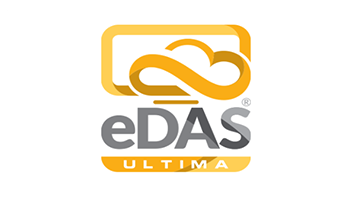 eDAS Ultima
eDAS® Ultima offers you flexibility by centralising and presenting your data on both an on-site touchscreen PC and a secure cloud based platform.
eDAS Site
eDAS® Site allows you to centralise and view your environmental monitoring data through a user-friendly on-site touchscreen PC for a real time display of data.