Management System Design on Microsoft SharePoint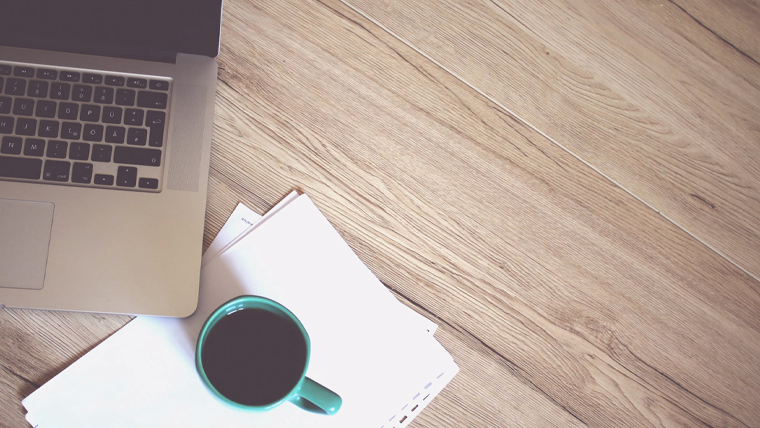 Our environmental consultants can help you design and develop an engaging and easy to navigate environmental management system using Microsoft SharePoint Online
Have a question?
Contact our expert Rebecca for more information.
It is becoming increasingly common for organisations to host their environmental management system and associated documents on an intranet network. EMS environmental consultants are skilled in designing environmental management systems using Microsoft SharePoint Online, an intranet platform often bundled with Office 365 packages.
Why host a management system on Microsoft SharePoint Online?
Integrated communication platform – Provides all staff with access to the documents they need from one secure site
Securely share sensitive information – Permission settings can be applied to user groups so that sensitive documents can be kept private
Seamless integration with other Office 365 products – Designed to host and manage documents created using common Microsoft products such as Word, Excel and PowerPoint
Creatively display and organise your management system documents – Creative webparts on site pages can be used to highlight key environmental information and provide a visual and engaging user-experience
Makes day-to-day tasks easier – Common management system activities such as document reviews, approvals, data management and communications can be initiated with ease using SharePoint out-of-the-box features.
If your current environmental management system is proving cumbersome or you would like your new system hosted on Microsoft SharePoint, our environmental experts can help with the design of a system that works for all user groups and adds value to your business.
Bringing together our expert knowledge of environmental management systems to certified standards and experience with Microsoft SharePoint, EMS can design a management system that is visible across your organisation, user-friendly and functions to streamline processes in order to deliver a cycle of continual improvement.
Our dedicated team of consultants can conduct a functionality review of your system and based on the findings, will propose a new system architecture with key user groups in mind. We can then either create a new SharePoint site for the system or restructure your existing site. Following the system redesign, we can also support you staff with the transition to the new system through workshops and producing guidance materials. EMS can also provide ongoing maintenance to ensure the site continues to operate as intended.
A successful environmental management system should be accessible to all stakeholders and well communicated throughout your organisation. Incorporating your system on your SharePoint Online intranet ensures all staff can contribute to managing your environmental risks and opportunities effectively.
Accreditations & Awards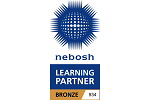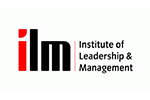 Recent Insights
Best Available Technique (BAT) and Regulation 61 
If you have an environmental permit you may have been asked to provide the EA with information regarding 'BAT'. BAT stands for 'Best Available Techniques'. In this piece we explain BAT, how it ties in with your permit, and your legal obligations under Regulation 61 of the Environmental Permitting (England and Wales) Regulations 2016.