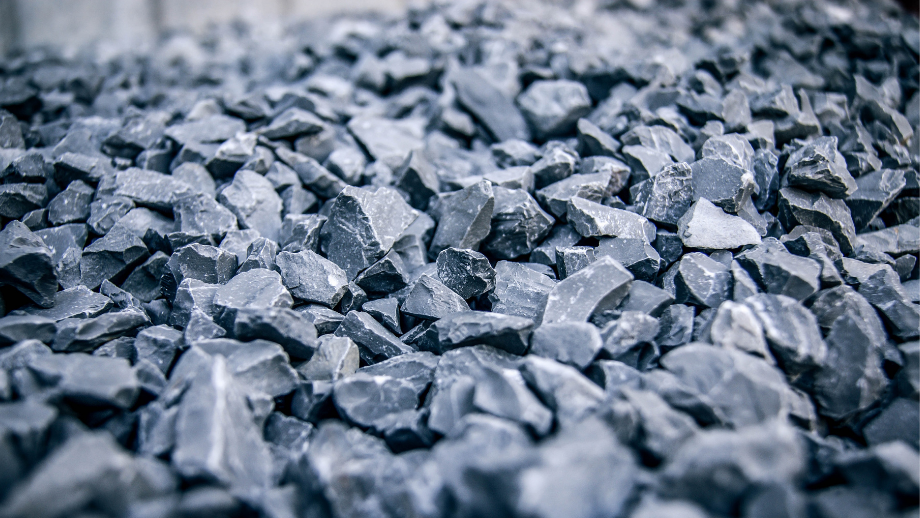 EMS can help identify your recycled aggregate requirements and help you remain compliant to environmental regulations, creating tailored solutions for your benefit.
Recycled aggregates are often a cost effective and environmentally friendly alternative to virgin quarried aggregates. This in turn reduces your carbon footprint and improves sustainability of the site. However, you may need a permit or exemption to use inert waste in construction. When recycled aggregates are made from inert waste, they are produced in line with the Recycled Aggregate Quality Protocol.
Our dedicated consultants at EMS can create tailored, cost and time effective solutions to help you reap the benefits of using recycled aggregates. We can ensure that you are quality protocol compliant so that the recycled aggregate is not considered waste. You therefore do not have to then apply waste management controls to its handling, transport and usage.
Our expert service includes:
Discussion of your site requirements (for example regarding your material/waste reuse) and establishing cost and time effective solutions
Auditing your recycled aggregate supplier and gathering evidence to ensure their compliance with the Quality Protocol. They must have a robust Factory Production Control Manual as outlined in the Quality Protocol and your supplier must have the correct environmental permit
Registering your exemption; your site may require registration under a U1 exemption from the Environment Agency if recycled aggregate is non-compliant with the Quality Protocol. This exemption allows you to use certain wastes, under certain quantities in construction.
We can also work with non-compliant suppliers to produce a robust Factory Production Control Manual
EMS are dedicated to helping you protect your business and improve your green credentials. Get in contact to make your transition to recycled aggregates as seamless as possible.
Accreditations & Awards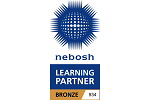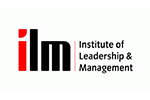 Recent Insights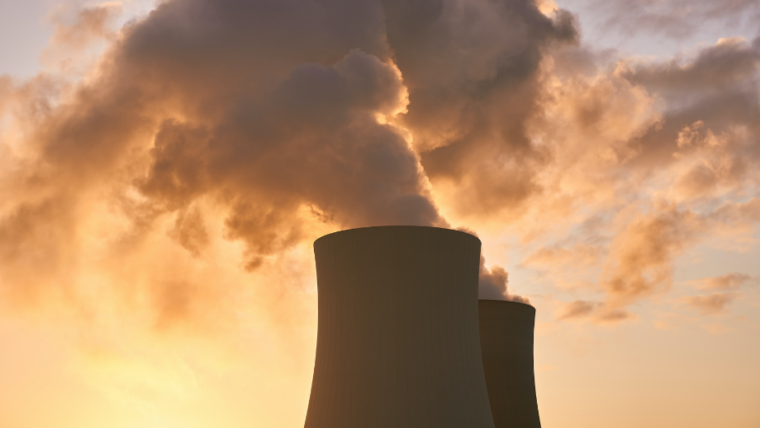 MCPD Flow Diagram
Updated permitting requirements are still being overlooked by many businesses across the UK, potentially putting them at risk of prosecution by the regulators. Do you know whether you need to comply? Use our handy tool below to see if you need a permit.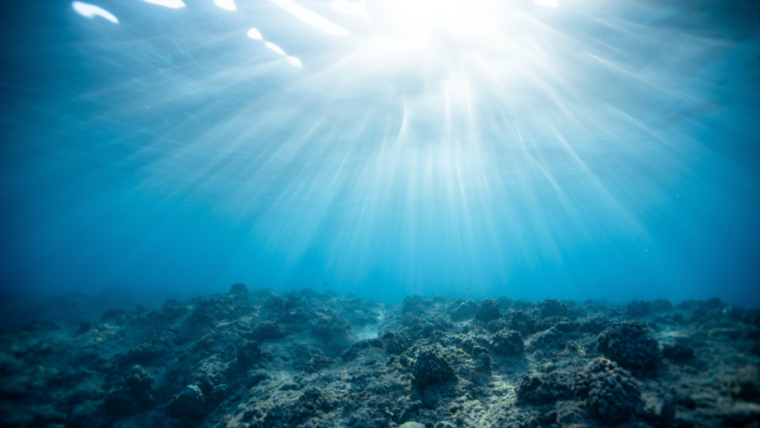 National Marine Week 2021
The 24th of July to the 8th of August is "National Marine Week" and aims to encourage us to celebrate our seaside wildlife. In celebration of our marine life, local events are taking place along the UK's coast such as rock-pooling, snorkelling and even dolphin surveys, detailed on The Wildlife Trusts' website.