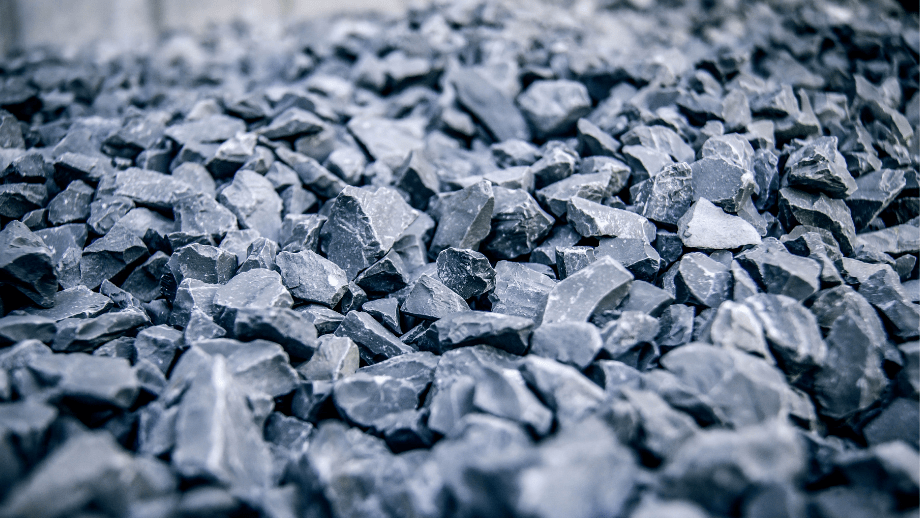 EMS can help identify your recycled aggregate requirements and help you remain compliant to environmental regulations, creating tailored solutions for your benefit.
Have a question?
Contact our expert Rebecca for more information.
Recycled aggregates are often a cost effective and environmentally friendly alternative to virgin quarried aggregates. This reduces your carbon footprint and improves sustainability of your site. However, when recycled aggregates are made from inert waste, they are produced in line with the Recycled Aggregate Quality Protocol. You may need a permit or exemption to use inert waste in construction.
Our dedicated consultants at EMS can create tailored, cost and time effective solutions to help you reap the benefits of using recycled aggregates. We can ensure that you are quality protocol compliant so that the recycled aggregate is not considered waste. You therefore do not have to then apply waste management controls to its handling, transport and usage.
Our expert service includes:
Discussion of your site requirements (for example regarding your material/waste reuse) and establishing cost and time effective solutions
Auditing your recycled aggregate supplier and gathering evidence to ensure their compliance with the Quality Protocol. They must have a robust Factory Production Control Manual as outlined in the Quality Protocol and your supplier must have the correct environmental permit
Registering your exemption; your site may require registration under a U1 exemption from the Environment Agency if recycled aggregate is non-compliant with the Quality Protocol. This exemption allows you to use certain wastes, under certain quantities in construction.
We can also work with non-compliant suppliers to produce a robust Factory Production Control Manual
EMS are dedicated to helping you protect your business and improve your green credentials. Get in contact to make your transition to recycled aggregates as seamless as possible.
Accreditations & Awards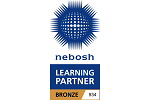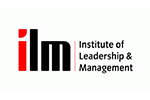 Recent Insights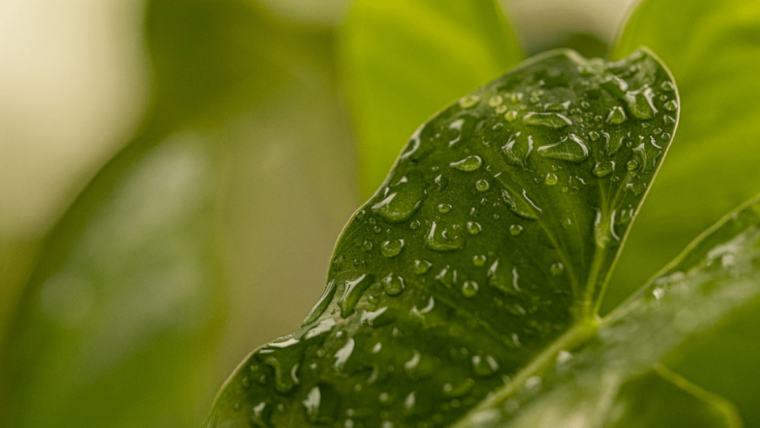 Fortnightly Bulletin - 16th May 2022
Recent research from the University of Southampton and the National Federation of Roofing Contractors has made the case that the way in which roofs are built may be of great benefit to mitigating some impacts of climate change.