Workplace Exposure Monitoring (COSHH)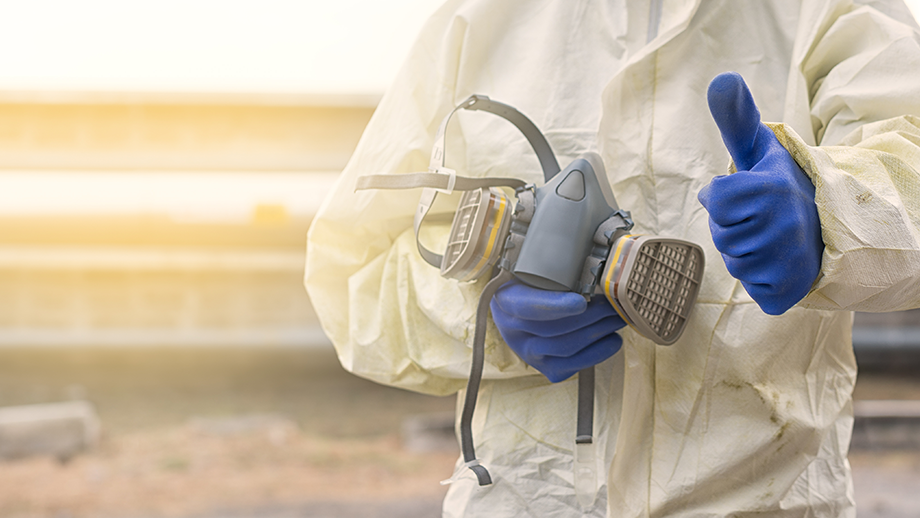 The Control of Substances Hazardous to Health (COSHH) Regulations (2002) hold employers liable for protecting their employees from exposure to potentially hazardous substances in the workplace.
The controls that are in place are to help protect the worker's health, and require employers to undertake assessments that evaluate the health risks from using such substances.
Air monitoring is a way to measure the extent of employee exposure levels (e.g. dust/fume) during a specific process, and therefore determine whether the controls are adequate. EMS provide occupational exposure monitoring services, helping you to identify employee exposure levels that can be compared with the Workplace Exposure Limits (WELs) that are relevant to your industry or manufacturing process.
A 'walkthrough' survey is usually carried out to determine the level of monitoring that is required. The walkthrough survey can also provide initial pointers to effect better workplace control.
A qualified Occupational Hygienist will then carry out workplace exposure monitoring, and make observations of working practices and the use of available control measures. The results of the monitoring will be evaluated against Workplace Exposure Limits (WELs) to assess the effectiveness of control measures that are already in place. From the results and observations made, our consultants will advise you on any improvements that can be implemented to help you maintain employee exposures within the WELs.
Potential hazardous substances include:
Chemicals
Fumes
Dusts
Vapours
Mists
Gasses
Biological agents
Germs
Accreditations & Awards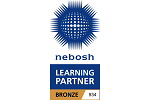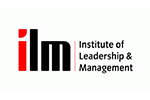 Recent Insights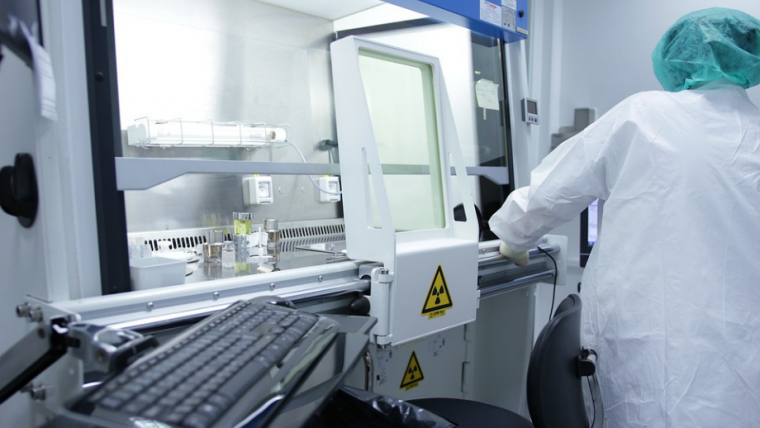 Fortnightly Bulletin - 18th October 2021
Our fortnightly bulletin provides you with news articles, legal updates, key dates and webinars from the environmental sector.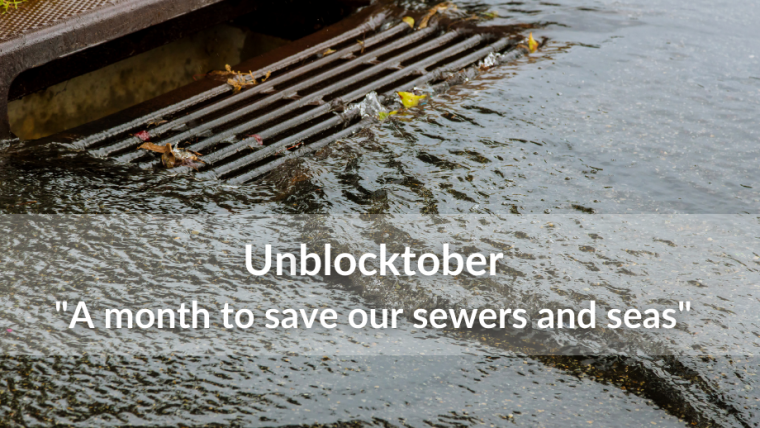 "Unblocktober" - how can we protect our water systems?
This month is Unblocktober, a month-long national campaign to prevent sewer blockages and protect our ocean. For decades our population has spilled harmful products down our drains which can lead to blockages, fatbergs and pollution in our oceans.