Monitoring Equipment Hire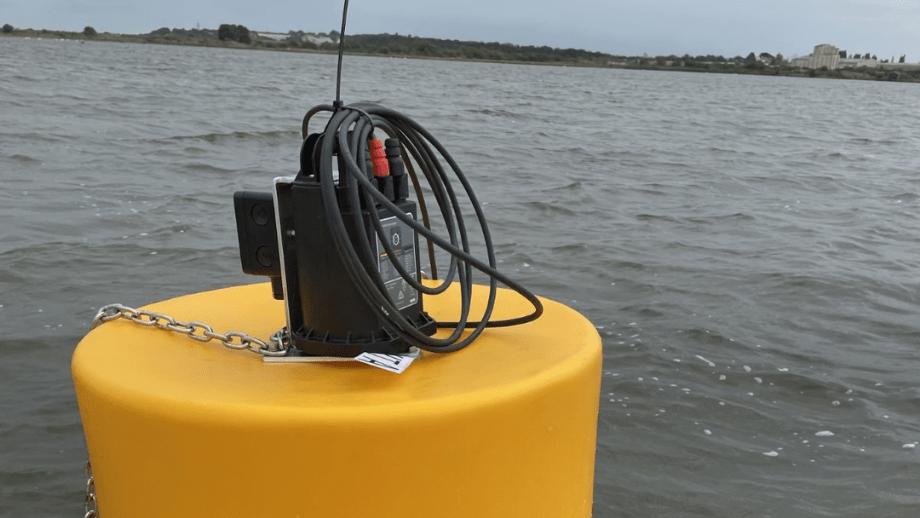 EMS provide range of monitoring products available for hire. These range from trade effluent, water quality and flow monitoring to ambient air quality monitoring.
Have a question?
Contact our expert Terry for more information.
For more information of the current hire availability of a monitoring equipment, please contact the EMS office.
Accreditations & Awards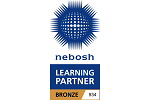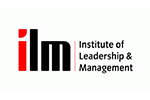 Recent Insights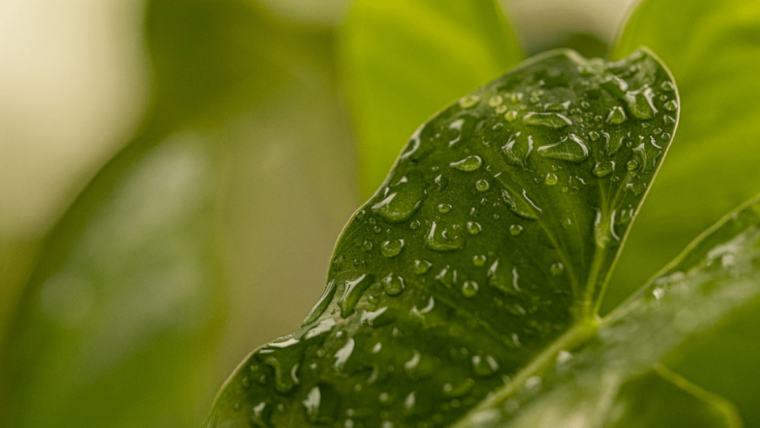 Fortnightly Bulletin - 16th May 2022
Recent research from the University of Southampton and the National Federation of Roofing Contractors has made the case that the way in which roofs are built may be of great benefit to mitigating some impacts of climate change.