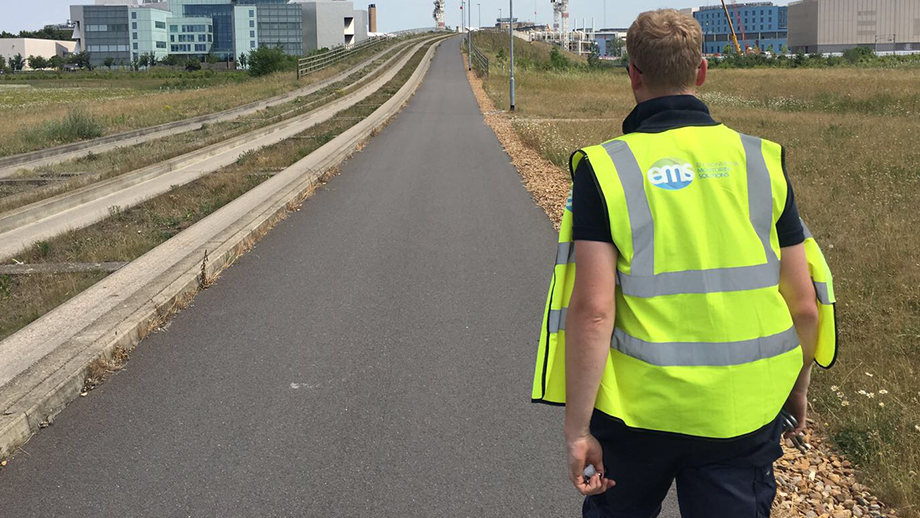 EMS provide range of monitoring products available for hire. These range from trade effluent, water quality and flow monitoring to ambient air quality monitoring.
For more information of the current hire availability of a monitoring equipment, please contact the EMS office.
Accreditations & Awards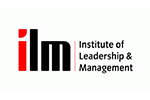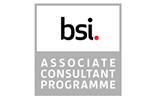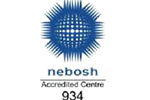 Recent Insights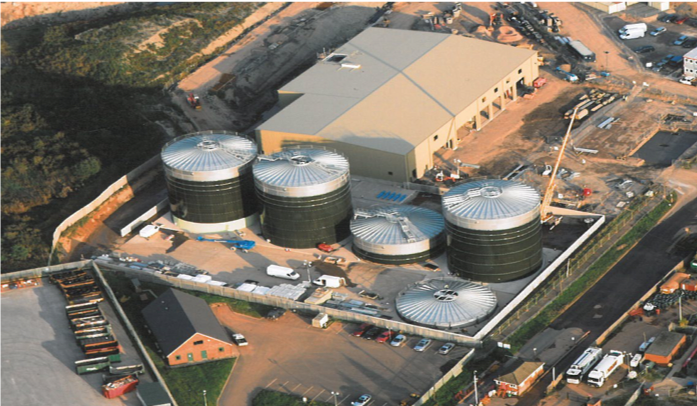 Aerobic and Anaerobic Digestion
This week's blog will focus on two technological approaches to managing food waste in line with the waste hierarchy: aerobic and anaerobic digestion.