Installation and Commissioning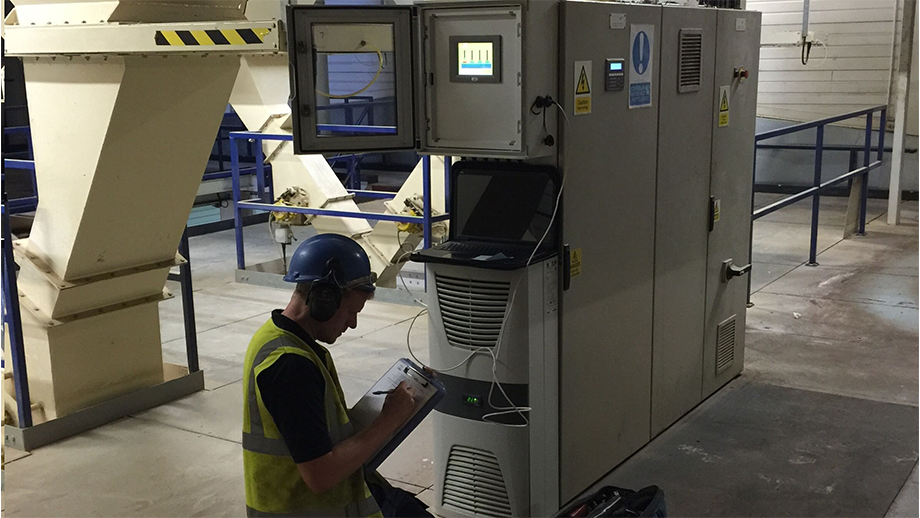 EMS provide national and international installation and commissioning services, project management and user training.
The installation of water and wastewater monitoring equipment and associated telemetry and data acquisition solutions requires engineering expertise and specialist knowledge. EMS Engineers have extensive technical experience and international engineering expertise from applications within the industrial and municipal sector. This not only includes knowledge of equipment from key suppliers, but that of other manufacturers as well. We provide project management and user training to ensure that projects are delivered in line with your timescales and project deadlines. 
Health and Safety
Health and Safety within EMS is paramount. Senior EMS Engineers are IOSH Managing Safely certified and Field Engineers are qualified to:
Confined space entry
CSCS
CCNSG Safety Passport
NRASWA Module 2 Signing, Lighting and Guarding
Emergency First Aid at Work
Accreditations & Awards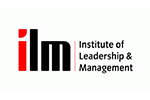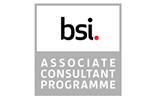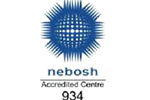 Recent Insights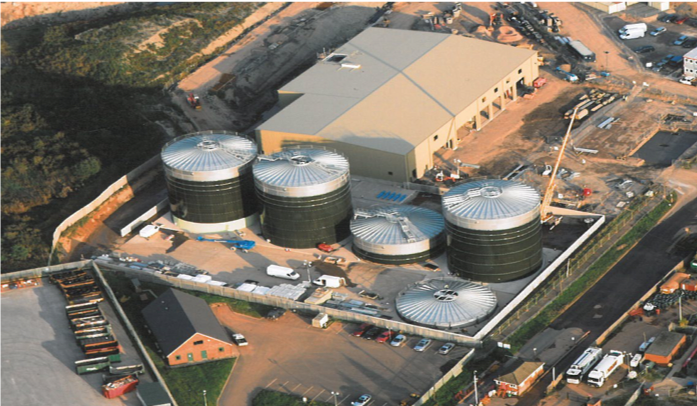 Aerobic and Anaerobic Digestion
This week's blog will focus on two technological approaches to managing food waste in line with the waste hierarchy: aerobic and anaerobic digestion.