Equipment Service and Repairs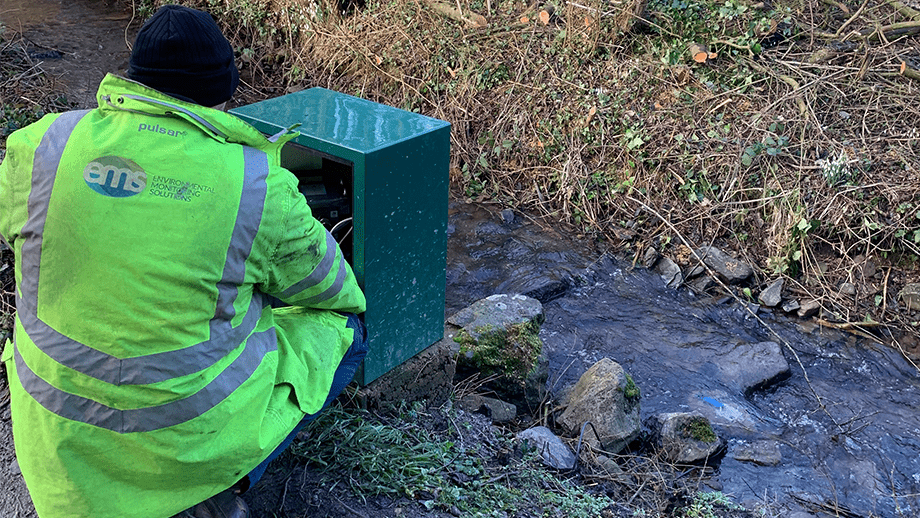 EMS' service centre can evaluate and quote for repairs, and carry out maintenance and calibration on a range of instrumentation.
Have a question?
Contact our expert David for more information.
Repairs
This includes flow meters, automatic water samplers and water quality monitoring equipment. We have experience working with a wide range of equipment from leading instrument manufacturers.
Spares and Consumables
As leading distributors for Hach and In-Situ, we supply a comprehensive range of parts and consumables including:
Pump tubing
Desiccant
Chart rolls
Batteries
Sensors
Cables
Calibration solutions
Remote Monitoring
Flow and water quality data can all be streamed over the internet for deployments where immediate review is required. Clients use EMS's portal facility to view data which can be pushed regularly (e.g. every 15 minutes). eDAS® is a environmental data acquisition system which can be implemented to collate, centralise and present your on-site environmental monitoring data.
Accreditations & Awards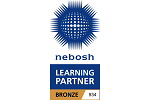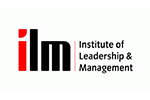 Recent Insights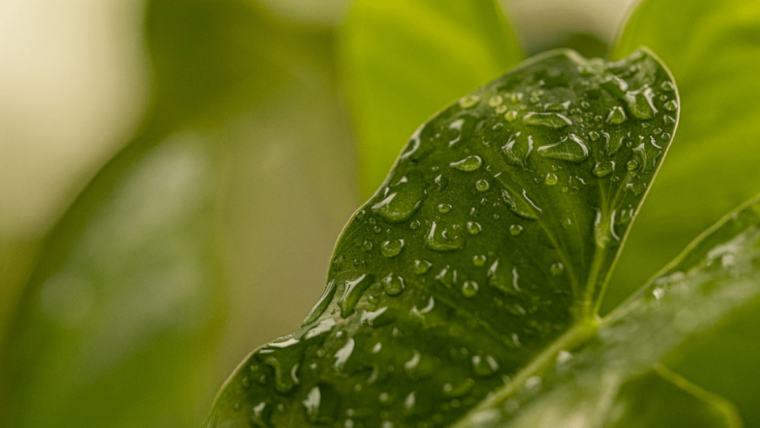 Fortnightly Bulletin - 16th May 2022
Recent research from the University of Southampton and the National Federation of Roofing Contractors has made the case that the way in which roofs are built may be of great benefit to mitigating some impacts of climate change.