Equipment Service and Repairs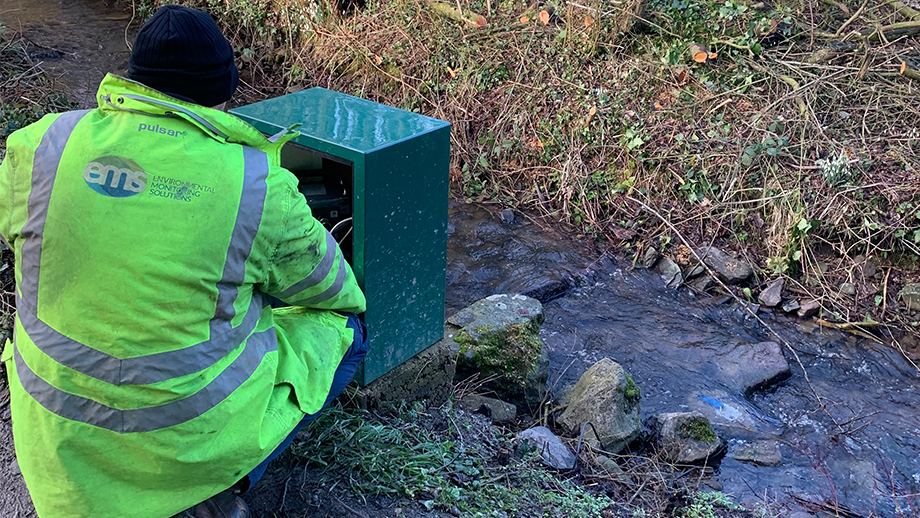 EMS' service centre can evaluate and quote for repairs, and carry out maintenance and calibration on a range of instrumentation.
Repairs
This includes flow meters, automatic water samplers and water quality monitoring equipment. We have experience working with a wide range of equipment from leading instrument manufacturers.
Spares and Consumables
As leading distributors for Hach and In-Situ, we supply a comprehensive range of parts and consumables including:
Pump tubing
Desiccant
Chart rolls
Batteries
Sensors
Cables
Calibration solutions
Accreditations & Awards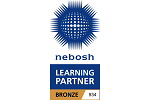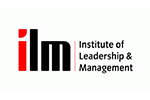 Recent Insights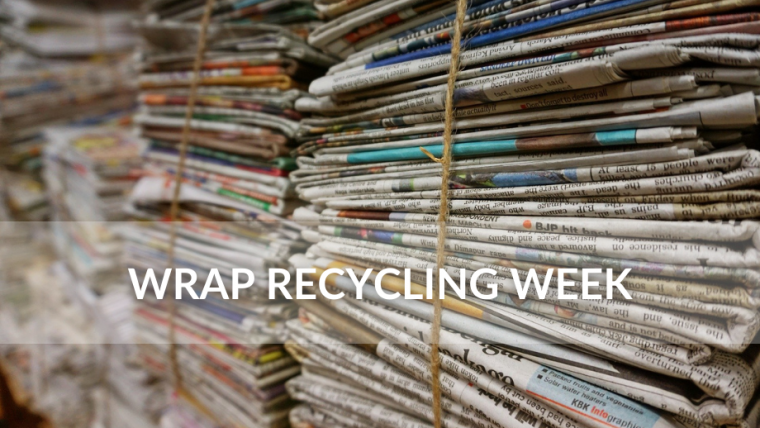 WRAP Recycling Week
This week is National Recycling week, led by the Waste and Resources Action Programme (WRAP). This will be the 18th annual Recycle Week since its inauguration. WRAP is a registered British Charity aimed at achieving a circular economy.