Continuous Particulate Monitoring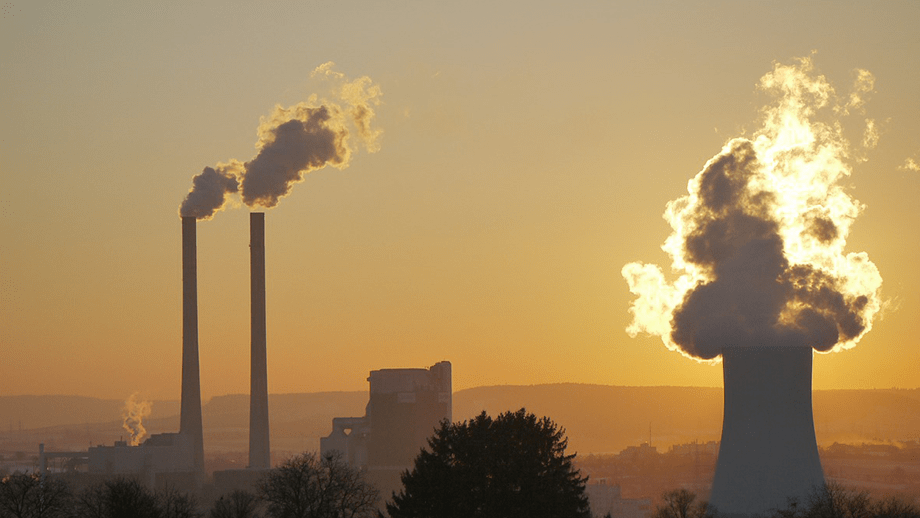 Our stack monitoring solutions incorporate triboelectric, opacity and light based technologies to provide the right data, when you need it.
Have a question?
Contact our expert David for more information.
Stack Monitoring
Depending on your requirement, we may use either quantitive or indicative dust measurement techniques to help you maintain compliance. Our quantitative measurement techniques provide you with live digital dust concentration readings either on a module, or through a data acquisition system. Our indicative measurement techniques can also be integrated into a module or data acquisition system, but provide an analogue measurement.
Bag burst detection
Our bag burst detection services make use of indicative techniques to alert you of any bag bursts or leaks. We calibrate our detection systems in line with your processes, and set them to trigger when anomalous dust concentrations are detected.
Alarming
Our alarming systems are designed to keep you aware of any consent breaches, as they occur. We can pre-programme alarms to trigger progressively at different levels depending on your consent limits. Progressive alarms allow you time to prevent full consent breaches before they occur. Our alarming systems can comprise of both audio and visual beacons when necessary, and can be installed locally to the point of measurement, or situated in a more suitable remote location.
System Maintenance
One of our main specialities lies in the maintenance and service of monitoring equipment and systems, regardless of make or model. Our expert engineering team are fully trained to conduct proactive maintenance either on your existing equipment, or equipment we have specified. We also provide calibration, repairs and part replacement on all makes and models of Continuous Emissions Monitors available in the market.
Permitting and Licensing
Our Advisory team can support you with existing or future permits and licenses in compliance with the Environmental Permitting Regulations 2016. With our support we can take the stress away and make the process as seamless as possible.
Accreditations & Awards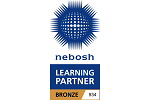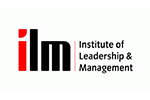 Recent Insights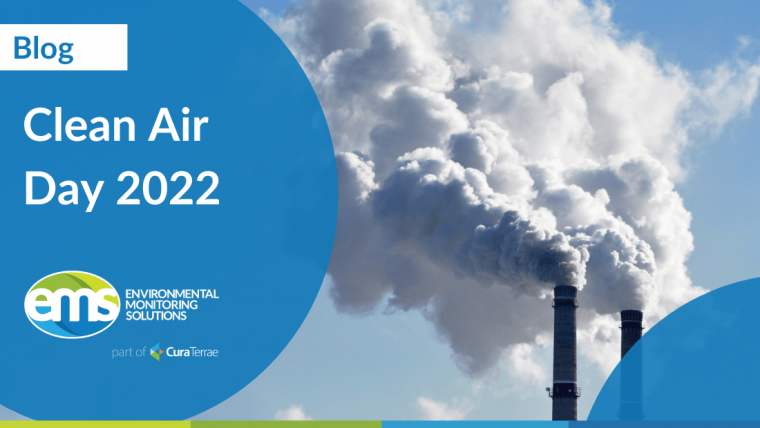 Clean Air Day
Run by the Global Action Plan, Clean Air Day aims to educate the British public on urban air pollution, raise awareness on the health consequences of air pollution, and introduce simple solutions to reduce it.