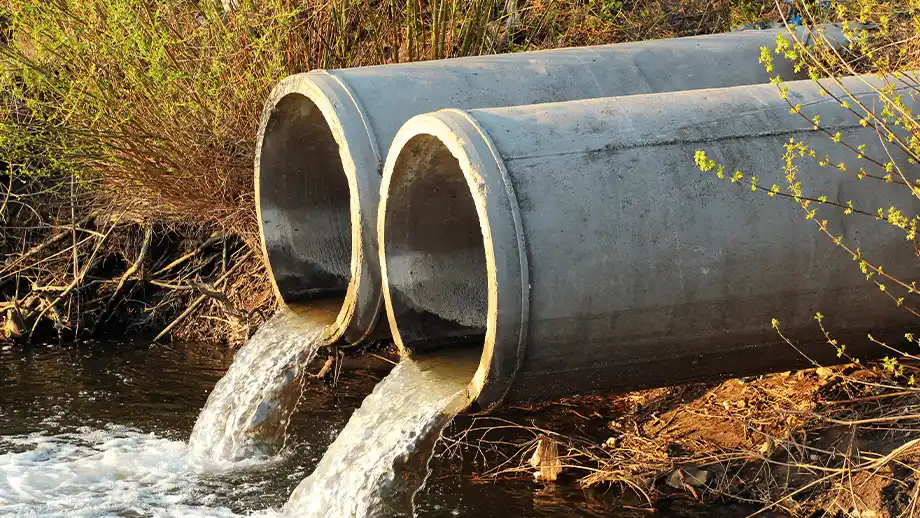 EMS StormCatcher system is a comprehensive water monitoring package allowing you to capture continuous rainfall, flow measurement, water quality data and wet samples across networks and catchments.
Have a question?
Contact our expert David Claridge for more information.
Each system incorporates advanced communications and management technologies that are tailor made to suit your individual requirements. With the StormCatcher system in place you can capture data economically with instant access twenty four hours a day.
StormCatcher is a complete service including installation, system management, operation and client feedback to capture every event. With services including wet sample analysis, StormCatcher allows you to benefit from an all-inclusive monitoring package without worrying about bearing the brunt of extra expense from other services. The package includes site visits from EMS' team of experience field engineers as well as help and support from a dedicated group of monitoring specialists.
Accreditations & Awards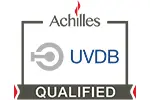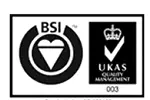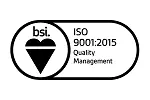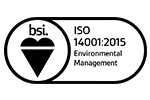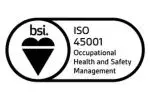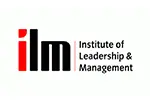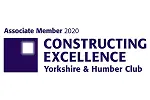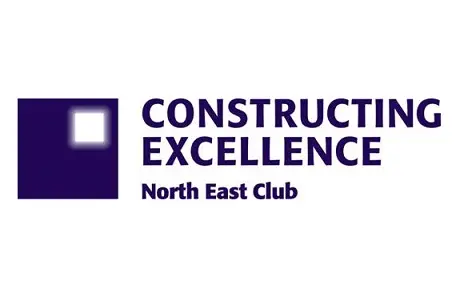 Recent Insights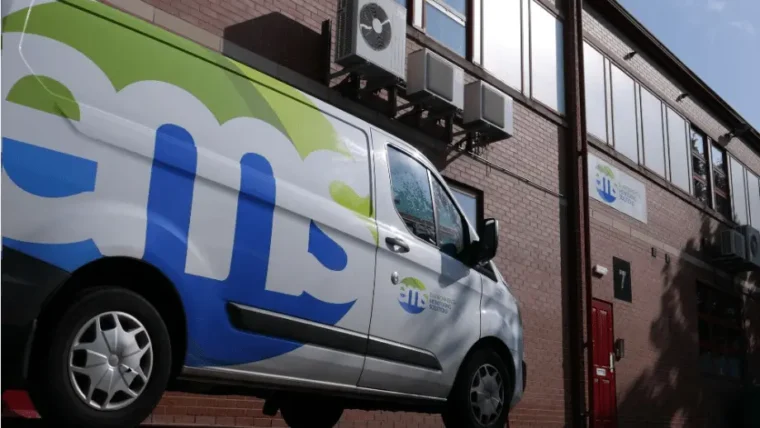 The Water Monitors that can simplify your adherence to the Environment Act 2021
Monitoring requirements for water companies under the Environment Act 2021 are likely to expand – at the moment, there are five parameters required by the Environment Act 2021.