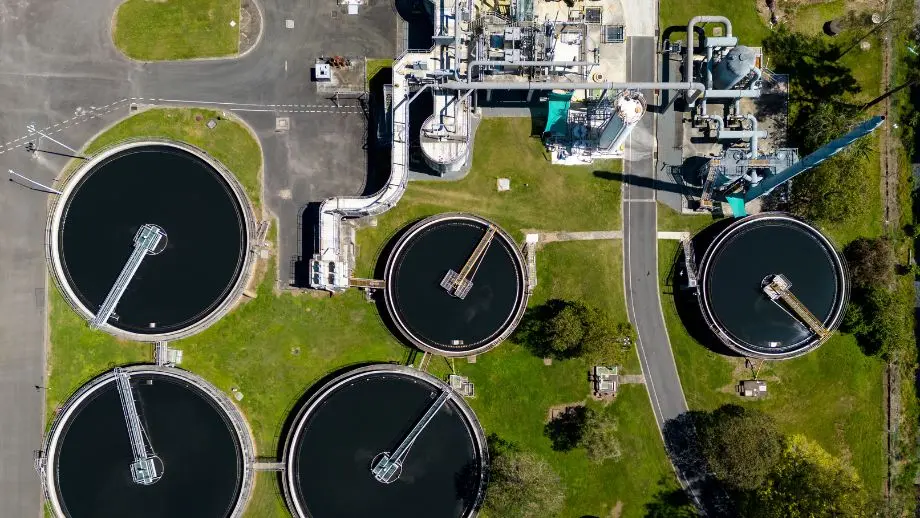 EMS carries out short term flow and load surveys (flow and quality surveys) within large scale industrial facilities and wastewater treatment works.
Have a question?
Contact our expert David Claridge for more information.
Do I need a Flow and Load Survey?
Flow and Load surveys help you understand the flow and strength of your trade effluent. They can help you to find and fix process weaknesses and meet your discharge consent requirements.
You may need to conduct a flow and load survey to identify the impact your processes have on the trade effluent being discharged from your site. Understanding this will help you to maintain compliance with your consent. The survey data can help identify and address potential problems before they occur. It can also lower trade effluent costs based on the Mogden Formula.
Flow and Load surveys can also be driven by the need to understand the flow and effluent strength (effluent quality) on site or through a particular process up front of any upgrades or improvements. Process optimisation can lower water usage and bills for companies, creating a strong reason to take action.
What to expect in a Flow and Load Survey
Depending on the complexity of the survey, EMS may carry out a site visit or simply review site details in collaboration with client staff.
Once specified, EMS provides all equipment, personnel and analysis facilities in order to carry out the survey, and report back to the client with detailed results.
Our field personnel are fully trained in the use of equipment and are fully compliant with health and safety requirements and confined space requirements. Risk assessments and method statements are prepared appropriate to the particular job. Our skilled team will install the flow and load monitoring equipment, carry out interim checks to make sure accurate data is being collected and can remove equipment at the end.
Flow Measurement
The flow part of a flow and load survey is the volume of the trade effluent. This often includes instantaneous flow, so you know can find out the peak flows to be able to design a treatment process, or to determine if you fall within your consent.
Flow measurement is usually conducted in-pipe, using area velocity flow meters and special installation equipment where required. Flow meters use on-board power which allows extended survey periods for several weeks, at measurement intervals of 2 to 15 minutes. Flow meters may be connected to automatic sampling equipment to pace this equipment to take flow-proportional samples.
Water Quality and Load
The load part of a flow and load survey is the chemical content and biolog of the trade effluent.
Clients are often interested in COD (Chemical Oxygen Demand), BOD (Biological Oxygen Demand) and settled and suspended solids.
Chemical and biological content of industrial effluent is measured using flow proportional samples which can be taken using automatic samplers connected to the flow measurement equipment. Samples are analysed in specialist laboratory facilities to determine levels and load. We use accredited labs to ISO BS 17025.
Clients may require the measurement of very specific parameters or substances. Again, samples can be taken using automatic samplers and analysed in the lab.
Continuous measurement of pH, temperature and other determinants can also be built into the flow survey set-up.
EMS have working relationships with independent companies who are able to provide the treatment process design and construction that may be required following a flow and load (quality) survey.
FAQs
What does Flow and Load mean?
Flow and Load surveys are short term surveys carried out to help you understand the volume and chemical content of your industrial effluent. Flow refers to the amount/volume of effluent. Load is the quality, it looks at the chemical content of your effluent.
What is COD?
COD stands for "Chemical Oxygen Demand" and is a measure of the amount of oxygen required to chemically oxidise organic substances in water such as ammonia or nitrate, in applications such as lakes, rivers or wastewater which have been contaminated by domestic or industrial waste.
What is BOD?
BOD stands for "Biological Oxygen Demand" and is a measure of the amount of oxygen required to breakdown organic matter from water in the process of decomposition by aerobic bacteria (bacteria that require oxygen to respire).
Accreditations & Awards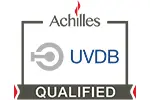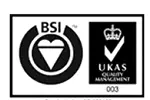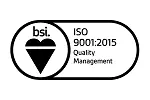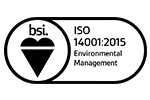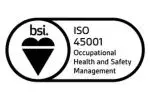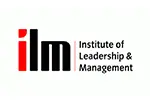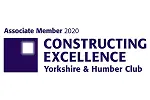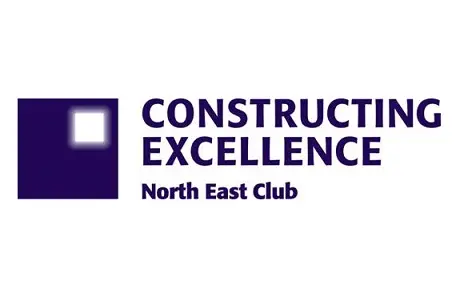 Recent Insights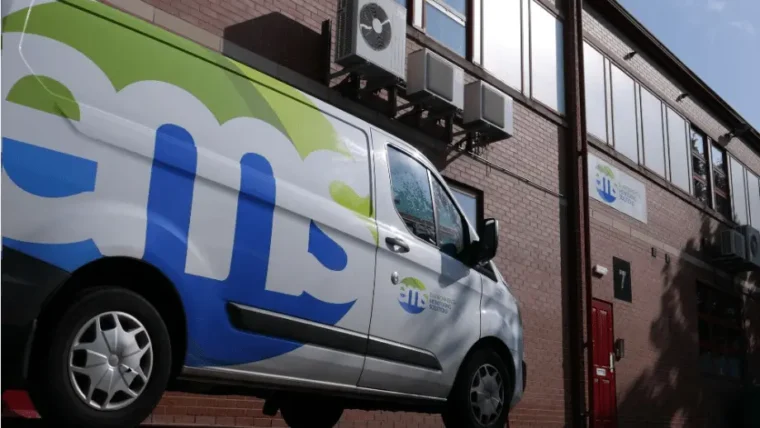 The Water Monitors that can simplify your adherence to the Environment Act 2021
Monitoring requirements for water companies under the Environment Act 2021 are likely to expand – at the moment, there are five parameters required by the Environment Act 2021.