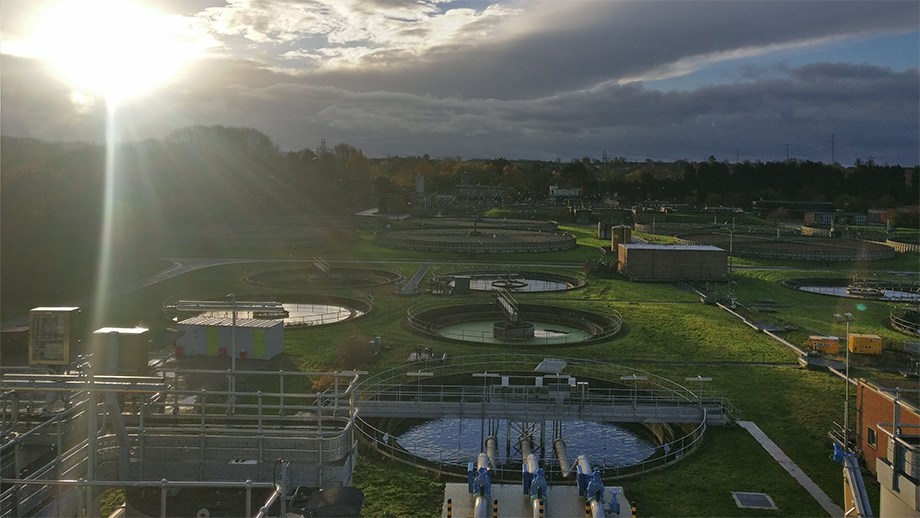 EMS carries out short term flow and load surveys within large scale industrial facilities and wastewater treatment works.
Have a question?
Contact our expert David for more information.
Surveys may be driven by a requirement to identify process weaknesses and improve them, or may be as part of the requirement to meet consents. They can of course be driven simply by a need to understand the flow and effluent strength on site or through a particular process up front of any upgrades or improvements. Process optimisation or reducing the throughput of water, can often reduce companies' water supply and Mogden bills making a clear business case for action.
Survey Initiation
Depending on the complexity of the survey, EMS may carry out a site visit or simply review site details in collaboration with client staff.
Once specified, EMS provides all equipment, personnel and analysis facilities in order to carry out the survey, and report back to the client with detailed results.
Our field personnel are fully trained in the use of equipment and are fully compliant with health and safety requirements and confined space requirements. Risk assessments and method statements are prepared appropriate to the particular job.
Flow Measurement
Flow measurement is usually in-pipe, using area velocity flow meters and special installation equipment where required. Flow meters use on-board power which allows extended survey periods for several weeks, at measurement intervals of 2 to 15 minutes. Flow meters may be connected to automatic sampling equipment in order to pace this equipment to take flow-proportional samples.
Water Quality and Load
Clients are often interested in COD/BOD and suspended solids loading. Flow proportional samples can be taken using automatic samplers connected to the flow measurement equipment. Samples are analysed in specialist laboratory facilities to determine levels and load.
Clients may require the measurement of very specific parameters or substances. Again, samples can be taken using automatic samplers and analysed in the lab.
Continuous measurement of pH, temperature and other determinants can also be built into the flow survey set-up.
Accreditations & Awards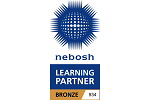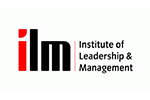 Recent Insights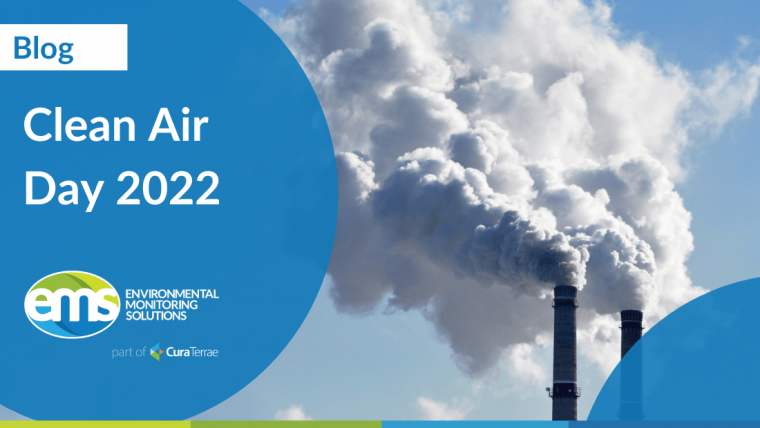 Clean Air Day
Run by the Global Action Plan, Clean Air Day aims to educate the British public on urban air pollution, raise awareness on the health consequences of air pollution, and introduce simple solutions to reduce it.