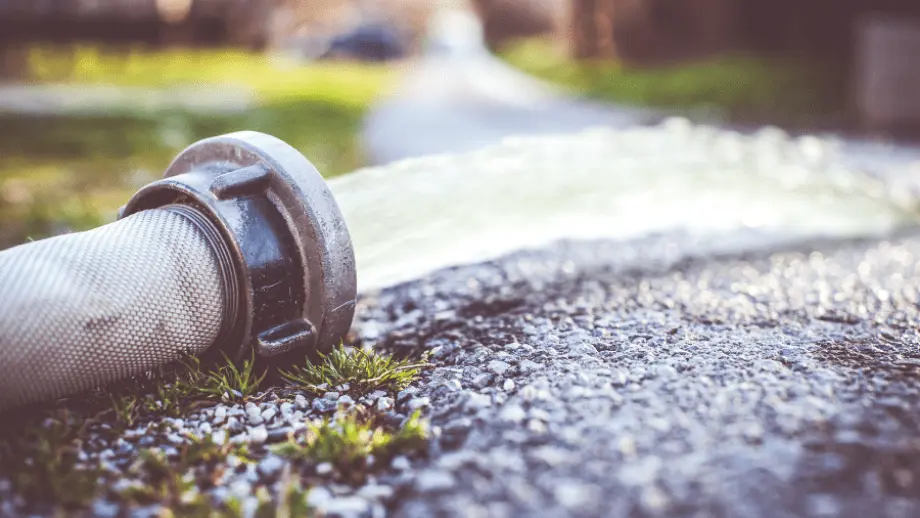 EMS provides a water footprinting service that can help you to monitor and manage your water usage.
Have a question?
Contact our expert Ian Brading for more information.
EMS can monitor your systems to highlight how much water is being used and where, facilitating discussion of strategies to reduce water usage. Understanding water-related impacts across your business allows you to reduce your operational costs and any environmental repercussions, supporting you in making the best decisions for your business.
You will receive a comprehensive approach that provides near real-time data of water usage. Our specialists have conducted surveys within large scale industrial facilities and wastewater treatment works, using robust and reliable technology. The expertise you will receive is built on our decades of experience in water and effluent monitoring, helping companies to achieve compliance and exceed their environmental and business goals.
Key Benefits
Cost-saving
Find and tackle issues of unaccounted for water
Improved environmental performance
Generate insight which can enable target setting (e.g., in production lines)
What To Expect
A baseline of water-related performance, establishing a point of reference against which you can evaluate your progress
Assessment of risks and opportunities
Assisted preparation of your water strategy
Management and advice on the reduction of water usage
eDAS and Data Trending
eDAS® is our data acquisition system that gathers and presents your on-site environmental monitoring data, and is able display your complete water usage. The system centralises your on-site data, helping you to overcome the issues of multiple data collection points with varying responsible personnel.
This improves the visibility of your environmental performance and can be tailored to your specific monitoring requirements. User defined alarms can alert you to water usage exceeding a set point, which can highlight leaks and bursts.
We can also implement additional monitoring of energy usage to give you a wider scope of your environmental impacts and cost-saving opportunities.
Accreditations & Awards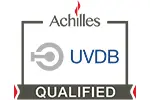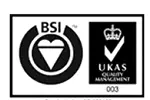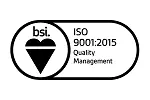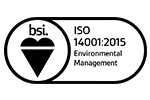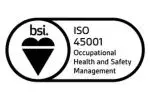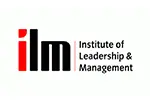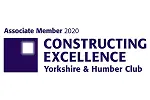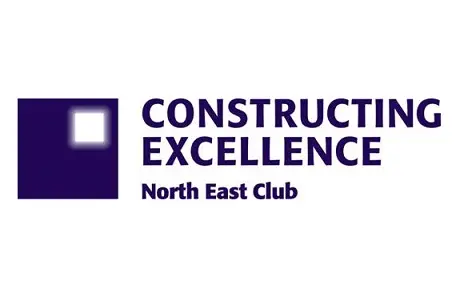 Recent Insights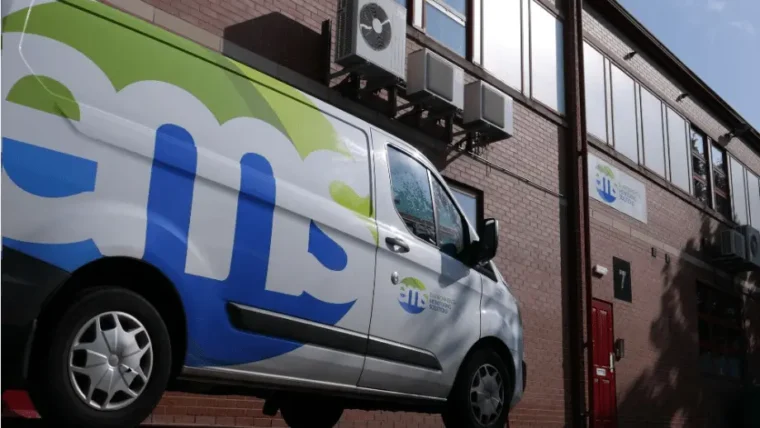 The Water Monitors that can simplify your adherence to the Environment Act 2021
Monitoring requirements for water companies under the Environment Act 2021 are likely to expand – at the moment, there are five parameters required by the Environment Act 2021.