NEBOSH Level 2 Award in Environmental Awareness at Work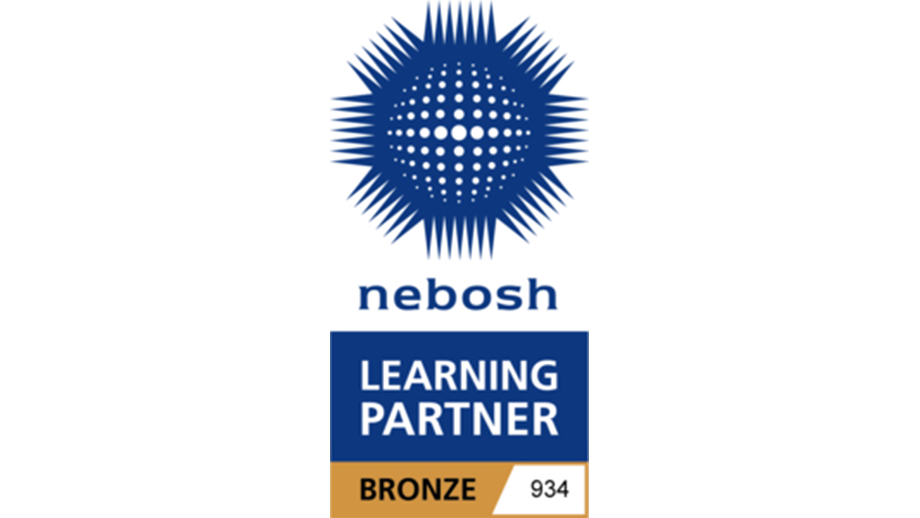 Ideal for
Any member of staff whose role has an impact on the environment.
Course highlights
Introductory overview
Provides a basic understanding of environmental management
Applicable to the work place
Information can be applied directly to your business
No hidden fees
Who is the course for?
Any member of staff whose role has an impact on the environment.
What will I learn?
The topics covered will focus on the importance of environmental risk management and its prevalence in the work place. This course is an excellent introduction for the more in-depth NEBOSH Certificate in Environmental Management.
Which topics are covered?
Sustainable Development
Environmental Management Systems
Impact assessments
Energy and Energy Efficiency
Pollution control
Planning for and dealing with environmental emergencies
Benefits
Demonstrates a commitment to the environment
Improves company performance and helps to reduce environmental risks
Demonstrates commitment to raising the environmental awareness of staff
What is included in the course?
The course includes one day classroom tuition from one of our experienced Environmental Consultants. Following the course, you will complete an exam.
Why choose us?
Unlike most training providers, our dedicated training team is comprised of practicing environmental consultants. As part of their day-to-day role, our trainers work with some of the UK's largest organisations to help them maintain compliance with environmental legislation. This means that our team is positioned perfectly to deliver training content as well as real-world advice and working case-studies. EMS also offer flexible delivery options and can deliver courses at your premises. We are able to deliver this course in-house at your premises.