CL:AIRE Material Management Plans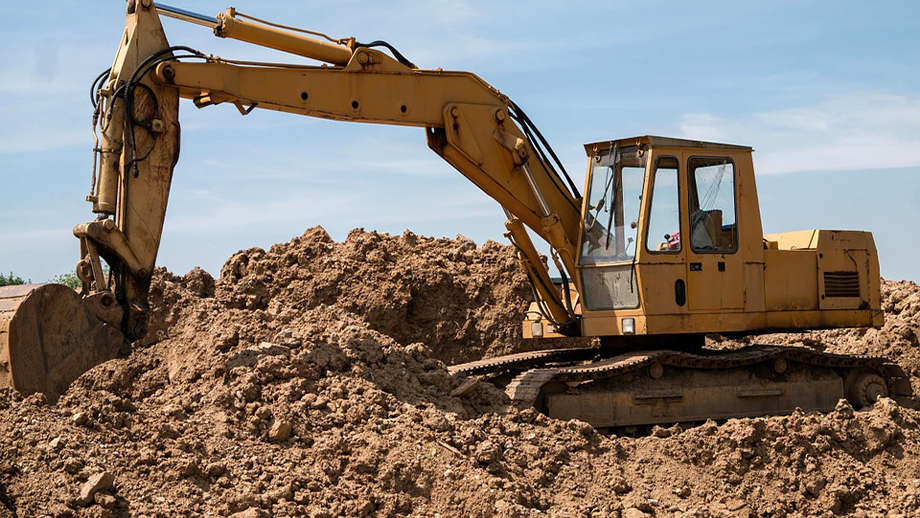 The CL:AIRE DoW (Definition of Waste) CoP (Code of Practice) provides a clear and consistent process that enables the reuse of excavated material.
Reuse excavated material on your site
Reduce the need for virgin material
Guidance from an expert Lead Auditor
Sign off your Materials Management Plan
Recognised as good practice
With the Environment Agency or regulatory body
By determining whether material is waste or not, it enables the reuse of contaminated and uncontaminated material on the site of production and the direct transfer of material from one site to another.
Our experienced expert will work with your business to develop a CL:AIRE Material Management Plan that will cover the use of all material on your sites; ensure that the appropriate risk assessments are carried out and strategies are developed; and help you to demonstrate your use of the material in a verification report. Our service can include:
Producing a CL:AIRE Material Management Plan in line with the Code of Practice (CoP)
Sign off CL:AIRE Material Management Plan by a qualified person (QP)
Production of verification reports
Training on completing CL:AIRE Material Management Plans
Carrying out audits to ensure compliance with CL:AIRE Material Management Plans
A CL:AIRE Material Management Plan provides your business with sustainable and cost-effective guidance for the development of land. It can also act as an alternative to Environmental Permits or Waste Exemptions. The many benefits include:
Consistency and certainty regarding what is waste and what is not.
Time savings due to quick decision making and the removal of the requirement to apply for permits and exemptions.
Reduced costs for waste disposal, virgin/recycled material purchase and transportation.
Supporting sustainable development by reducing natural resource consumption.
Our dedicated consultant will ensure that your business can experience these benefits, while giving you peace of mind that the entire CL:AIRE process has been managed expertly.
Accreditations & Awards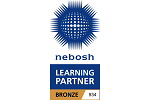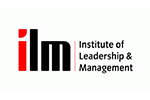 Recent Insights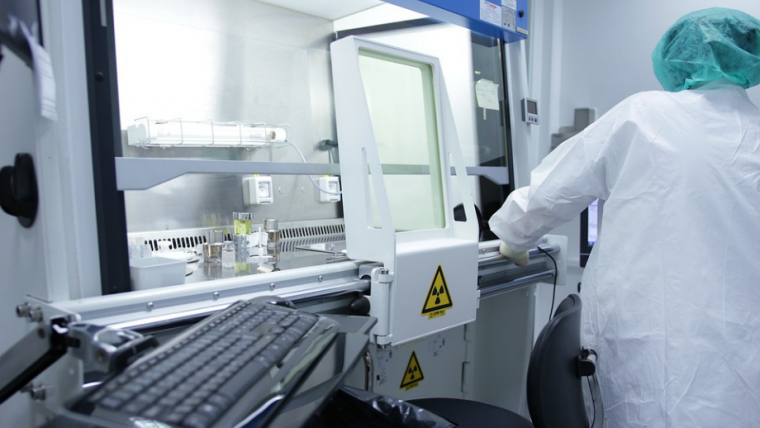 Fortnightly Bulletin - 18th October 2021
Our fortnightly bulletin provides you with news articles, legal updates, key dates and webinars from the environmental sector.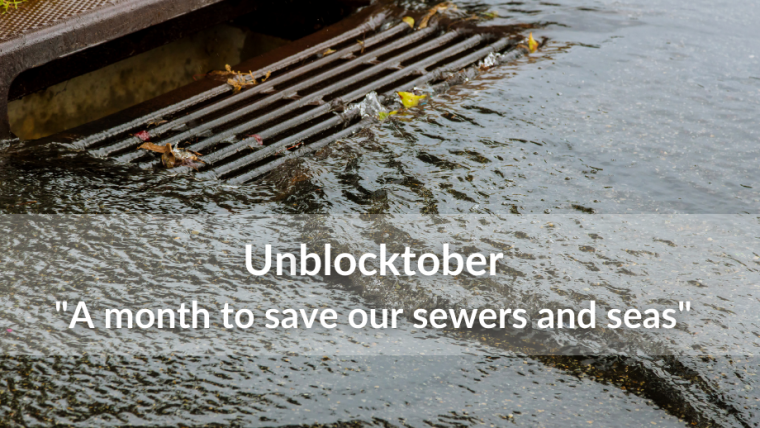 "Unblocktober" - how can we protect our water systems?
This month is Unblocktober, a month-long national campaign to prevent sewer blockages and protect our ocean. For decades our population has spilled harmful products down our drains which can lead to blockages, fatbergs and pollution in our oceans.