What is environmental compliance and why is it so important?
14 October 2020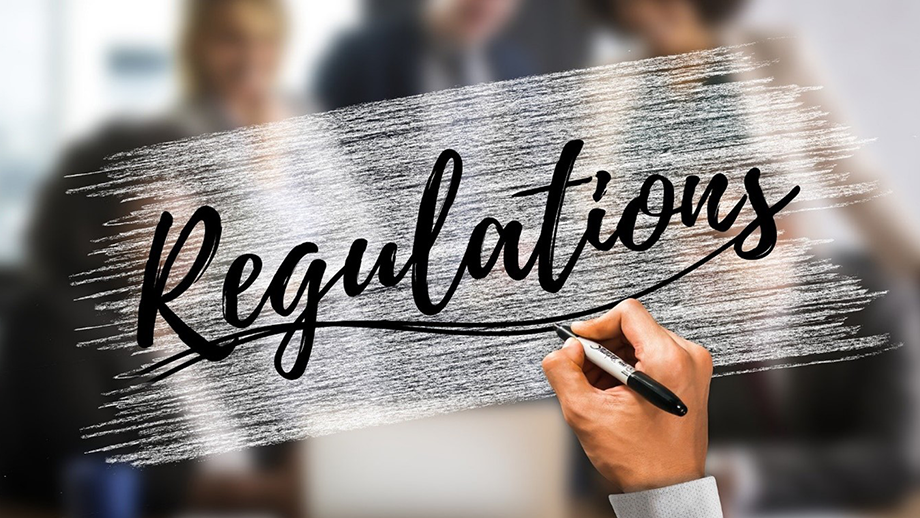 When supporting our customers, we constantly refer to compliance – compliance with environmental legal requirements, compliance with industry best practice, compliance with environmental management systems. But what does environmental compliance actually mean, why should your organisation be concerned with it and what does it entail?
What is environmental compliance?
Merriam-Webster dictionary defines compliance as 'conformity in fulfilling official requirements' and that is exactly what environmental compliance is – conformity in fulfilling official environmental requirements. It is the adherence to all environmental regulatory requirements that apply to your organisation's activities, services and products. Where environmental regulatory requirements are the rules and regulations mandated and enforced by regulatory bodies such as the Environment Agency (EA), Natural Resources Wales (NRW), the local council and sewerage undertakers. Simply put, your organisation doesn't get to pick and choose the rules and regulations it wants to follow.
Now that you have an understanding of what environmental compliance is as well as regulatory requirements, it is important to understand why you and your organisation should be concerned with both.
Environmental compliance, who cares?
One of the most straightforward arguments for environmental compliance is that you have to do it; it's the law. Regulatory bodies mandate and enforce the rules and regulations and failure to meet their regulatory requirements can lead to fines and prosecutions which can be costly. In 2016/17, the Environment Agency fined Thames Water £20.3 million and the data suggests that the average fine per prosecution has increased six-fold between 2012/13 and 2017/18 (Environment Times 2018).
However, there are other reasons that should also encourage your organisation to adhere to environmental regulatory requirements:
Ethical and moral responsibility to protect the environment and prevent harm to human health.
Customers and consumers are increasingly interested and motivated to purchase products and services from organisations that recognise the importance of environmental compliance and care about environmental issues. A Nielsen study concluded that 'consumers are using their spending power to effect the changes they want to see' (Nielsen 2018).
Your employees and Directors will also have a vested interest in your environmental compliance. Employees want to work for an organisation that is doing the right thing and Directors want to ensure that employees are taking care to adhere to environmental responsibilities; as failure to do so could negatively impact the business as a whole.
What should you do to ensure and maintain legal compliance?
We recommend conducting an environmental audit of your site to review your organisation's current status against application environmental regulatory requirements. The audit can be carried out by someone in-house but the auditor must have the appropriate competencies to conduct the audit, including knowledge and understanding of environmental legislation as well as auditing skills. Often, organisation's employ an external expert to conduct these environmental audits because they have the appropriate competencies but also can provide an objective view of the business.
The audit action plan, a product of the audit listing non-conformities, observations and areas for improvement, should then be utilised to implement change on site to ensure environmental compliance. Further audits should be carried out to ensure this is maintained.
Failure to meet environmental regulatory requirements can cost your organisation so it is important to get it right.
If you have mastered environmental compliance on your site, head over to our post on proactive environmental management for ways to improve environmental performance.