Clugston Construction work with EMS to enhance environmental awareness of staff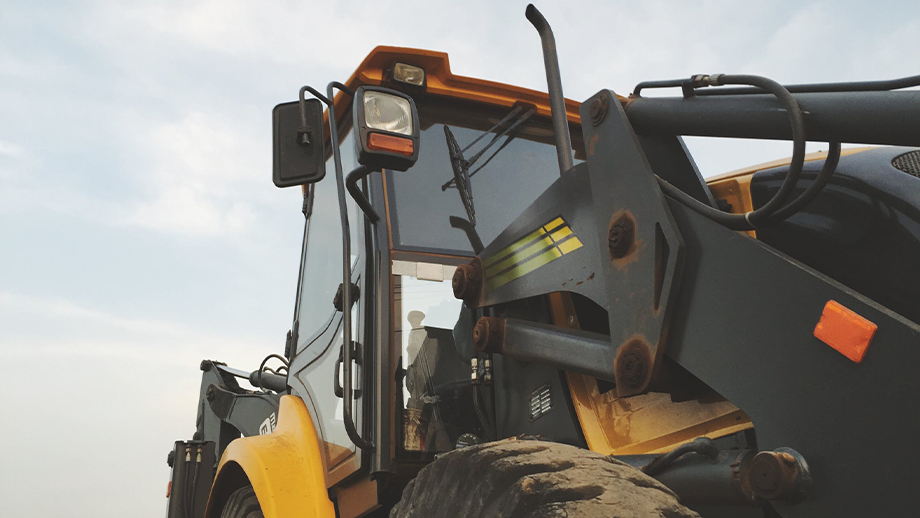 The Client
Part of the privately owned £100m plus Clugston group, Clugston Construction are a Construction Company who build, engineer and service high profile and award winning schemes and facilities for national and international customers. Operating in a wide range of markets, Clugston Construction have project experience in sectors such as renewable energy, infrastructure, education, health and process industries. Aside from developing award winning schemes for their clients, Clugston also lead from the forefront of their market, driving new innovative construction techniques and developing new sustainable technologies.
Client Benefits
The SEATS course, and bespoke course for Project Managers both enhanced the Clugston team members environmental awareness. Staff are now able to better identify, control and minimise the environmental impacts of their work and identify environmental improvements where possible.
The Challenges
Working in the construction sector, environmental issues are of extreme importance. Clugston Construction are constantly looking to improve the environmental awareness of their employees, arming them with enough information to stay alert to environmental issues while working on site. Clugston Construction had a requirement for over 70 staff members to receive environmental awareness training. There was also a requirement for Project Managers to be trained, giving the more into environmental management issues.
The Solution
EMS' expert team of training staff performed a Training Needs Analysis for Clugston, to decide which methods of training would be most appropriate. It was decided that that the Site Environmental Awareness Training Scheme or SEATS course would be most suitable to meet the requirements of the Clugston staff.  The SEATS qualification focuses on environmental best practice techniques and legal requirements for site workers and managers in the construction sector. The qualification covers topics including (but not limited to):
Environmental impacts and the issues associated with construction activities
The importance of sustainability issues
An introduction to management systems
Waste management
For the Project Managers that required training on environmental management systems, EMS went one step further. The EMS training team developed a bespoke course, specifically designed to aid the Clugston Project Managers with developing an insight into environmental management systems.
Testimonial
EMS have been engaged by Clugston Construction to update Environmental Procedures, provide advice and improve the Environmental knowledge within all areas of our business. Working with them, it was identified that the SEATS course provided the correct balance of improving practical knowledge to the required levels, and providing a recognised qualification for our staff.
EMS have provided the training and administered the SEATS course for us, they have also assisted in adding some additional practical elements over and above the basic course for our more senior site staff.
The training has been undertaken efficiently, in a very positive atmosphere and the feedback from our staff in terms of delivery, content and relevance to day to day construction operations has been extremely positive. The improvement in knowledge, appreciation and Environmental performance has been readily seen.
— Rod Fry of Clugston Construction