Environmental Permit Applications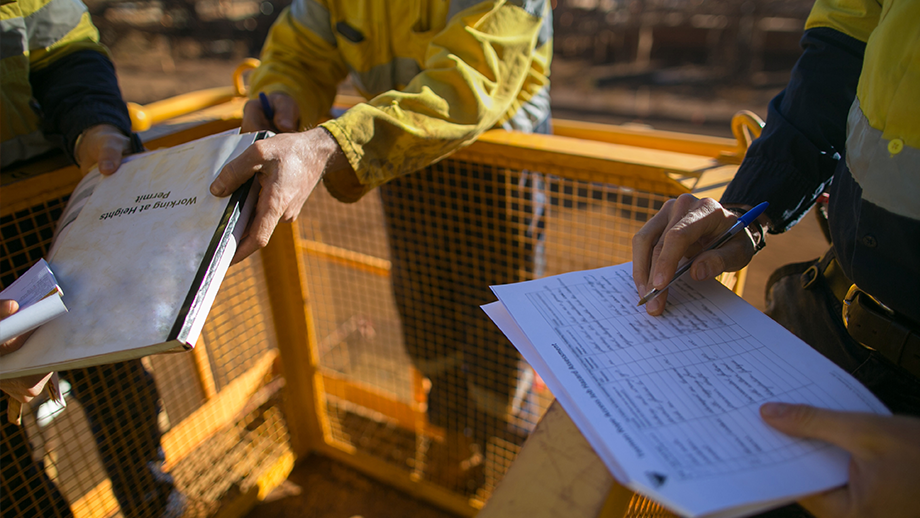 When your business activities have the potential to damage the environment, you may need an environmental permit.
Have a question?
Contact our expert Rebecca for more information.
Ensure your business has the correct permit
Determine which permit is appropriate for your activities
Receive application support
Expert guidance during the application process
Liaison service to ensure efficiency
With the Environment Agency or regulatory body
You'll need a permit if you could:
Pollute the air, water or land.
Increase flood risk.
Adversely affect land drainage.
You are breaking the law if you operate without a permit when you should have one. To give you peace of mind that your business has the correct permits, our environmental consultants can:
Identify the permits, discharge consent or exemptions required for your business activities and processes.
Prepare and submit application forms and supporting documentation.
Liaise with the Environment Agency (EA) or regulatory authority on your behalf and attend site meetings.
Collate and produce a site condition report.
Carry out risk assessments.
Develop odour and noise management plans.
Prepare Environment Agency Pollution Inventory Reporting.
There are a number of different permits and, depending on your activity and the pollution risk, you need to apply to the Environment Agency or your local council. We can advise who you need to apply to and guide you through the entire application process, where you'll need to demonstrate that you have the policies and procedures in place to protect the environment and comply with the conditions a permit will impose on you.
Using our service delivered by a team of experienced environmental experts will ensure your business operates with the correct permit, allowing you to concentrate on your core activities.
Accreditations & Awards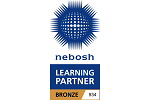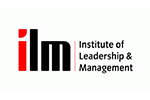 Recent Insights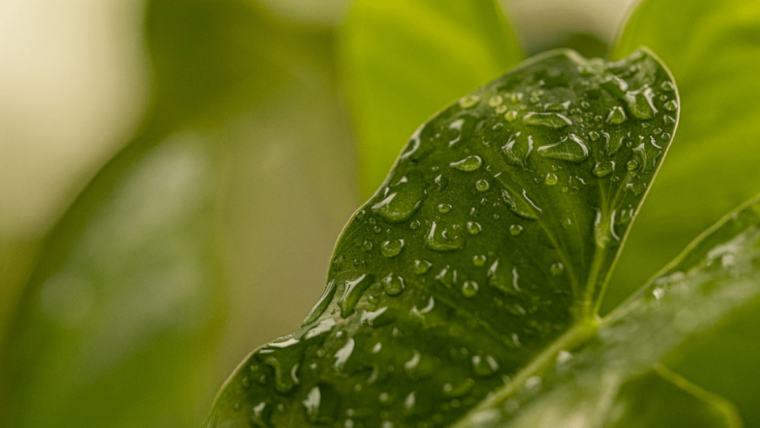 Fortnightly Bulletin - 16th May 2022
Recent research from the University of Southampton and the National Federation of Roofing Contractors has made the case that the way in which roofs are built may be of great benefit to mitigating some impacts of climate change.