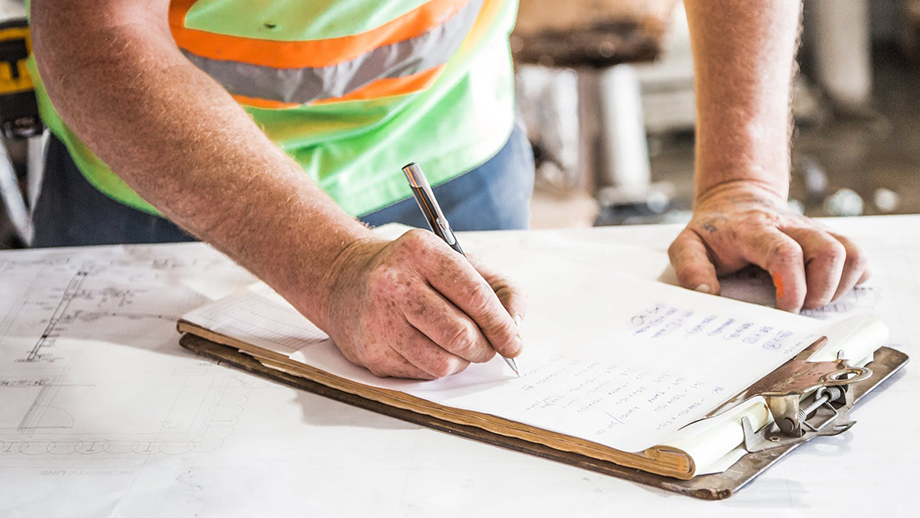 If you want to do an activity that isn't currently covered by your environmental permit you must apply to have it added.
Have a question?
Contact our expert Rebecca for more information.
Adding an activity to your permit
Ensure your permit covers all risks
Make minor changes to your permit easily
Be assured that any variations are dealt with
Expert guidance throughout the procedure
Dedicated consultant will ensure an efficient process
Our experienced team of experts can ensure this is carried out as efficiently as possible. Not only will this ensure a smooth process, but it will also give you assurance that your business remains compliant under the rules of the permit.
Our permit variation service can also be useful if you need to correct business details or mistakes in your permit. For example, you may want to change, or vary, your address or contact details. Your dedicated EMS consultant will ensure that all the updated information is provided and the correct supporting documentation is sent to the Environment Agency or regulatory body.
If there are minor mistakes on your permit or you would like to make administrative changes – for example, increase the area of a standard waste facility – we can also help you to correct these with the appropriate body.
It is also possible to transfer your permit, or part of your permit, to somebody else at any time. Your EMS consultant can help you to gather all the relevant information from your business – and the person you are transferring to – to ensure a smooth process.
To vary or transfer a permit, the fees vary depending on the type of business activity, the environmental risk and the amount of work needed to assess the application. Your EMS consultant can advise you on any fees you can expect to incur so there are no unexpected surprises.
Accreditations & Awards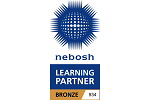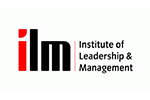 Recent Insights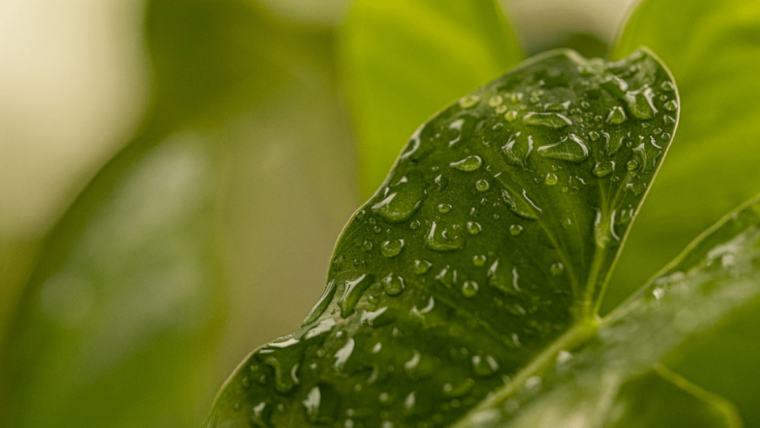 Fortnightly Bulletin - 16th May 2022
Recent research from the University of Southampton and the National Federation of Roofing Contractors has made the case that the way in which roofs are built may be of great benefit to mitigating some impacts of climate change.