Flood Risk Activity Permit Applications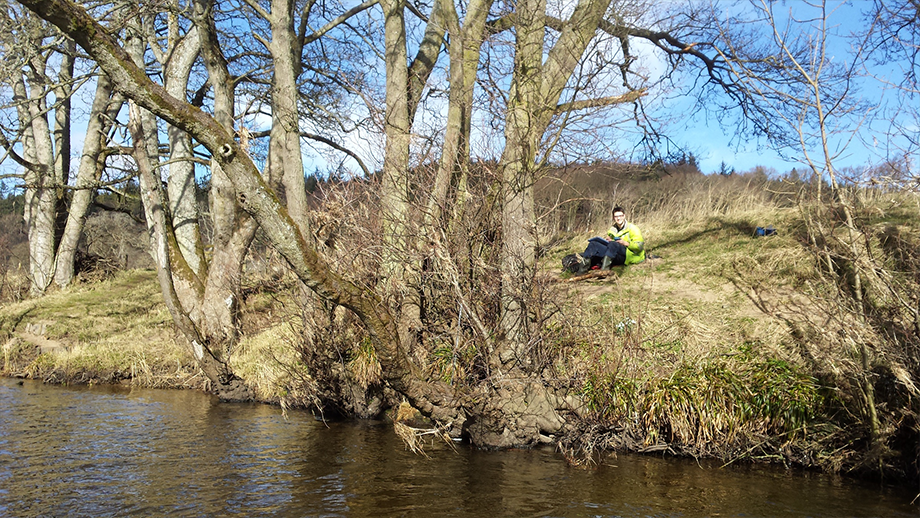 This permit, which is issued by the Environment Agency, is required if you want to do work: on or near a main river, on or near a flood defence structure, in a flood plain, on or near a sea defence.
Have a question?
Contact our expert Rebecca for more information.
Apply for a Flood Risk Activity permit
Required for all flood risk activities
Expert guidance through the process
Have everything in place to be able to follow the rules
Liaison service with the Environment Agency
Ensure that your application is completed efficiently
There are several steps to applying for a Flood Risk Activities standard permit, all of which our environmental consultants can guide you through. They include:
Ensuring your business can follow the rules stated
Filling in the application form and providing any supporting material
Checking your activity against the generic risk assessment
Checking if you can't apply for a standard permit because your works are too close to a flood defence structure of an environmentally sensitive location
Prepare an Environmental Management System that describes how you'll manage any risk
Accreditations & Awards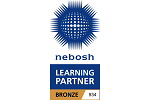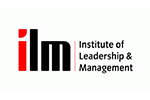 Recent Insights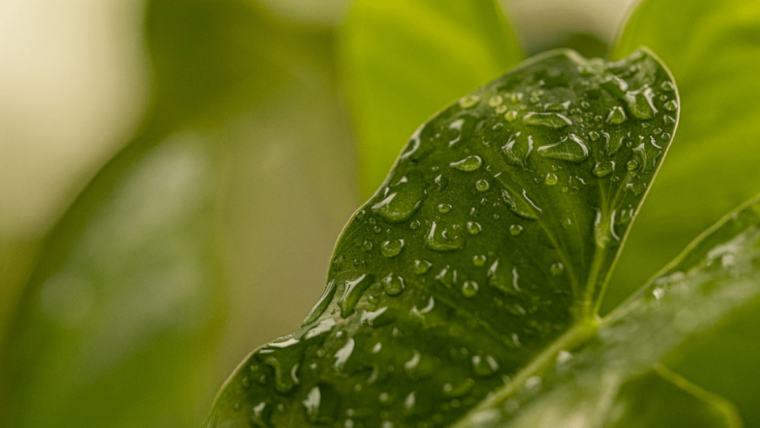 Fortnightly Bulletin - 16th May 2022
Recent research from the University of Southampton and the National Federation of Roofing Contractors has made the case that the way in which roofs are built may be of great benefit to mitigating some impacts of climate change.