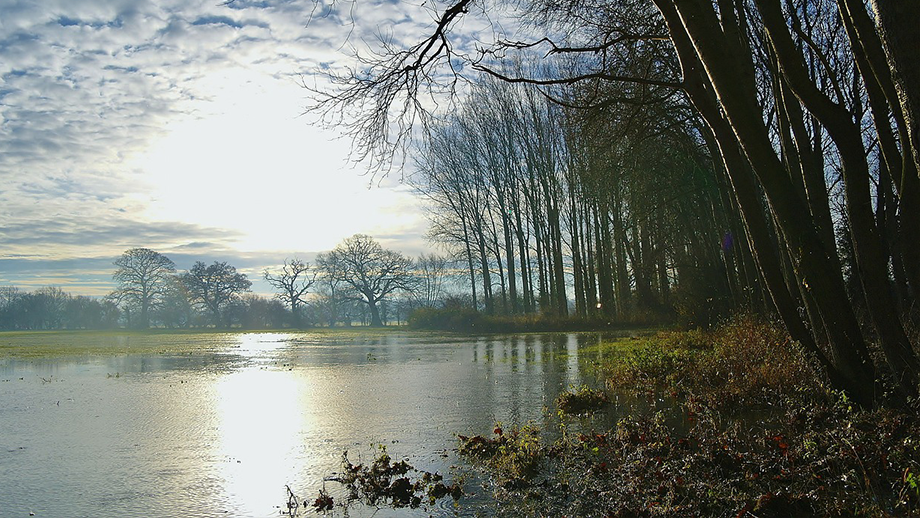 As a planning applicant, you may need a flood risk assessment for your proposed development site.
Have a question?
Contact our expert Rebecca for more information.
Expert consultants to provide an initial assessment
Does your development actually require a flood risk assessment?
A thoroughly prepared assessment
Meets all the objectives and includes all supporting materials
Support your planning application
Ensure no time delays for your proposed development plans
EMS's expert team of consultants can, first of all, deem if a flood risk assessment is required, and then carry this out for you, ensuring it meets all the objectives and suitably supports your planning application.
You'll need a flood risk assessment if your premises or development site is within one of the flood zones, or if it could be affected by sources of flooding other than rivers and the sea, for example, water drain. The assessment will need to demonstrate that your proposals are acceptable from a flood risk and drainage viewpoint – against both national and local authority policy.
Your dedicated, experienced consultants will use the information you provide about your business and proposals, along with flood maps, flood risk assessment maps, reports and modelling data to produce an accurate assessment that includes any limitations. They will also ensure that you have all the correct information you need to support your planning application to the Environment Agency.
Accreditations & Awards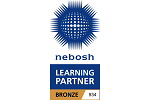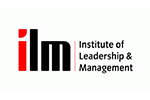 Recent Insights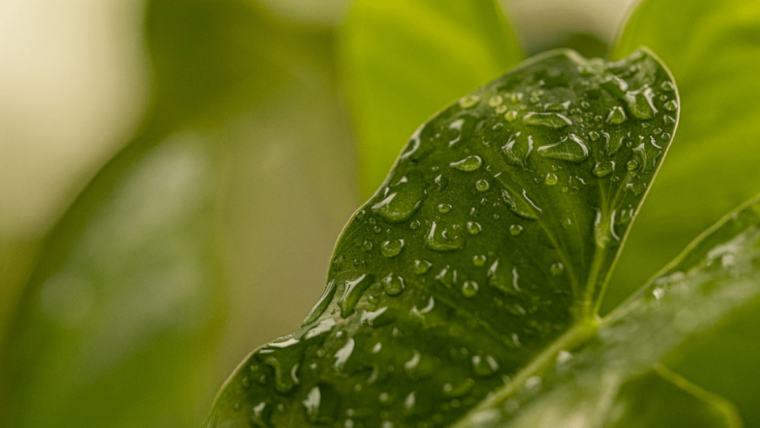 Fortnightly Bulletin - 16th May 2022
Recent research from the University of Southampton and the National Federation of Roofing Contractors has made the case that the way in which roofs are built may be of great benefit to mitigating some impacts of climate change.