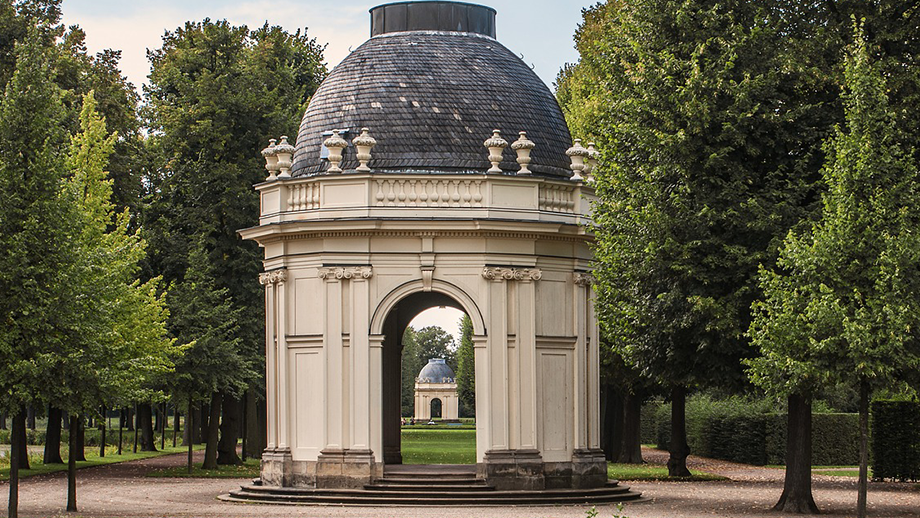 During the planning application process, your business will be required to provide a description of the significance of the heritage asset and/or its setting.
Have a question?
Contact our expert Rebecca for more information.
Full assessment by an environmental expert
Address how your development may affect heritage assets
Guidance on the surrounding environment
Including necessary mitigation recommendations
Ensure your heritage assessment process
Support your planning application with no delays
This is presented in the form of a Heritage Impact Assessment that our team of experienced experts can prepare for you.
There is national legislation and guidance relating to the protection of – and development on, or near – important archaeological sites or historical buildings within planning regulations. These are defined under the provisions of the Town and Country Planning Act 1990. In addition, local authorities are responsible for the protection of the historic environment within the planning system.
A Heritage Impact Assessment should provide the District Planning Authority with enough information to understand the impact of the proposals on the significance of any heritage assets affected. The assets considered include:
Historic buildings and ancient monuments
Archaeological sites
Listed buildings of historical importance.
Historic parks and garden
Conservation areas
EMS will work with your business and developers in order to secure the continued preservation and enhancement of the character, appearance and setting of the heritage assets and historic environment. The Heritage Impact Assessment will:
Identify heritage assets to survive within the area of study
Assess the significance of the known heritage assets, considering their archaeological, historic, architectural and artistic interests
Assess the impact of the proposed development on the significance of the heritage assets and their setting
Identify mitigation factors implemented in the development strategy that will preserve or enhance the significance and setting of heritage assets and/or contribute to the character and local distinctiveness of the historic environment
Submission of inadequate information in a Heritage Impact Assessment can lead to your application for planning permission being made invalid. EMS's team of experts will ensure that all supporting material is included, therefore avoiding any delay for your organisation.
Accreditations & Awards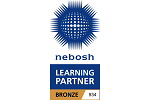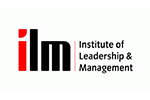 Recent Insights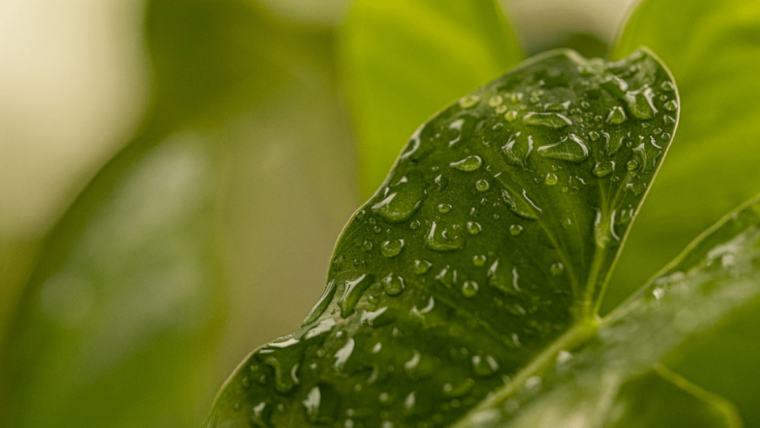 Fortnightly Bulletin - 16th May 2022
Recent research from the University of Southampton and the National Federation of Roofing Contractors has made the case that the way in which roofs are built may be of great benefit to mitigating some impacts of climate change.