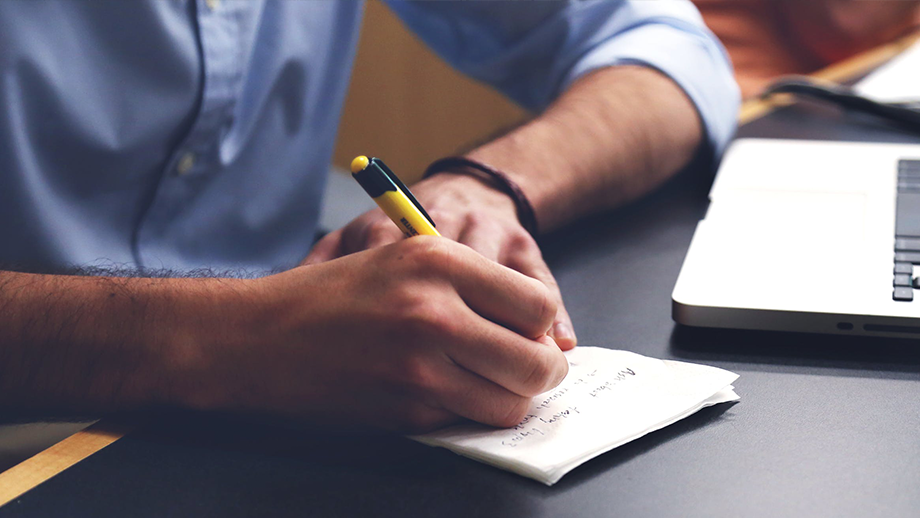 Our team of expert environmental consultants can carry out an internal audit of the day-to-day activities of your business.
Benchmark your environmental management
Be sure you are adhering to the ISO14001:2015 standards
Prepare for an external audit
Understand any operational actions you need to take
Achieve your environmental commitments and remain compliant
Professional support from our experienced consultants
This ensures you are adhering to the clauses of the ISO14001:2015 standards and remaining legally compliant.
We'll ensure that your audit is not a negative experience – more that it acts like a health check to make sure everything is running smoothly, legally and remains at the level determined by the ISO14001:2015 standards.
The audit carried out by our experienced environmental consultants will look at all of the aspects of your business, including a check that your system is compliant to ISO14001:2015 and that your polices and procedures have been kept up to date. It will also give you peace of mind that your organisation has continued to perform in the way required to meet the standards.
Audits like this should always be carried out by a third party, and our experienced experts can provide you with a fresh perspective on any issues or necessary actions that are identified.
Accreditations & Awards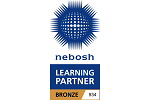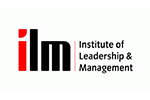 Recent Insights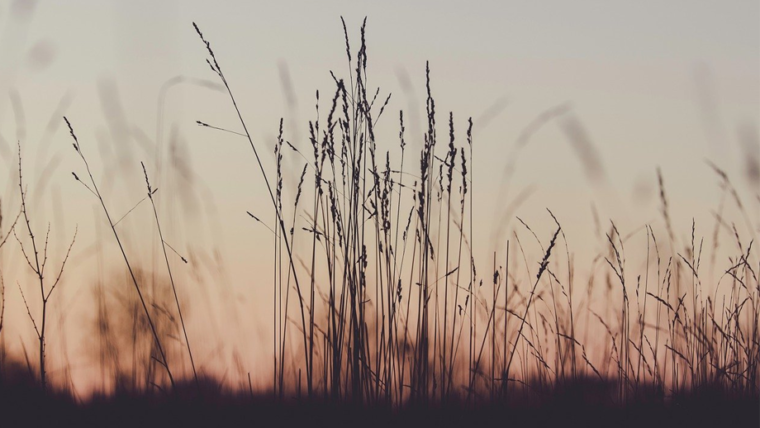 Fortnightly Bulletin - 2nd November 2020
Read this fortnights environmental bulletin and keep up-to-date with the environment industry and changing legislation.