Clugston Construction Successfully Transitioned to new ISO 14001:2015 Standards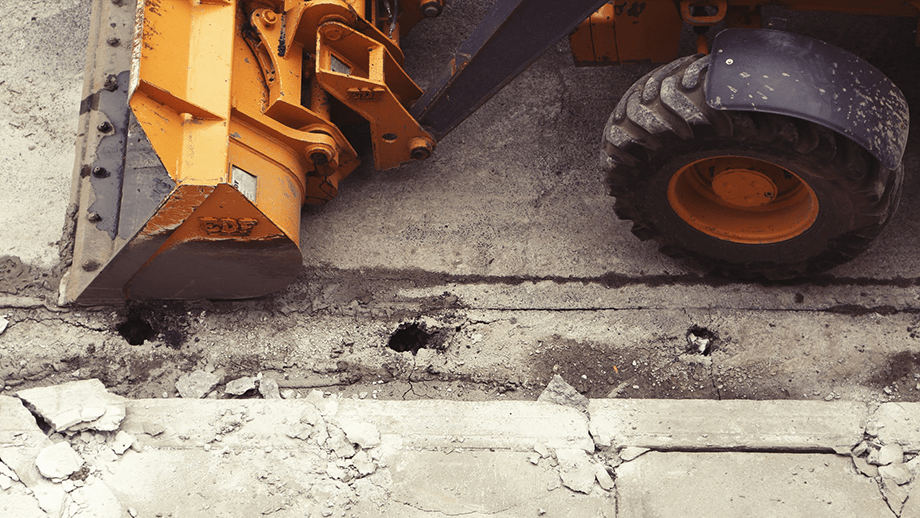 Clugston Construction Ltd held a certification to BS EN ISO 14001:2004, the internationally recognised standard for Environmental Management Systems.  An updated version of the standard was released in 2015 and in order to keep their certification Clugston were required to transition to the new standard by September 2018. EMS successfully managed this transition, using a team of consultants with high levels of expertise, ensuring that policies and procedures were updated and reviewed.
The Client
Clugston Construction Ltd is an award winning regional building and civil engineering contractor and a member of the privately owned Clugston Group, established over 77 years ago. They aim to deliver professional services whilst maintaining the same values of looking after people, the local community and the environment. EMS has worked alongside Clugston since 2011 and previously helped them implement the now updated ISO 14001 environmental management standard.
Client Benefits
With the help of EMS and our Environmental Consultancy Suppoer Service, Clugston Construction Ltd have successfully transitioned over to the new ISO standard a year ahead of the deadline. They remain environmentally compliant and continue to operate to a high standard delivering excellent results for clients.
The Challenges
It was important for Clugston to update the ISO standards to the new BS EN ISO 14001:2015 for tendering purposes and as a business that are keen to operate in an environmentally conscious manner. The major changes to the standard involve looking more strategically at risks and opportunities to enable the business to be more environmentally proactive. This includes changing the way that people think about environmental management to ensure that it is considered at every level and is not just seen as a 'tick box exercise'.
The Solution
EMS work with Clugston as their Environmental Manager, a flexible service which EMS offers to provide environmental support to businesses. With several consultants on hand, EMS were able to provide Clugston with the knowledge and expertise to effectively manage the transition over to the new ISO14001 standard. Transition to new standards involved reviewing and updating policies and procedures and facilitating meetings to ensure that requirements were properly considered.  EMS liaised with key members of staff to ensure top down involvement. By managing the whole process, EMS took away the stress and worry that transitioning to new standards can have on a business.
Testimonial
In operating as our Virtual Environmental Manager, EMS effectively work as an integrated member of our team. At that the transition to the 2015 standard was as seamless and straightforward as it could have been, EMS provided first class service and support.
— Steve Radcliffe, MD Clugston Construction