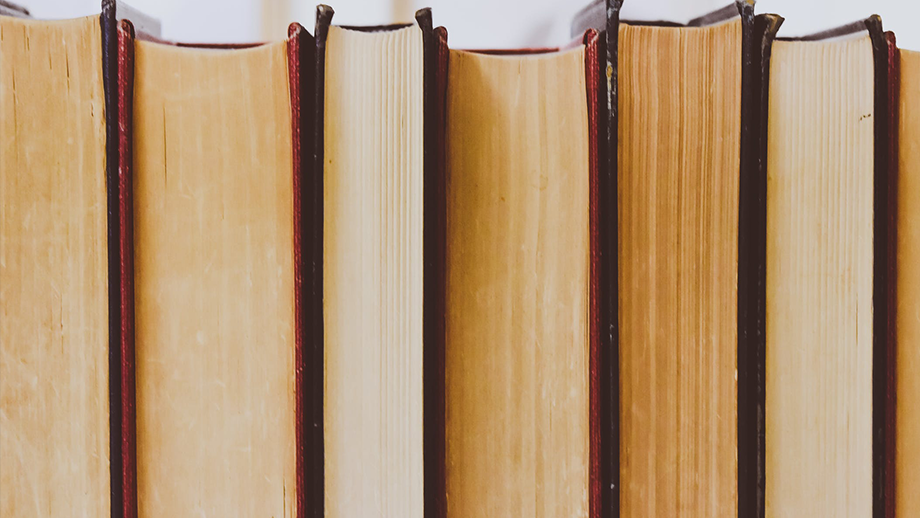 As environmental legislation becomes more complex, our legal compliance support and assistance gives you peace of mind that your environmental responsibility is being managed.
Full audit by an environmental expert
Address a requirement that many see as difficult or risky
Ensure your business remains legally compliant
While your business targets continue to be achieved
Review your business processes and practices
Receive recommendations for required change
The Environment Agency (EA) can prosecute companies and individuals found to be in breach of environmental legislation, meaning they can be liable for fines or imprisonment. Understanding and evaluating compliance is also a requirement of a successful Environmental Management System.
To ensure you remain legally compliant, our dedicated team of experts can carry out an audit of your business that will assess all your business processes and practices. A detailed report will highlight any areas that need to be focused on, and provide recommendations for improvements that will help to ensure legal compliance and prevent incidents before they occur.
EMS's expert legal compliance audit service is a cost-effective way to tackle a requirement that many businesses may regard as complicated, risky or time consuming.
Accreditations & Awards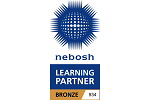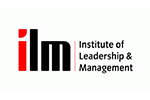 Recent Insights
Permit Granted: What are the Next Steps?
In our final blog on environmental permitting, we will be discussing your compliance obligations now that you have received a permit for your regulated facility.