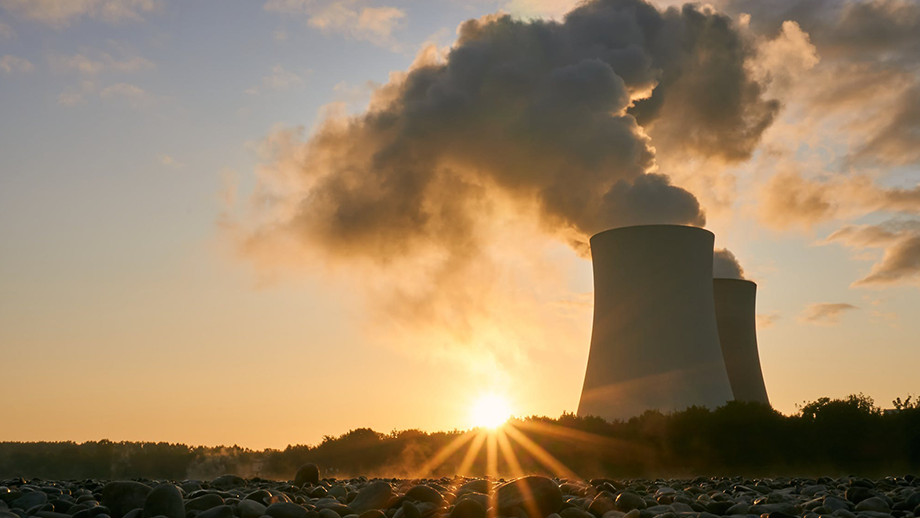 Companies with an environmental permit or PPC permit may be subject to an Operator Monitoring Assessment (OMA).
Have a question?
Contact our expert Rebecca for more information.
Ensure you are fully prepared for an OMA
Audit of site processes includes interviews with key personnel
Improve your OMA score
Receive a report of key findings and actions
Guidance from an expert environmental consultant
Advice from an experienced auditor
This is an initiative that the Environment Agency uses to monitor emissions to air and water and drive necessary improvements. It is completed by the Environment Agency in the first year of a company being granted a permit and every four years if it already has a permit.
With the help of our environmental experts, EMS can help you ensure you are prepared for an OMA. They can carry out an independent pre-OMA audit that is consistent with the Environmental Agency criteria and provide a report that includes key findings and actions to improve the OMA score.
The pre-OMA service includes:
A site inspection of monitoring and treatment processes
Review of documentation and records associated with the monitoring and treatment protocols
Informal interviews with key personnel
A report of the audit findings
An action plan to maximise the OMA audit score
Failure to plan in advance of an OMA often results in companies performing poorly, and the worst-case scenario is that a company is fined for having a poor OMA score. For this reason, the Environment Agency recommends a pre-OMA audit to identify monitoring issues needing improvement in advance of the OMA assessment. Other benefits of a pre-OMA audit include:
An assessment of the quality and reliability of self monitoring, including services provided by external contractors
Identifying monitoring shortfalls and potential areas for improvement
Contributing to the targeting and prioritisation of independent monitoring of point source emissions
Accreditations & Awards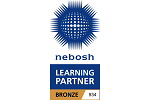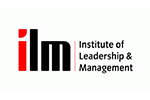 Recent Insights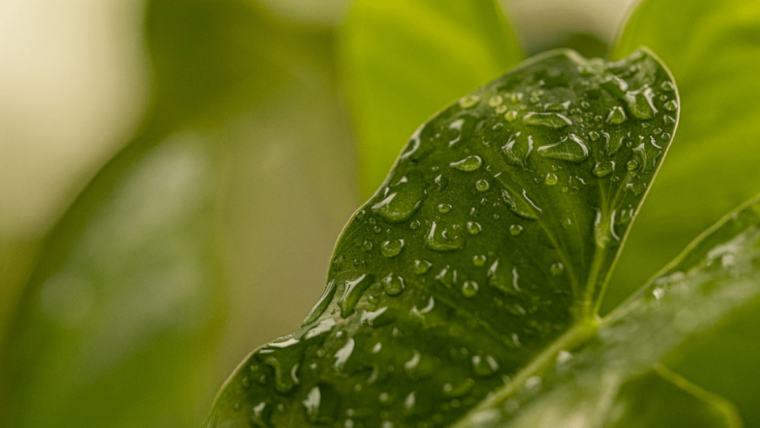 Fortnightly Bulletin - 16th May 2022
Recent research from the University of Southampton and the National Federation of Roofing Contractors has made the case that the way in which roofs are built may be of great benefit to mitigating some impacts of climate change.