Risk and Liability Management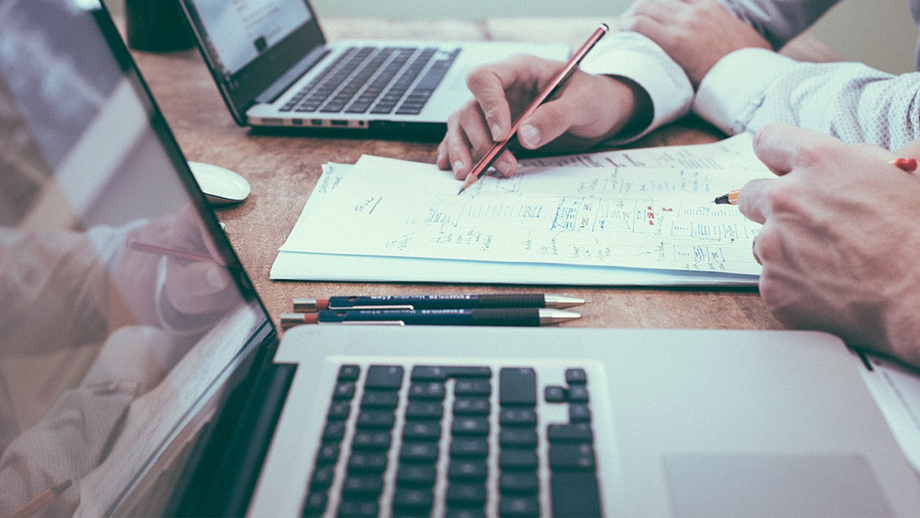 Once liabilities have been identified and financially quantified, our experts can develop strategies to manage these risks.
Develop strategies to manage identified risks
While ensuring they do not adversely affect your business
Dedicated consultant to work closely with your business
To understand your objectives and management approach
A point of contact throughout the process
Clear chain of communication while liabilities are addressed
EMS provides the necessary expertise during the process to ensure that dealing with these environmental liabilities does not adversely affect you or your investments. 
Our dedicated consultant will work closely with you and your business to understand your objectives, internal management approaches and appetite for risk. They will act as a point of contact so you can feel assured that you have a clear chain of communication while the liabilities are addressed and managed.
Accreditations & Awards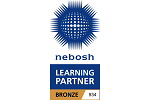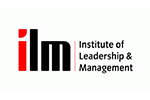 Recent Insights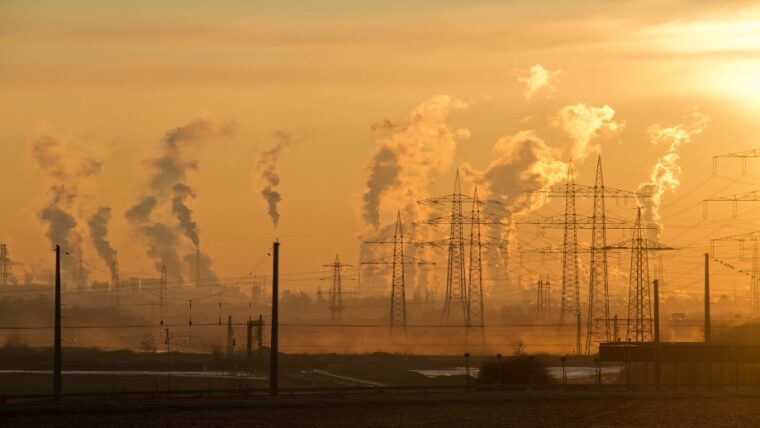 Fortnightly Bulletin – 1st March 2021
Our first March update is here. Our free environmental bulletin is packed with legal updates, interesting news articles and online events - helping you to remain environmentally compliant.