Risk and Liability Management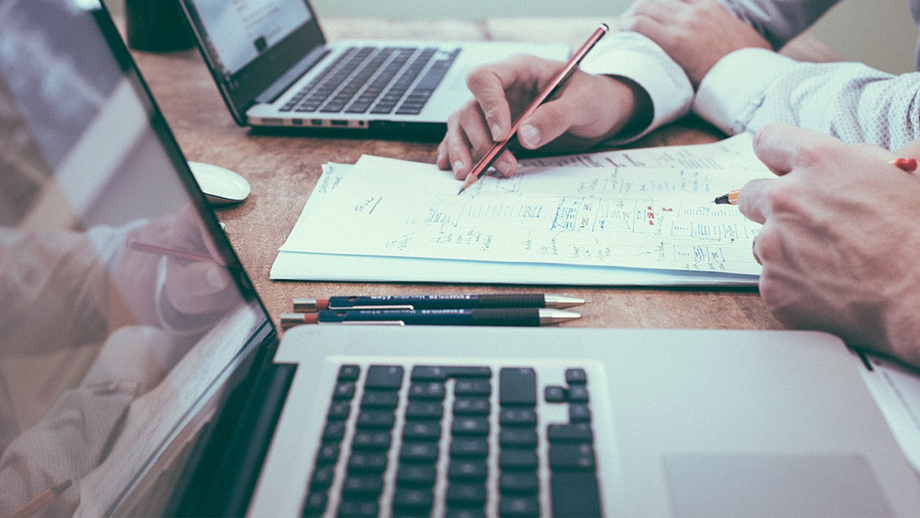 Once liabilities have been identified and financially quantified, our experts can develop strategies to manage these risks.
Develop strategies to manage identified risks
While ensuring they do not adversely affect your business
Dedicated consultant to work closely with your business
To understand your objectives and management approach
A point of contact throughout the process
Clear chain of communication while liabilities are addressed
EMS provides the necessary expertise during the process to ensure that dealing with these environmental liabilities does not adversely affect you or your investments. 
Our dedicated consultant will work closely with you and your business to understand your objectives, internal management approaches and appetite for risk. They will act as a point of contact so you can feel assured that you have a clear chain of communication while the liabilities are addressed and managed.
Accreditations & Awards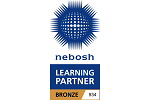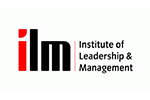 Recent Insights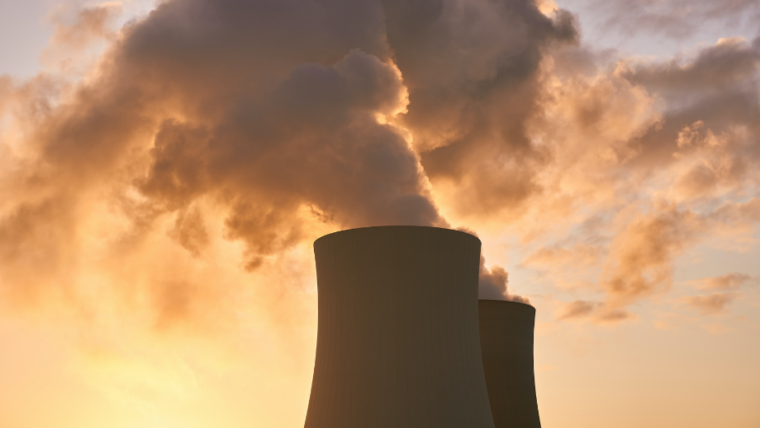 MCPD Flow Diagram
Updated permitting requirements are still being overlooked by many businesses across the UK, potentially putting them at risk of prosecution by the regulators. Do you know whether you need to comply? Use our handy tool below to see if you need a permit.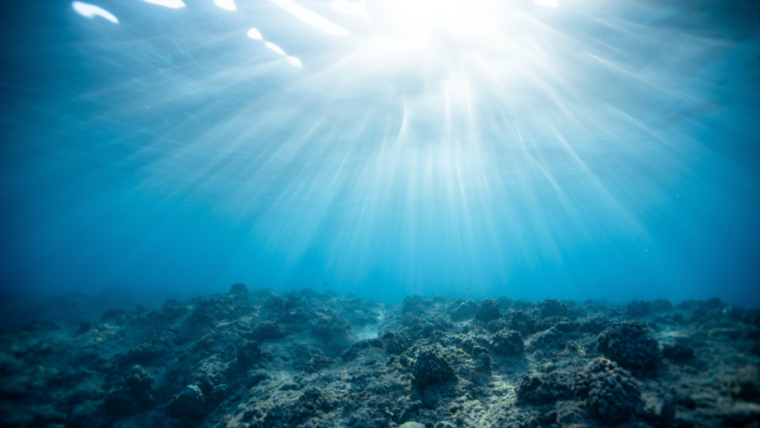 National Marine Week 2021
The 24th of July to the 8th of August is "National Marine Week" and aims to encourage us to celebrate our seaside wildlife. In celebration of our marine life, local events are taking place along the UK's coast such as rock-pooling, snorkelling and even dolphin surveys, detailed on The Wildlife Trusts' website.