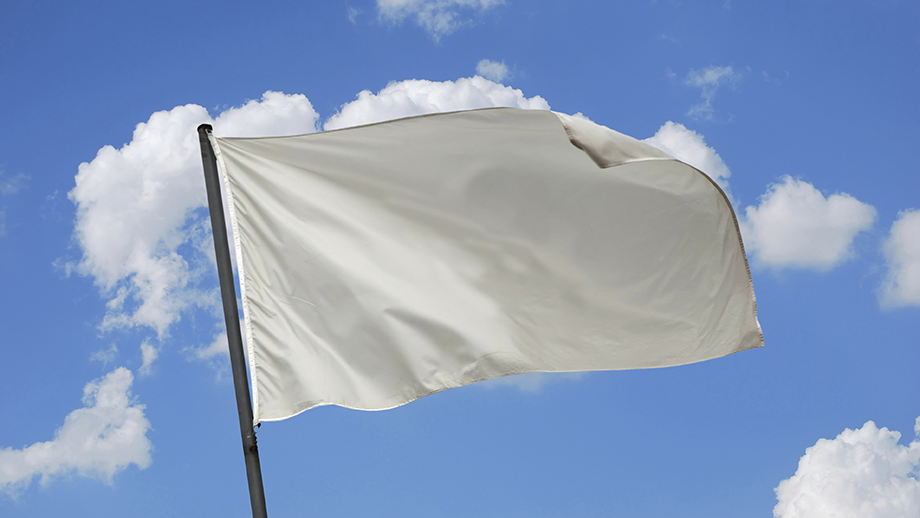 Cancel your permit at any time
Remove the stress of the process for your business
Expert guidance and liaison service
Ensure the surrender happens with minimal fuss
Dedicated consultant for your organisation
Talk through the options and make the right decision
If you no longer need your environmental permit, you can cancel it at any time. This is known as 'surrendering' your permit, and our team of experts can guide you through the process to ensure it is carried out correctly and quickly.
No longer need it. For example, if you've stopped doing the activity your permit covered.
Want to reduce the area of land your permit covers.
You can cancel your permit if you:
In some instances, making changes to your business doesn't necessarily mean you have to surrender your permit. We can discuss the options with you to ensure that you make the right decision for your organisation. For example, you don't need to cancel your permit if you want to:
Transfer your permit to other people.
Remove people from a permit.
Remove activities from your permit.
In these cases, our permit variation service can instead help you and guide you through any necessary processes.
Accreditations & Awards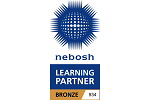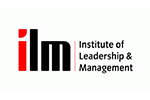 Recent Insights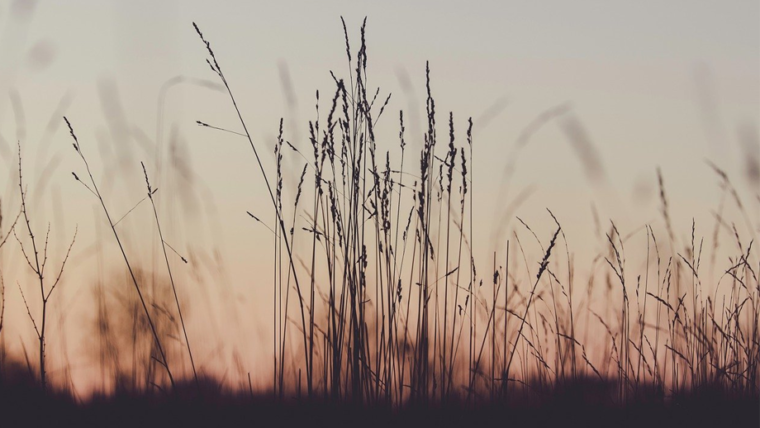 Fortnightly Bulletin - 2nd November 2020
Read this fortnights environmental bulletin and keep up-to-date with the environment industry and changing legislation.