Full audit by an environmental expert
Address a requirement that many see as difficult or risky
Ensure your business remains legally compliant
While your business targets continue to be achieved
Review your business processes and practices
Receive recommendations for required changes
During a waste audit, our experienced environmental expert carries out a methodical review of your business to determine the amount and types of waste that are generated by your company – and what you do with it. This process not only ensures you dispose of any waste responsibly and legally, but can also help you to reduce the amount of waste your company generates by recommending where you can reuse material and/or improve processes.
The resulting benefits of a waste audit include:
Legal compliance.
Improved environmental performance.
Ongoing cost savings due to improved efficiencies.
Identifications of new sources of revenue.
Peace of mind that your waste contractors are also legally compliant and efficient.
Accreditations & Awards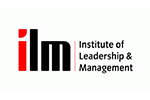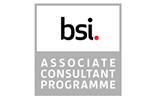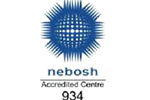 Recent Insights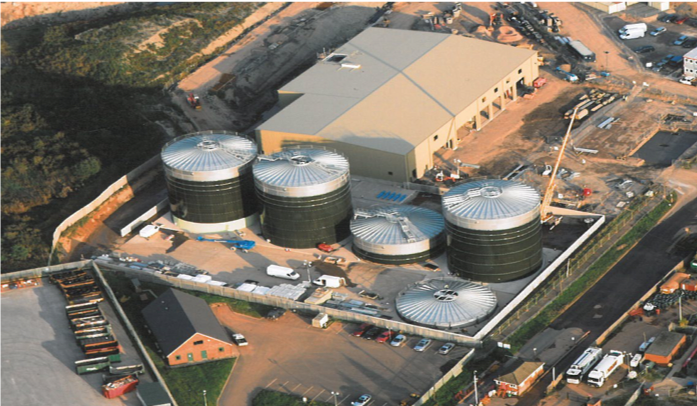 Aerobic and Anaerobic Digestion
This week's blog will focus on two technological approaches to managing food waste in line with the waste hierarchy: aerobic and anaerobic digestion.