Waste Management Strategies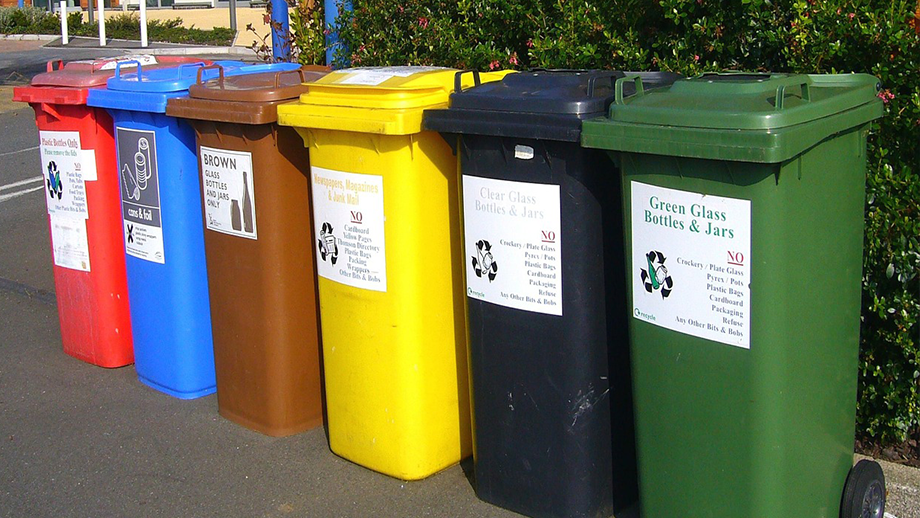 Demonstrating that your business has devised a comprehensive waste management strategy for your new development is an essential part of the planning application process.
Have a question?
Contact our expert Rebecca for more information.
A specific solution tailored to your needs
Identify your requirements and develop a strategy
Meet both your business and environmental targets
Produce less waste and identify opportunities for recycling and re-using
Full implementation of your strategy
Liaison with all relevant authorities and organisations
EMS's experienced consultants can support you in the identification of your requirements, and help you to develop and implement a thorough strategy.
Our expert service includes:
An assessment of the estimated volumes and types of waste produced by the development. E.g. general waste, recyclable waste, industrial waste.
Recommendations regarding how different types of waste will be dealt with. E.g. number of bins, the need for a licensed waste carrier.
The development of a full waste strategy. E.g. a system of processes, necessary storage and collection points, contractor actions and responsibilities.
Recommendations for the production of less waste, an increase in the proportion of waste that is re-used or recycled, and the use of methods of collection, treatment and disposal of waste which are more beneficial to the environment.
Liaison with the local authority to ensure the minimum standards for planners, architects, developers and property managers to assist in implementing systems for the storage and collection of refuse, and for recycling facilities in domestic and commercial properties.
Management of the overall planning application process.
Your consultant will deliver the service to the highest standards and ensure that your waste management strategy is developed in accordance with agreed timeframes. EMS has detailed and current knowledge of applicable and pending environmental legislation, and can offer a specific solution that is tailored to the needs of your business and its developed environmental strategies.
Accreditations & Awards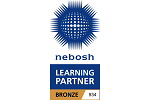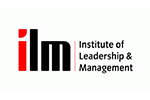 Recent Insights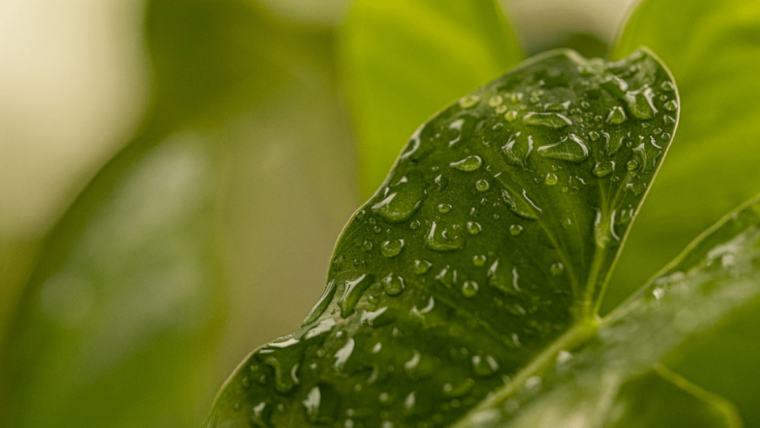 Fortnightly Bulletin - 16th May 2022
Recent research from the University of Southampton and the National Federation of Roofing Contractors has made the case that the way in which roofs are built may be of great benefit to mitigating some impacts of climate change.