Coriolis® COMPACT – Bioaerosol and Particulate Sampler
Highly portable bioaerosol sampler with dry cyclonic collector
Full product information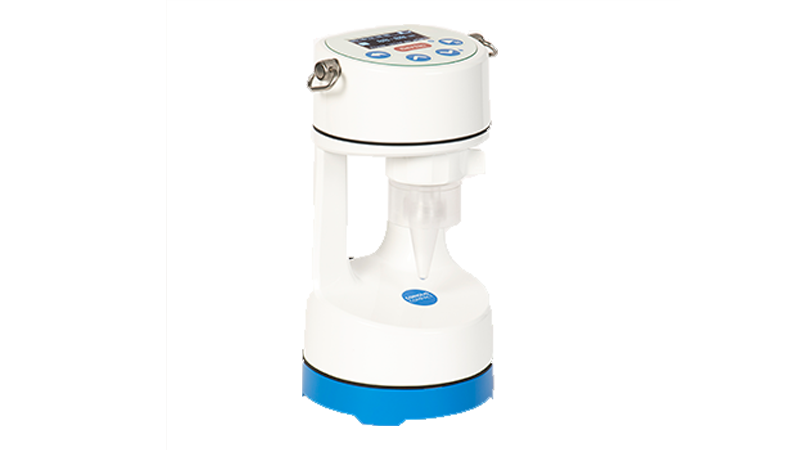 ---
Product Information
Highlights
Adapted to sample for small diameter particles including viruses, bacteria, moulds, pollens and spores)
Light, compact, and portable for indoor / outdoor sampling
High particulate capture efficiencies between 500nm - 10µm
Compatible with many downstream analysis techniques – NGS, qPCR, culture
Detail
The Coriolis Compact is a dry cyclonic collector intended for air monitoring. Light and compact, it can be easily transported and positioned on strategic places for indoor and outdoor sampling. Its innovative dry cyclonic technology aspirates the particles with an airflow of 50L/m and makes them travel through the collection cone where they are retained. The collected particles or microorganisms can then be recovered by rinsing the cone with an appropriate buffer solution. The sample is therefore compatible with multiple downstream analysis techniques (NGS, qPCR, Culture).
The Coriolis® Compact gives access to highly sensitive and specific results in only a few hours. Due to an improved battery autonomy, it can perform up to 8 hours of continuous sampling.
---
---
Recent Insights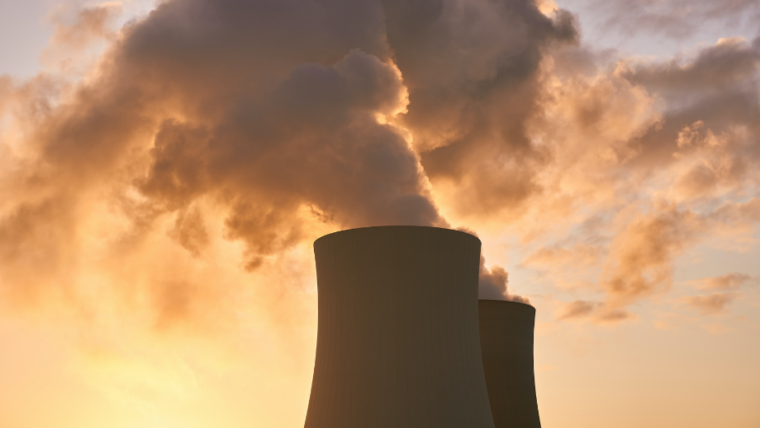 MCPD Flow Diagram
Updated permitting requirements are still being overlooked by many businesses across the UK, potentially putting them at risk of prosecution by the regulators. Do you know whether you need to comply? Use our handy tool below to see if you need a permit.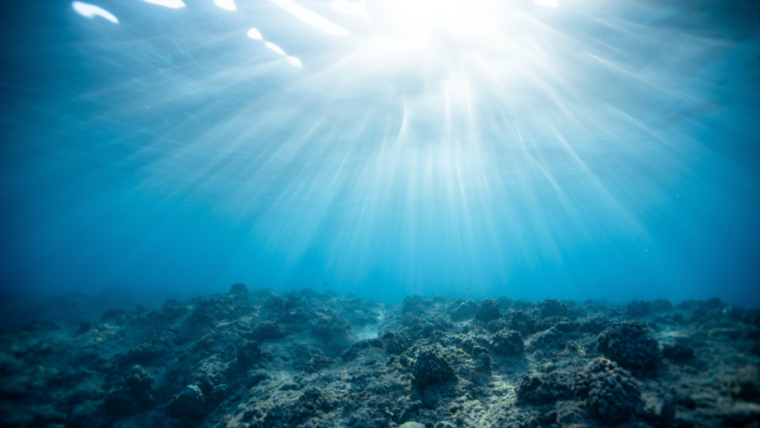 National Marine Week 2021
The 24th of July to the 8th of August is "National Marine Week" and aims to encourage us to celebrate our seaside wildlife. In celebration of our marine life, local events are taking place along the UK's coast such as rock-pooling, snorkelling and even dolphin surveys, detailed on The Wildlife Trusts' website.
---
Related Products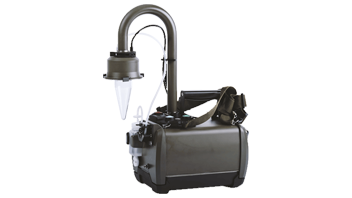 Coriolis® RECON – Ruggedised Bioaerosol Sampler
High flow bioaerosol sampler ruggedised for harsh environments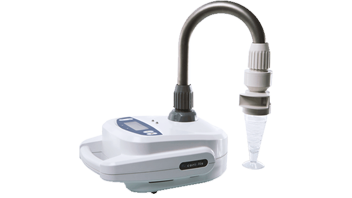 Coriolis® MICRO - Bioaerosol and Particulate Sampler
Battery operated bioaerosol sampler with high flow sampling