Coriolis® COMPACT – Bioaerosol and Particulate Sampler
Highly portable bioaerosol sampler with dry cyclonic collector
Full product information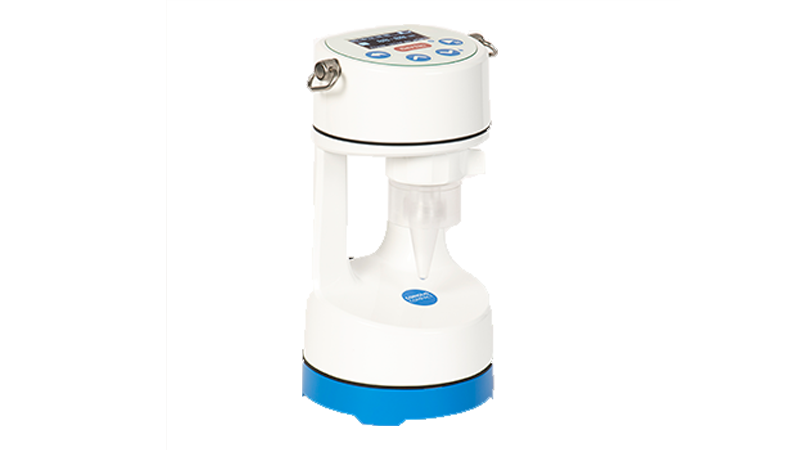 ---
Product Information
Highlights
Adapted to sample for small diameter particles including viruses, bacteria, moulds, pollens and spores)
Light, compact, and portable for indoor / outdoor sampling
High particulate capture efficiencies between 500nm - 10µm
Compatible with many downstream analysis techniques – NGS, qPCR, culture
Detail
The Coriolis Compact is a dry cyclonic collector intended for air monitoring. Light and compact, it can be easily transported and positioned on strategic places for indoor and outdoor sampling. Its innovative dry cyclonic technology aspirates the particles with an airflow of 50L/m and makes them travel through the collection cone where they are retained. The collected particles or microorganisms can then be recovered by rinsing the cone with an appropriate buffer solution. The sample is therefore compatible with multiple downstream analysis techniques (NGS, qPCR, Culture).
The Coriolis® Compact gives access to highly sensitive and specific results in only a few hours. Due to an improved battery autonomy, it can perform up to 8 hours of continuous sampling.
---
---
Recent Insights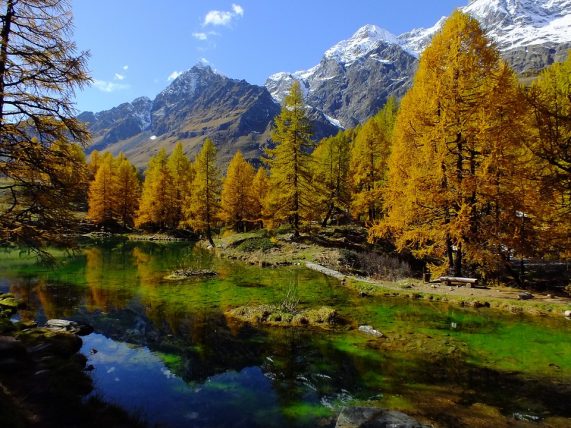 The Importance of Biodiversity
We discuss what is meant by biodiversity, the major threats that it faces and why it is important to minimise biodiversity loss.
---
Related Products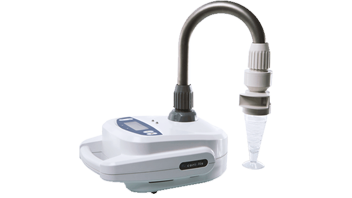 Coriolis® MICRO - Bioaerosol and Particulate Sampler
Battery operated bioaerosol sampler with high flow sampling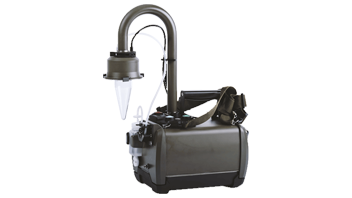 Coriolis® RECON – Ruggedised Bioaerosol Sampler
High flow bioaerosol sampler ruggedised for harsh environments