Coriolis® MICRO – Bioaerosol and Particulate Sampler
Battery operated bioaerosol sampler with high flow sampling
Full product information
---
Product Information
Highlights
Adapted to sample for small diameter particles including viruses, bacteria, moulds, pollens and spores
Compatible with many downstream analysis types – culture, PCR, qPCR, ELISA
High sampling rate – 300 L/min
Long term collection options for up to 6 hour sampling
Portable and battery operated
Conforms to ISO 14698
Detail
Coriolis μ is an innovative biological air sampler for bio-contamination assessment, mainly dedicated to air quality control and air quality monitoring in environmental and pollution research, pharmaceutical, food and veterinary industries, biomedical and health environment.
Based on wet cyclonic technology, combined with a high air flow rate, Coriolis μ offers the most efficient particle collection in 10 minutes. Biological particles such as toxins, viruses, bacteria, moulds, pollen and spores are collected and concentrated in a liquid ready to be analysed with microbiological, cellular and molecular biology methods.
---
---
Recent Insights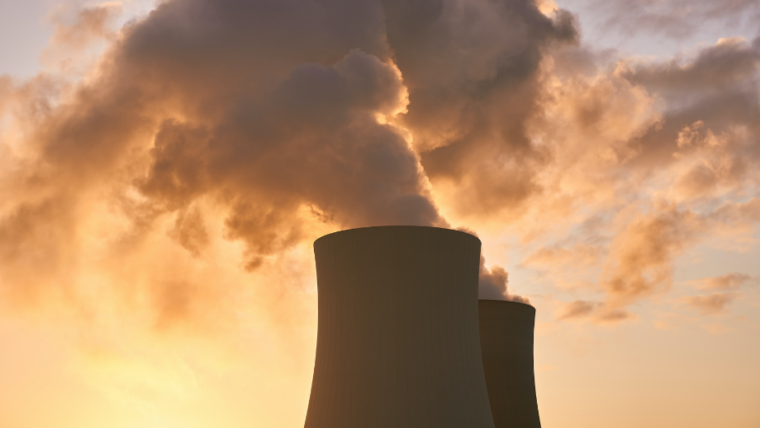 MCPD Flow Diagram
Updated permitting requirements are still being overlooked by many businesses across the UK, potentially putting them at risk of prosecution by the regulators. Do you know whether you need to comply? Use our handy tool below to see if you need a permit.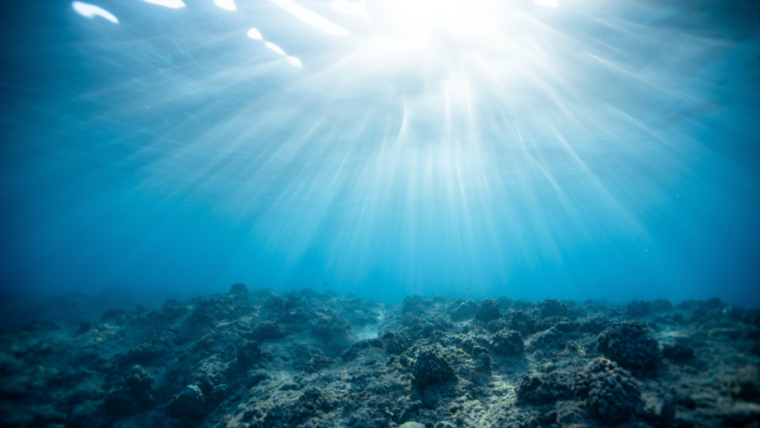 National Marine Week 2021
The 24th of July to the 8th of August is "National Marine Week" and aims to encourage us to celebrate our seaside wildlife. In celebration of our marine life, local events are taking place along the UK's coast such as rock-pooling, snorkelling and even dolphin surveys, detailed on The Wildlife Trusts' website.
---
Related Products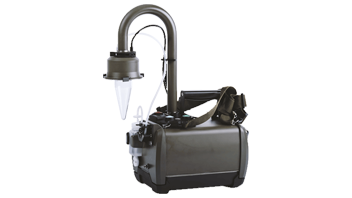 Coriolis® RECON – Ruggedised Bioaerosol Sampler
High flow bioaerosol sampler ruggedised for harsh environments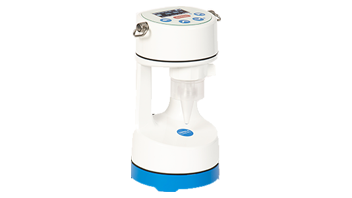 Coriolis® COMPACT - Bioaerosol and Particulate Sampler
Highly portable bioaerosol sampler with dry cyclonic collector