Coriolis® MICRO – Bioaerosol and Particulate Sampler
Battery operated bioaerosol sampler with high flow sampling
Full product information
Have a question?
Contact our expert David for more information.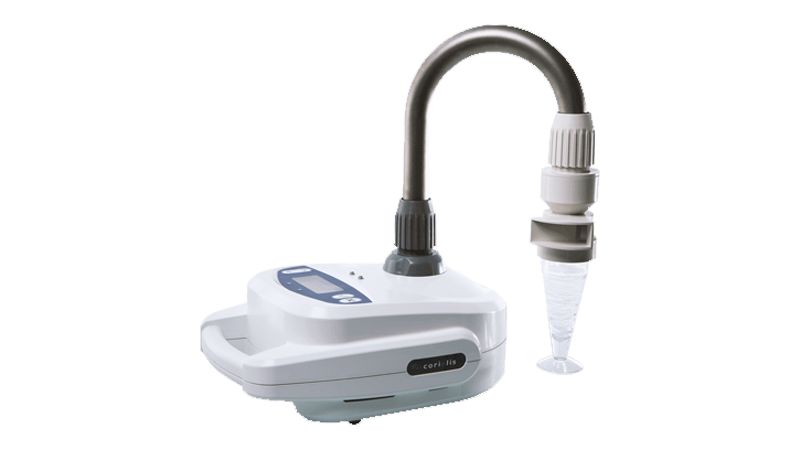 Have a question?
Contact our expert David for more information.
---
Product Information
Highlights
Adapted to sample for small diameter particles including viruses, bacteria, moulds, pollens and spores
Compatible with many downstream analysis types – culture, PCR, qPCR, ELISA
High sampling rate – 300 L/min
Long term collection options for up to 6 hour sampling
Portable and battery operated
Conforms to ISO 14698
Detail
Coriolis μ is an innovative biological air sampler for bio-contamination assessment, mainly dedicated to air quality control and air quality monitoring in environmental and pollution research, pharmaceutical, food and veterinary industries, biomedical and health environment.
Based on wet cyclonic technology, combined with a high air flow rate, Coriolis μ offers the most efficient particle collection in 10 minutes. Biological particles such as toxins, viruses, bacteria, moulds, pollen and spores are collected and concentrated in a liquid ready to be analysed with microbiological, cellular and molecular biology methods.
---
---
Recent Insights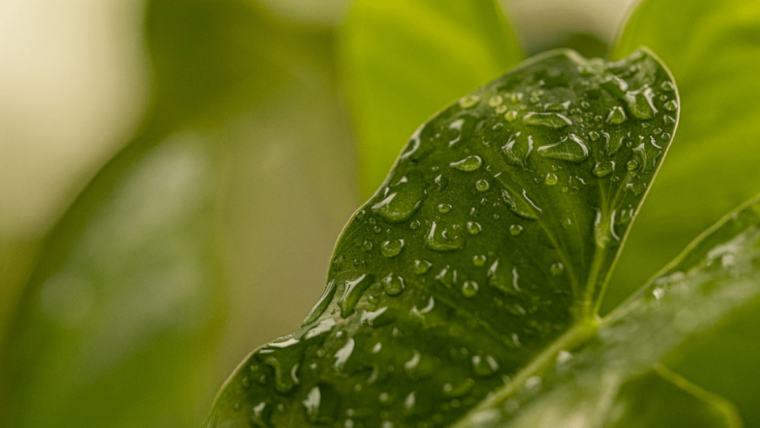 Fortnightly Bulletin - 16th May 2022
Recent research from the University of Southampton and the National Federation of Roofing Contractors has made the case that the way in which roofs are built may be of great benefit to mitigating some impacts of climate change.
---
Related Products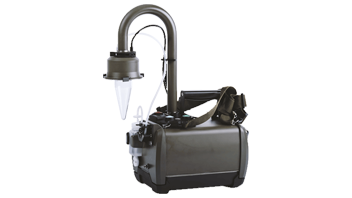 Coriolis® RECON – Ruggedised Bioaerosol Sampler
High flow bioaerosol sampler ruggedised for harsh environments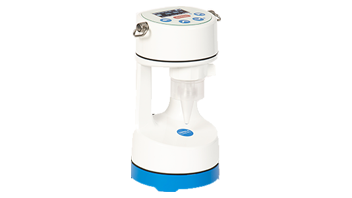 Coriolis® COMPACT - Bioaerosol and Particulate Sampler
Highly portable bioaerosol sampler with dry cyclonic collector