Endress+Hauser Portable ATEX Water Sampler
The Endress+Hauser Liquiport 2000EX Automatic Water Sampler is engineered for ATEX Zone 1 applications.
Full product information
---
Product Information
Highlights
ATEX Certified - suitable for use in ATEX zone 1
Flexible programming
Lockable sampler base for maximum sample security
Detail
The Endress+Hauser Liquiport 2000 EX is an ATEX certified automatic water sampler designed for waste water monitoring applications. The Liquiport2000EX is explosive proof and certified for use in ATEX Zone 1.  
The Liquiport 2000EX can be programmed to take samples by time or flow pacing and can be specified with a number of bottle configurations.
---
---
Recent Insights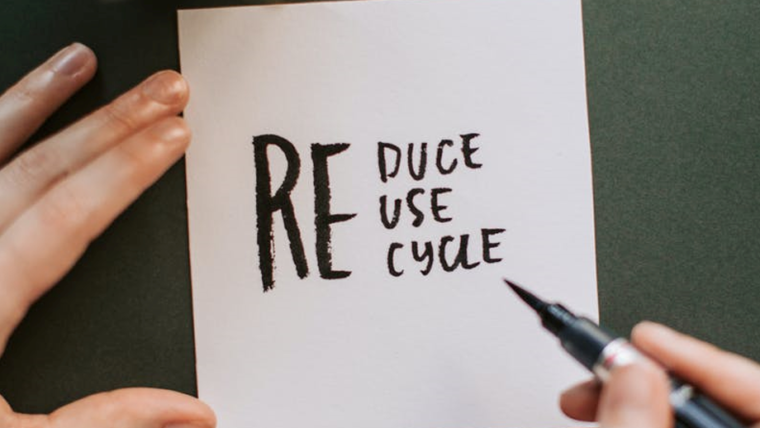 European Week for Waste Reduction – Invisible Waste
Do you know what Invisible waste is? Can you do your part to reduce your waste in everyday life? Read our blog to find out.
---
Related Products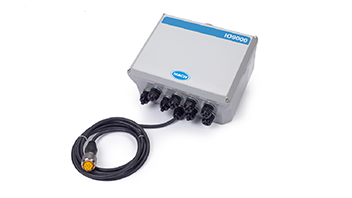 Hach AS950 IO9000 Input/ Output Module
An input/output module to allow the use of digital and analogue inputs and outputs with the AS950 automatic water sampler.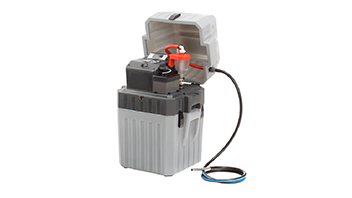 Buhler 2000 Portable Water Sampler
A portable, field ready sampler, ideal for wastewater and natural monitoring applications.