EMS Announce New Range of Bertin Coriolis Bioaerosol Samplers
1 May 2020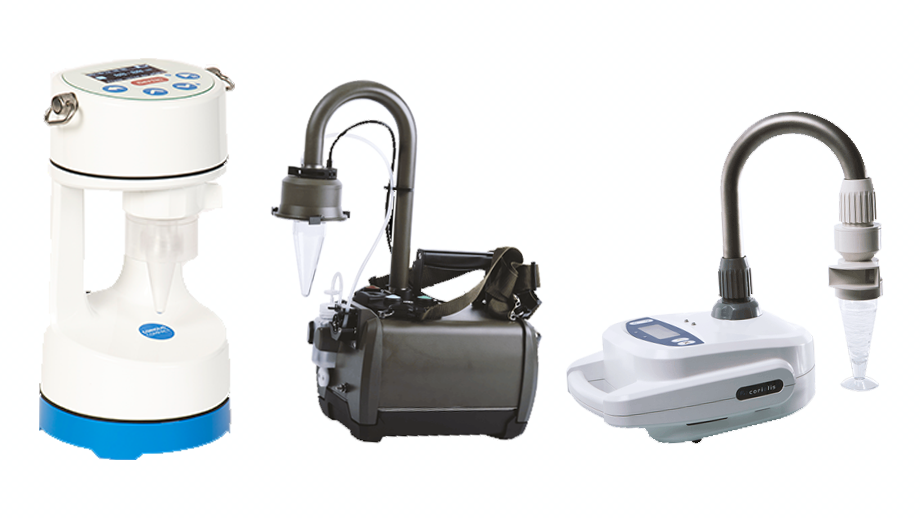 EMS is delighted to announce that we are now offering a range of Bertin Bioaerosol samplers for the assessment and control of airborne contamination.
These state-of-the-art bioaerosol samplers have been adapted to capture and store viruses, bacteria, moulds, pollen and spores as well as other particulates measuring between 0.5 – 10 microns in size.
We have three different samplers available depending on your application needs and requirements:
Coriolis MICRO – a battery operated sampler with high flow sampling;
Coriolis RECON – a ruggedised high flow bioaerosol sampler, ideal for monitoring in harsh environments;
Coriolis COMPACT – a highly portable bioaerosol sampler with dry cyclonic collector.
Bertin are a well-established instrument manufacturer providing novel technology across nuclear, defence, safety and life sciences sectors. Their Coriolis range has is the unique capability to sample at high volumes while still being extremely portable and battery operated. These features have made the instruments invaluable in many applications ranging from airborne virus detection in hospitals to detection of gluten in manufacturing processes. EMS can provide case studies and peer reviewed articles to demonstrate the instruments versatility.
To order a bioaerosol sampler or for more information, please contact David Green on 0114 272 2270 or at David.green@em-solutions.co.uk