Fortnightly Bulletin – 19th July
20 July 2021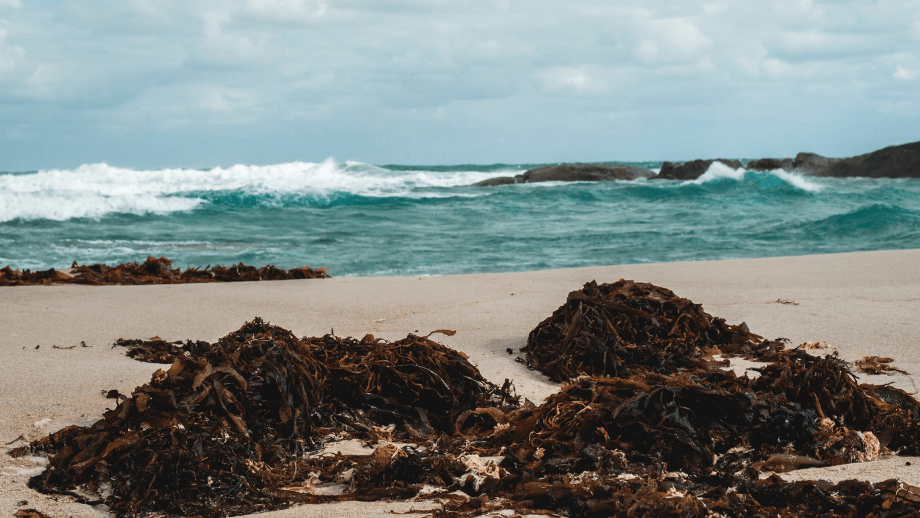 Dates for the Diary
31st December June 2021
The following COVID-19 Regulatory Position Statements (RPS) have been extended until the 31st December 2021:
30th September 2021
The following COVID-19 Regulatory Position Statements (RPS) has been extended until the 30th September 2021
Social distancing when signing and handing over waste transfer and consignment notes in person: RPS C8
Source: gov.uk
Legislation updates
Surface water pollution risk assessment for your environmental permit
The Environment Agency have updated their guidance on carrying out a risk assessment if you are applying for a bespoke permit that includes discharging hazardous chemicals and elements to surface water.
You must follow this guidance if both of the following apply:
you are applying for a permit that includes discharging hazardous chemicals and elements to surface water under the Environmental Permitting Regulations
you need to carry out a bespoke risk assessment – bespoke permits are environmental permits customised to your own activities and are usually required if your site produces emissions that exceed certain levels or multiple types of emissions
To read more about this and access the guidance click Here
Source: gov.uk, 12th July 2021
Articles of Interest
Royal Mail to switch all company cars to EVs by 2030
Royal Mail has announced that all of its company cars will be electric vehicles (EVs) by 2030, with salary sacrifice schemes and mileage reimbursement packages set to be adjusted to only account for low-carbon forms of transport. This is part of a wider ambition to become a net-zero carbon emission business with a 100% alternative fuel fleet.
By 2025, only EVs will be available to order for company cars and by 2022, colleagues needing access to cars will be eligible for a "zero tailpipe emissions company car scheme". Postmen and women will be able to access EVs through the scheme and a salary sacrifice initiative called MyDrive.
As part of the commitment, Royal Mail will only pay business mileage reimbursement at an appropriate EV rate on all diesel, petrol and hybrid vehicles – either privately owned or company cars – by 2025.
Royal Mail's director of corporate affairs said: "We've already revealed our ambition to turn our fleet to alternative fuel vehicles in order to do the right thing by the communities we serve. It makes sense for us to focus on company cars too, and we hope that this new scheme will benefit our colleagues while reducing overall Company emissions further."
To read the full article click Here
Source: Edie.net 19th July 2021
Seaweed: The answer to the plastic crisis?
In the global move to replace plastic packaging, seaweed represents an untapped opportunity.
Researchers and scientists in Norway and Indonesia are researching and developing seaweed-based packaging, which will seriously reduce the need for plastic.
Seaweed packaging can last up to two years and is also edible. So far, 200 companies across the food, cosmetics and textile industry have been testing said product.
Similarly, stakeholders in Europe have started pooling their know-how and their experiences in order to develop their own seaweed-based packaging.
British start-up Notpla has developed a range of food and drink packaging that uses seaweed as its base. Referred to as Oohos, these are flexible packages for beverages and sauces with a capacity ranging from 10 to 100 ml. These packages can also be eaten as well as disposed of in your regular household rubbish, being set to degrade in a natural environment within 6 weeks.
As bioplastics go, seaweed makes for one of the best alternatives to conventional plastic packaging.
Seeing as its cultivation is not based on land-sourced materials, it does not give any fodder to the usual dispute on carbon emissions. Also, seaweed does not require the use of fertilizers. It serves to restore the health of its immediate marine ecosystem and is not only biodegradable but also home compostable, meaning it does not need to be broken down via chemical reaction in an industrial facility.
To read more about this click Here
Source: Waste Management World, 12th July 2021