Fortnightly Bulletin 3rd June 2020
3 June 2020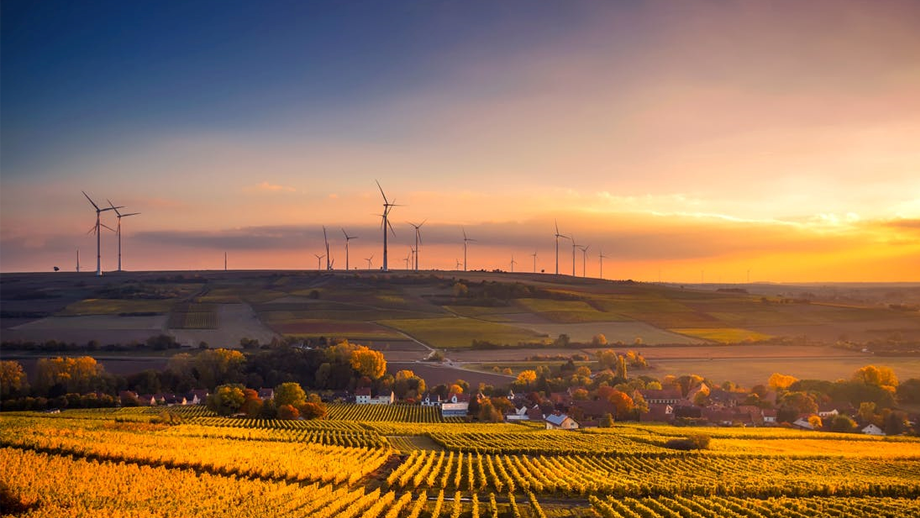 Legal Updates
COVID-19 Regulatory Position Statements – England and Wales.
The Environment Agency (EA) has made further additions and amendments to existing COVID-19 Regulatory Position Statements (RPS), which cover circumstances where the EA are relaxing normal regulatory requirements. New RPSs: Emissions to air from Large Combustion Plant in the Transitional National Plan (RPS C18). Amended RPSs: Cleansing and PPE waste at a healthcare waste management facility (RPS C1), Monitoring emissions from some environmental permitting activities (RPS C7) and Social distancing when signing and handing over waste transfer and consignment notes in person (RPS C8).
Classifying waste wood from mixed waste wood sources: RPS 207
RPS 207 was updated on the 27th May following delays due to COVID-19. The EA has now extended the expiry date to 31st January 2021 to allow for completion of the Waste Wood Classification project. It is important that you ensure your waste wood is being classified correctly, according to the RPS, so that it ends up in the right place and is disposed of safely, and so protecting people and the environment.
What is the waste wood classification project?
The Waste Wood Classification project is an industry led project that aims to ensure that the UK's waste wood is properly classified before recycling, and is then processed for the appropriate end uses, as well as clarifying which waste wood items are hazardous and which aren't. The project began following concerns raised by the EA that potentially hazardous timber waste was being wrongly processed and that the correct testing and assessment of such waste was not taking place. The project focusses on two areas: waste wood from household waste recycling centres and separately from demolitions sites.
Consultations
Plastic Packaging Tax: policy design
The consultation on the upcoming Plastic Packaging Tax has been extended and will now close on 20th August 2020. This new tax, which will see companies paying £200 per tonne of packaging, will commence in April 2022 and will not apply to packaging that is made of 30% recycled plastic or more. The consultation document provides more information on the tax and asks for comments on areas of the tax design to help refine it further. You can read more about the consultation and respond on the consultation page.
Articles of Interest
Remote Site Environmental Awareness Training Scheme (SEATS)
EMS are now able to deliver the Site Environmental Awareness Training Scheme (SEATS) course online. The course covers all relevant legislation and other aspects that affect the environment in the building construction and civil engineering industries. It is intended for workers at supervisor level or similar and will provide a broad understanding of environmental issues on construction sites. Whilst the course is usually delivered in one day, the new online approach will allow for more flexibility and can be split into 2 sessions taught over 2 consecutive days. Delegates are required to complete the full course duration (7.5 hours) and complete the examination to be eligible for certification. For more information please contact Consultancy Manager Rebecca Chapman on 0114 272 2270 ext. 222
Fines and Prosecutions
Two arrested after raid on illegal waste site
Police arrested 2 people during a raid on a waste site in Lincolnshire that was found to be stockpiling and burning waste illegally. The smoke from the burning waste was having a significant impact on the locals, putting their health and the environment at risk. Environment Agency officers observed this activity intensifying in recent weeks – despite the strict lockdown conditions while the country battles Coronavirus – and acted alongside the Police to bring it to a halt. A joint investigation is currently underway and those responsible could face extensive fines and prison sentences.
Legislation Breached: Under the Environmental Protection Act 1990 it is illegal to burn waste as a method of disposal unless you have the correct permits, licenses, and exemptions to do so. As part of your waste Duty of Care you must check that your waste contractors have the correct permits, licenses, and exemptions to carry, treat and dispose of your waste appropriately. You should also retain evidence of this, along with accurately completed Waste Transfer Notes.
Webinars
How is packaging preparing for change?
Thursday 4 June | 10:30am – 11:30am
The packaging industry has seen significant change in recent years and there is more to come with the impending introduction of the new Extended Producer Responsibility system from 2023, and recycled content packaging tax (£200 a tonne) set to begin in 2022. But what do these decisions mean for the producers, citizens and the resources and waste sector? Join the expert panel discussion on how the industry is preparing for fundamental system change. Register here.
If you would like to subscribe to receive our Fortnightly Bulletin directly to your inbox, please contact Rebecca.Chapman@em-solutions.co.uk