Fortnightly Bulletin – 24th August 2020
24 August 2020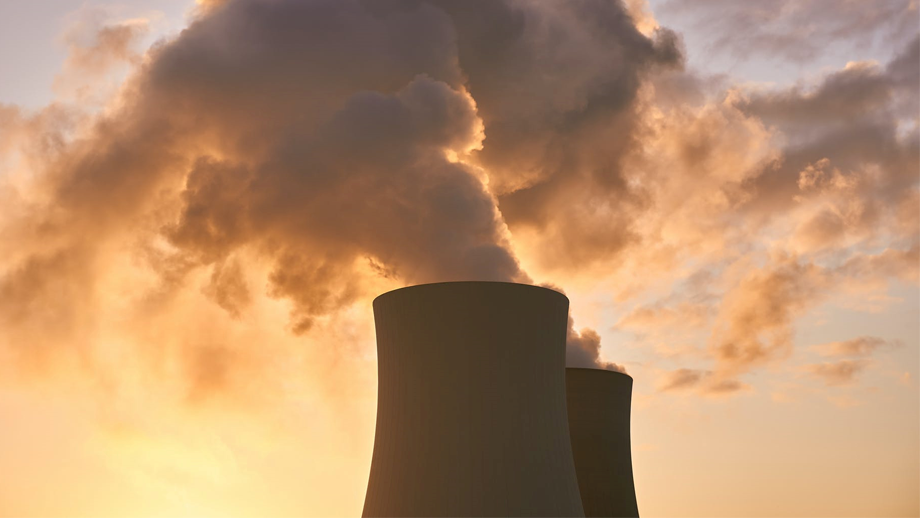 Legal Updates
Treating microbiological laboratory waste on the site where it is produced: RPS 233
This regulatory position statement (RPS) covers when you can autoclave microbiological laboratory waste from a containment level 1, 2 or 3 laboratory without an environmental permit. The RPS only applies if you:
autoclave waste from a containment level 1, 2, or 3 laboratory on site where it was produced
treat no more than 1 tonne of waste per day – this limit applies to the site producing the waste, not the individual autoclave or autoclaves
operate the autoclave to the standards set out in the Management and operation of microbiological containment laboratories HSE 2018, in particular appendix 4 on page 80
carry out regular validation procedures as set out in the HSE guidance – you will need to include a worst case challenge load to make sure the core load is sterilised
follow the guidance in the Health Technical Memorandum 07-01: safe management of healthcare waste when you dispose of the waste
keep records for 2 years that show you have complied with this RPS
ensure your waste operation does not endanger human health or the environment.
Oil storage regulations for businesses
The Environment Agency (EA) have added clarification about where you can fit isolating valves and filters downstream of integrally bunded tanks. The EA consider that an isolating valve or filter on a fixed draw-off pipe, fitted outside an integrally bunded tank, is ancillary to the downstream equipment, not to the container. Therefore it can be outside the secondary containment.
Climate Change Agreements
The Department for Business, Energy and Industrial Strategy has extended the CCA scheme until March 2025. The closing date to apply to join the CCA scheme is 30 November 2020.
Consultation
Environmental Permitting Consultation for storing PAS 107 certified shredded tyres
The Environment Agency want your views on a new standard rules set for operators storing PAS 107 certified shredded tyres. The purpose of this consultation is to engage with relevant stakeholders to obtain their views on the proposed new standard rule and risk assessment. The EA will review the feedback from respondents and alter the draft rules if appropriate. The consultation is being held here and will close on 13 September 2020.
Articles of Interest
Welsh Government Clean Air Plan – Clean Air Zones & Low Emissions Zones
Road users could be charged to travel through some of Wales' most polluted areas in a bid to improve air quality. In the new Clean Air Plan published 6th August, the Welsh Government said it "expects" to see Clean Air Zones established in Welsh towns and cities "to reduce the impact of transport emissions on health".
The Clean Air Plan does not say which areas would be subject to Clean Air Zones, but maps included in the report show Newport is one of the worst-affected areas by microscopic pollutants in the air (fine particulate matter, or PMf).
In Wales, poor air quality is responsible for between 1,000 – 1,400 premature deaths every year. To reduce this figure, the Clean Air Plan identifies actions to improve air quality which include supporting a reduction in personal vehicle use – through Clean Air Zones and Low Emission Zones, investing in active travel infrastructure, improving rail services and achieving zero tailpipe emissions from taxi and bus fleets by 2028.
The Welsh Government will publish and consult on a white paper for a Clean Air Act for Wales before end of May 2021.
Source: Air Quality News, August 2020.
Fines and Prosecutions
Brentford tech firm's recycling blunder
A computer support company in Brentford that broke recycling law has paid money to the charity Trees for Cities to help fund several thousand new trees in Goodmayes Park in Ilford. The company failed to register the packaging waste it produced between 2002 to 2003 and 2008 to 2015.
The Environment Agency dealt with the company's failure to comply through a civil sanction called an enforcement undertaking. To qualify, offenders must improve practices to avoid similar breaches while making a financial contribution to a relevant project. While an enforcement undertaking was agreed to in this case, the EA continues to prosecute organisations and individuals where evidence indicates high levels of culpability and serious environmental harm.
Companies with a turnover above £2 million, handling more than 50 tonnes of packaging in the previous calendar year, must register with an accredited compliance scheme, and recover and recycle packaging waste.
Source: Environment Agency, August 2020.
Webinars
Delivering the Digital Revolution
24th September 2020, 14.00-16.00
Register here to join Environmental Analysts' next free panel discussion webinar on the application of digital innovation for environmental benefit. In partnership with BST Global, this webinar will consist of a series of short presentations followed by a panel discussion on exploring how digital innovation can effectively transform future environmental projects & data management & accelerate the net zero transition. Can't make the date? Register anyway and the recording will be sent to you once the webinar has ended.