Fortnightly Bulletin – 26th April
27 April 2021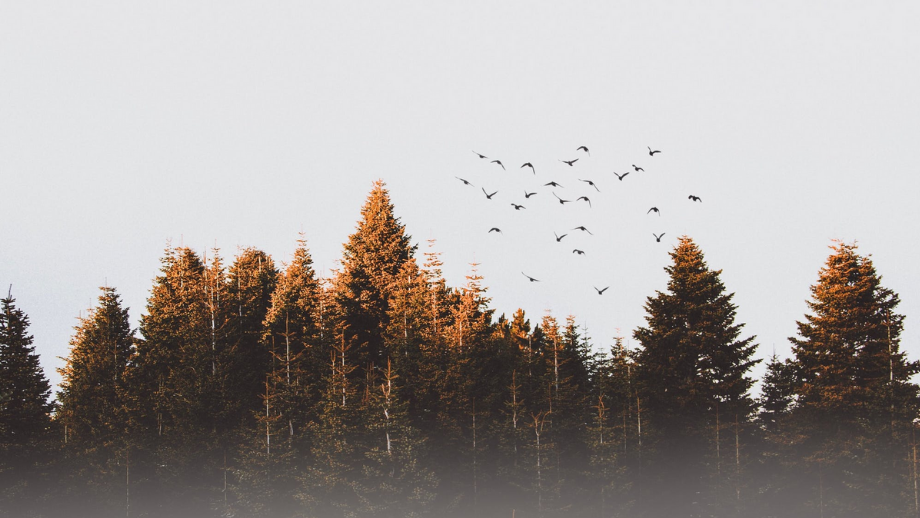 Dates for the Diary
30th April 2021
Guidance on the Regulatory Position Statement (RPS): temporary de-watering from excavations to surface water is due to be reviewed by the 30th April 2021. Ensure you check back here regularly to see if it still applies or if you need to apply for a permit for activities after this date.
Legal Updates
Updates Made to some Low-Risk Waste Positions: Miscellaneous
The EA have added 2 new low risk waste positions: 'Storing hazardous components from WEEE at existing S2 exempt operations: LRWP 81', and 'Storing and treating hazardous components from WEEE at existing T11 exempt operations: LRWP 82'. Click here for further information.
If the Environment Agency provides a LRWP for an activity, you can carry it out without an environmental permit for a waste operation provided that you meet all the conditions.
The Environment Agency may review its LRWPs. It may decide the activity is no longer suitable for a LRWP or that the conditions need changing. You must regularly check that the LRWP you are benefiting from is still in place.
Articles of Interest
UK enshrines new target in law to slash emissions by 78% by 2035
The UK's sixth Carbon Budget will incorporate the UK's share of international aviation and shipping emissions for the first time, to bring the UK more than three-quarters of the way to net zero by 2050.
The new target will become enshrined in law by the end of June 2021, with legislation setting out the UK government's commitments laid in Parliament tomorrow (Wednesday 21 April).
For access to the full article, click here.
Source: gov.uk, 20th April 2021
Climate change: Have countries kept their promises?
Agreed by 196 parties in the French capital in December 2015, the Paris climate deal aims to keep the rise in global temperatures this century "well below 2C above pre-industrial levels and pursuing efforts to limit the temperature increase to 1.5C." We look at five key countries and how well they have kept their promises.[…]
As well as being the world's fifth largest economy, the UK is the incoming president of the Conference of the Parties or COP, the main UN climate negotiating forum, which will take place in Glasgow in November 2021.[…]
The president of the meeting is a key influence on the success or failure of the event.
Has the UK lived up to its promises?
For access to the full article, click here.
Source: bbc.co.uk, 22nd April 2021
Fines and Prosecutions
Arrests made in illegal waste crime investigation
Five individuals have been arrested today (20 April) following an investigation by the Environment Agency into large-scale waste crime activity.
The enforcement action took place at 5 separate addresses located in Warwickshire, Derbyshire and Nottinghamshire.
Investigators from the Environment Agency were supported by police officers from Warwickshire, Derbyshire and Nottinghamshire Police forces who made the arrests and enabled evidence gathering as part of the investigation into illegal burying of waste at 6 sites across Warwickshire, Derbyshire and Buckinghamshire
To read more about this case, click here.
Ensure you are proactive in carrying out duty of care checks on all waste contractors. If a contractor you use is prosecuted for waste crimes the authorities will follow the waste back to its source and you could be held accountable too if you can not demonstrate good duty of care, this may include regular checks on permits and licenses held by your contractors as well as audits on the movements of waste and disposal sites.
Source: gov.uk, 20th April 2021
Online learning and events
Circular Economy in Practice: Supporting circularity along the value chain
28th April, 14:00 – 15:00
Join us during this webinar for: – A presentation of the framework, illustrated with examples; – Case study insight from a circular economy experts in the agricultural sector; – A discussion on how businesses could use the framework to highlight opportunities to make a sustainable impact, slowing the flow of resources, waste and pollution.
Registration (gotowebinar.com)
Circular Economy Lunch n Learn
17th May 2021, 13:00 – 13:45
This beginner level lunch n learn will introduce you to the concept of the Circular Economy, provide you with an understanding of the key elements and what it means for the built environment.
At this session you will:
Learn about the principles of the Circular Economy
Understand the drivers for moving towards a Circular Economy model
Develop an understanding of the benefits of adopting circular thinking
VIRTUAL: Circular Economy Lunch n Learn (supplychainschool.co.uk)