How can we minimise the impact of food waste?
3 August 2016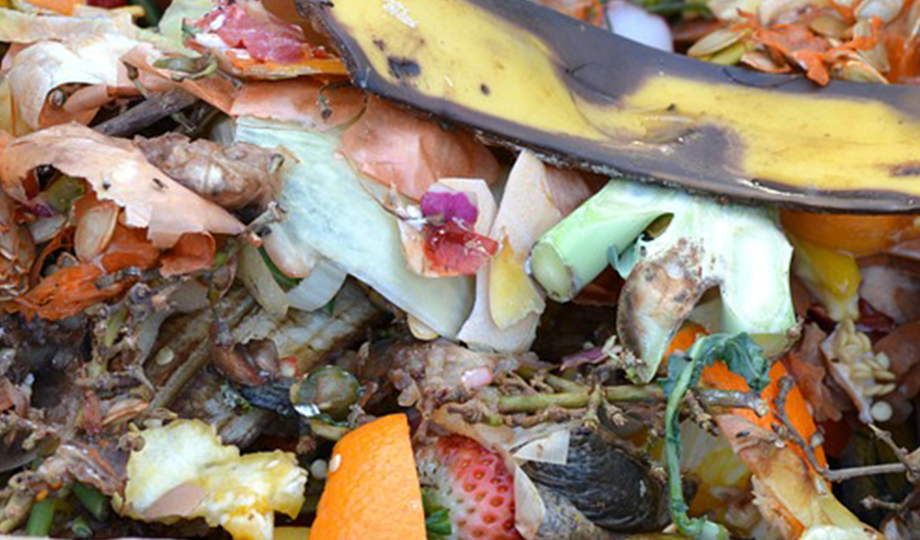 The UK wastes 1.9 million tonnes of food and drink every year and an estimated 1.1 million tonnes of that waste is avoidable and worth £1.9 billion to the economy (WRAP, 2016). Reducing food waste is clearly an excellent opportunity for the economy and can have significant environmental benefits too. This blog will discuss the implications of food waste and what is currently being done to tackle the problem.
There are a couple of threads involved in the food waste problem. They include food and drink disposed of in the supply chain, food and drink thrown away by households and the collection and recycling of food and drink waste that cannot be avoided. As well as an economic impact, there are widespread environmental impacts. The waste of good food and drink is associated with 4% of the UK's total water footprint and eliminating all food waste would be equivalent to taking 1 in 4 cars off the road (Love Food, Hate Waste, 2016).
The Environment, Food and Rural Affairs (EFRA) Committee have launched an inquiry to look at the economic and environmental impacts of food waste produced in the UK. According to the inquiry 60% of food waste post-manufacture can be avoided. There have been a number of initiatives to reduce this kind of food waste. Some supermarkets have launched a 'wonky veg' range and have started sending unwanted but edible fresh produce to charity. Food producers also sell some food waste for animal feed that prevents it being sent to landfill. If we look to France, they have taken it one step further and banned supermarkets from throwing away unsold edible food. They must donate it to food banks and charities as an alternative to disposal or potentially face a fine of up to €75,000. Could the UK look at implementing similar legislation?
Supermarkets have also been involved in educating the public to reduce food waste from households. Estimates suggest that over half of the food thrown away by homes is edible at a cost of £12.5bn a year (Love Food, Hate Waste, 2016). The two main reasons that householders throw away food is that they have cooked too much or not used the produce in time. To try and tackle this, UK supermarkets have advertised recipe ideas for leftovers and given advice on food storage and labelling. Evidence from these initiatives has shown good engagement with customers and significant reduction in wasted food.
The launch of the voluntary Courtauld Commitment has also engaged 98 signatories including local authorities and retailers to cut food waste by 20% by 2025 and to reduce water use in the food and drink industry. This commitment aims to save the UK economy £20bn. In addition to this, WRAP (Waste and Resources Action Programme) launched an action plan to increase the quantity and quality of household and commercial food waste collected and recycled. This addresses the food waste that cannot be prevented or redistributed and aims to support Local Councils that collect food waste. It also aims to support operators of food waste treatment plants to ensure they have a long term supply of food waste at sufficient quality for their operations to reduce the environmental impact of food waste disposal.
Food waste in the UK is a significant cost to the economy and to the environment but also presents an excellent opportunity for improvement. There have been significant steps made already, between 2007 and 2012, avoidable food waste was reduced by 21% (over 1 million tonnes), but there is still potential to improve further. You can stand to benefit too, the average householder throws away £470 a year in edible food (Love Food, Hate Waste, 2016). Can you think of anything that you can do to reduce your food waste? Do you buy too much or cook too much at once?